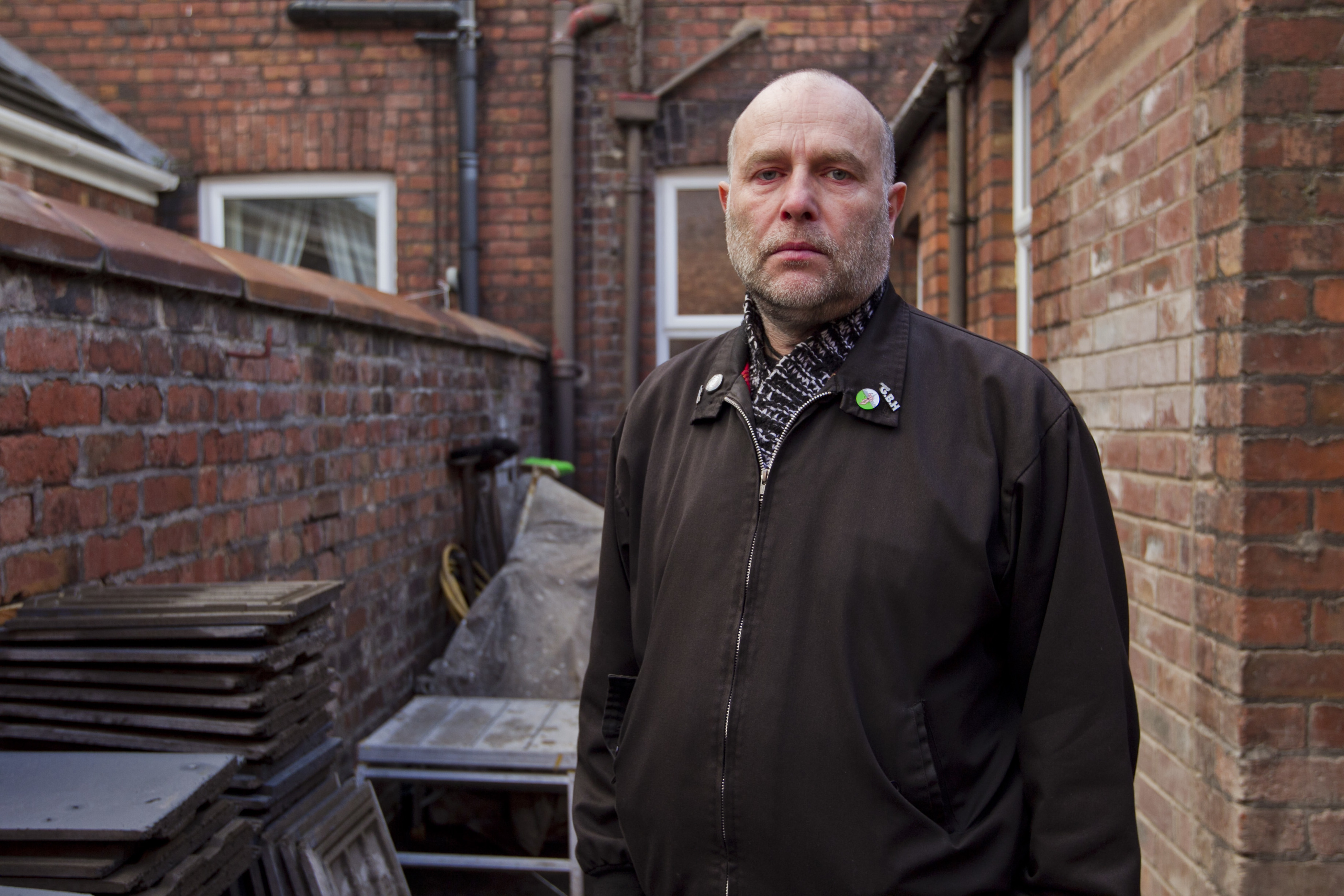 TRAUMATISED flood victims are suffering from anxiety and panic attacks – more than 12 months after their homes were destroyed, according to a report.
Last Christmas and New Year, thousands of homes across Scotland and the north of England were affected by some of the worst flooding in recent memory.
But, a year on, people are still living in the aftermath.
One of the worst-affected areas was Ballater, Aberdeenshire, which is the focus of a new report by the Scottish Flood Forum team.
Hundreds of families fled their homes after the River Dee burst its banks after Storm Frank battered the north-east of Scotland.
A year later, it's been reported that more than 170 people in Aberdeenshire are still not back in their homes.
Elaine Rennie, 48, who hasn't recieved an insurance payout yet, said: "Lots of people are still not back in their homes."
Elaine and husband Graeme, 52, had waited years to buy a dream holiday home for the family.
Six weeks after getting the keys, it was destroyed.
The 48-year-old added: "We've been treated appallingly by the insurance companies. They just stopped taking our calls."
Stella Potter lives in Ballater. She was able to return to her flat soon after the floods but has an elderly relative in the village who is still not back home.
She said: "Can you imagine having your second New Year away from your home and having no idea when you are going to return?
"People here are very resilient and also quite private when it comes to the stress they are under.
"It has been very hard for people, particularly older folk who have had this trauma. There is one street where less than 20% of people are back in their homes.
"People are very grateful for the support they've had from family and friends and the local community."
Businesses have also been affected. HM Sheridan Butchers on Bridge Street closed its doors for months after the floods but is now back in business.
Owner Barry Florence said: "We're getting there. There has been a lot of stress and strain and people have been badly affected.
"But on the other hand, people have pulled together and it has brought the community closer."
According to the dossier, many flood victims are suffering panic attacks, personal relationships have been affected and some have turned to alcohol to cope.
It isn't hard to see why. A probe by The Sunday Post revealed insurance companies sometimes turned to the small print to look for ways to avoid paying out, leaving home owners to pay repair bills.
The cost of being displaced, a lifetime of cherished belongings and memories washed away, can also be extremely difficult for people to accept.
Lisa Smith wasn't able to spend Christmas in her home.
She and her family have spent their second festive season away from the house they fled as the Cumbrian floodwaters rose.
A year after the devastation caused by Storm Desmond, Lisa and her family are still not back in their terraced cottage in the centre of Kendal. And they don't know when they will be able to return.
They are not alone. Some 700 families across Cumbria were in the same situation at Christmas, many living with relatives or in rented accommodation.
Getting their lives back has been a slow process for Lisa, 49, her husband Lee, 45, and children Nancy, nine, and Jake, 18.
The floodwaters that engulfed Kendal when the River Kent broke its banks wrecked both their Castle Crescent home and Lisa's bakery business in another part of the town. It was, she says, "a heartbreaking time".
She has worked hard to get the business, Ginger Bakers, open again, but getting her home back has proved a more difficult task, with insurance wrangles causing the delays.
She said: "It is frustrating. There is no end to it in sight, no work has been done on the house yet. We've had a battle with our insurance company.
"We've just no idea when we might get home. We're hoping that we'll be able to get a builder on board in January.
"We've been at the back of the queue when it comes to getting work done on the property because builders around here are all so busy."
In the meantime the family are living in temporary accommodation, a property in the town given to them by a friend. Lisa is grateful but says it's still not home.
Lisa said: "It's been a really challenging 12 months and getting to the anniversary of the floods and still not being back home hasn't helped matters."
Looking back at the day the floods came she says: "We've been here 12 years and we've never seen anything like it.
"Everything was wrecked, it was terrible for everyone.
"We are told that we are getting better flood defences but there is still a lot of trepidation that it might well happen again. There is nervousness."
Further north, in Carlisle, Tom Armstrong, 35, spent Christmas in rented accommodation, unable to return to his house off the city's Warwick Road.
He says he's hoping for spring.Work on his home has also been delayed by an insurance dispute and he believes the stress has affected him and his relationships.
And Tom's not alone. Paul Pearson, 53, fled his house in Greystone Road in Carlisle. It was the second time the property had been hit by flooding in a decade.
He said: "It's been really stressful and I've had a rough time with it all.
"It really gets you down."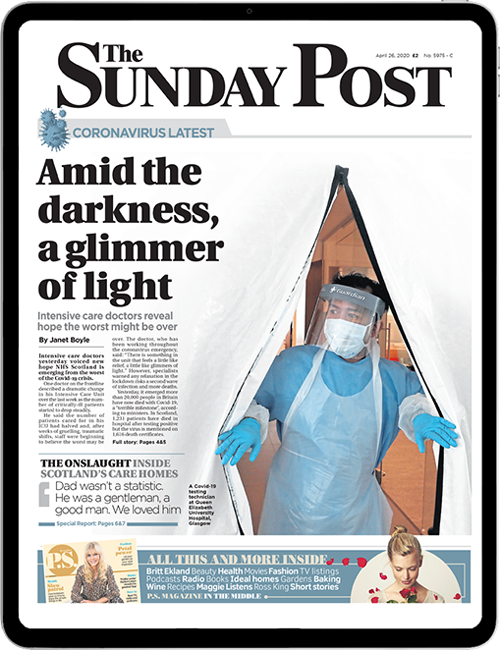 Enjoy the convenience of having The Sunday Post delivered as a digital ePaper straight to your smartphone, tablet or computer.
Subscribe for only £5.49 a month and enjoy all the benefits of the printed paper as a digital replica.
Subscribe