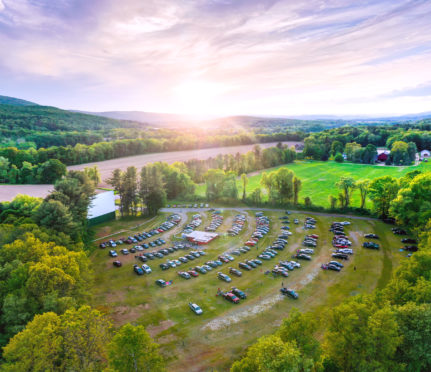 Scotland's lockdown restrictions may have been eased slightly but it is clear social distancing is here to stay, which poses an uncertain future for the country's cultural venues and events.
It is likely theatres, cinemas, comedy centres and music festivals – in other words, places where there are mass gatherings – will not be able to reopen as normal until phase four of Scotland's "route map" out of lockdown.
This could still be many months away, leaving artists and promoters with the challenge of reinventing themselves for a socially-distanced future.
Three of the UK's biggest dance music promoters have done just that, partnering to launch Drive In Events – like cinemas, comedy, raves and concerts – to offer safe and socially-distanced entertainment in Edinburgh, Glasgow and cities in England.
Tom Ketley, from FLY, the company behind FLY Open Air music festivals, is part of the team behind the new idea. He said: "Drive In Events could be a massive safe success story and we have plans to roll this out across the UK – bringing high quality entertainment to people while ensuring strict social distancing."
Joining forces with Tom are Steffan Chelland of Time Warp in Bristol and Richard Ince of Woodland Dance Project.
Steffan added: "Our aim is to bring back a sense of normality in a climate of uncertainty. It's been difficult for not only the music industry itself but the average person has lost their sense of weekend release, be that music events, live shows or just socialising with your friends – we are trying to build a safe bridge back to this."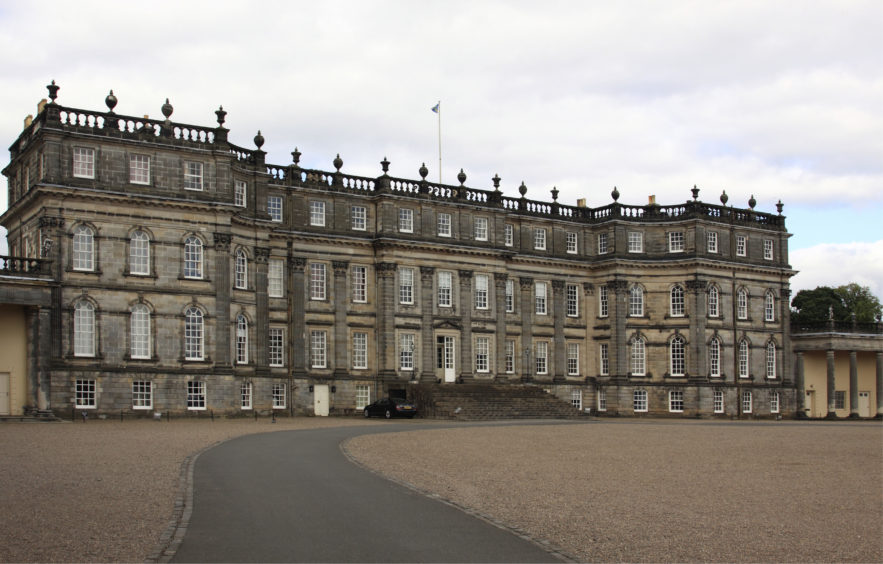 The drive-in events would be suitable for all ages, with comedy shows replacing Edinburgh Festival Fringe, cinema screenings for families, raves for young people and concerts for a range of live music fans.
The team have discussed the idea with venues, police and local councils and believe it will be a valuable solution to a summer without the events people are used to, boosting their mental health.
Tom said: "People need something to look forward to, they need access to social interaction and entertainment. Many people who have been in lockdown on their own are suffering with mental health problems.
"Once lockdown laws are eased the government will need to ensure there is not a mass free for all with people descending into crammed pubs and then a second wave of the virus to hit. I cannot see how socially distanced drinking culture can exist safely."
Tom and the team are looking at how successful events in Germany and Denmark have been produced and are working with venues to ensure that safety and social distancing measures are in place.
He added: "One of the venues that we are in discussion with is Scotland's finest stately home, Hopetoun House. It would offer a fantastic backdrop and we are looking to programme a wide a range of entertainment for people of all ages.
"As the timings of when this will be possible become clearer, we will release information on events and tickets on our website."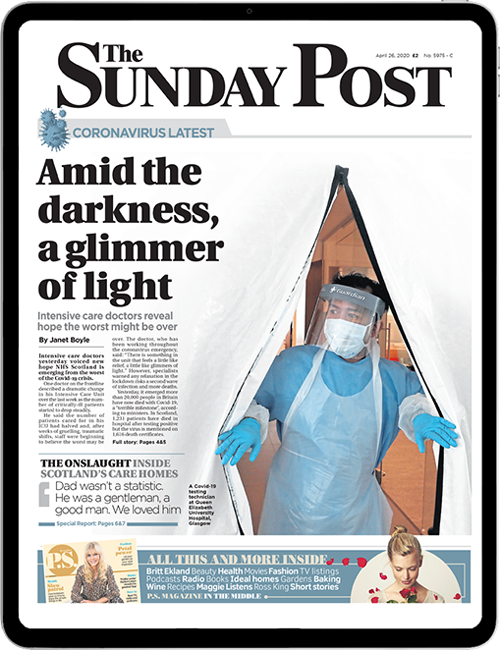 Enjoy the convenience of having The Sunday Post delivered as a digital ePaper straight to your smartphone, tablet or computer.
Subscribe for only £5.49 a month and enjoy all the benefits of the printed paper as a digital replica.
Subscribe