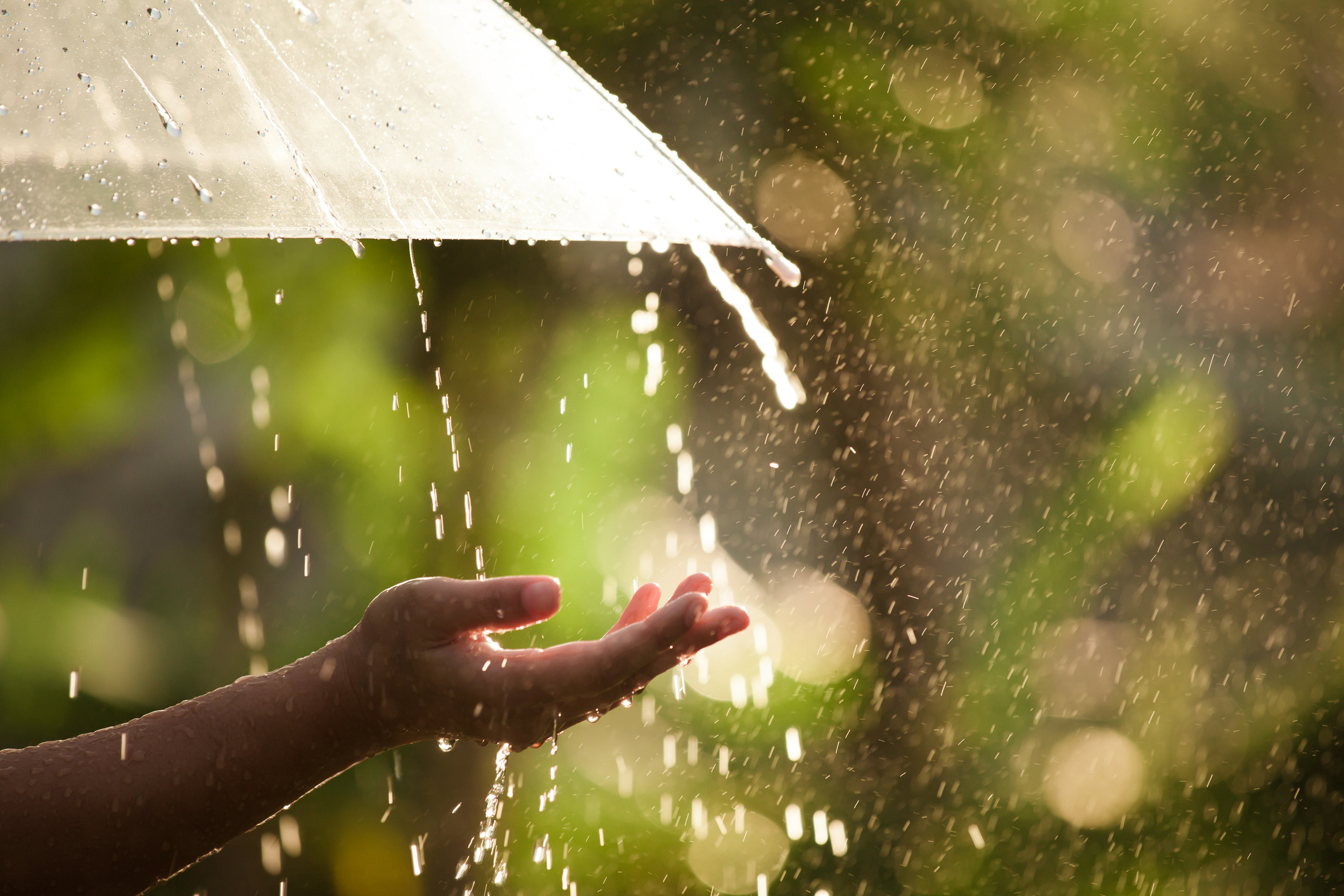 PARTS of Scotland could be hit by heavy thunderstorms this weekend, according to The Met Office.
The forecasters have issued a yellow weather warning across most of the country from noon on Saturday until 9pm.
Sudden spells of heavy rain and even hail are predicted during the afternoon across the Central Belt, Ayrshire, Central Scotland, Argyll and into Perthshire and the Highlands.
The warning reads: "Many areas will remain dry on Saturday. However, where heavy showers do break out there is potential for 20 mm rain to fall in less than an hour with 30-50 mm possible in three hours.
"Hail may present an added hazard. The risk looks greatest across Northern Ireland first, from around midday, then extends eastwards across Scotland during Saturday afternoon, before showers and thunderstorms die out during the evening."
The weather means that people heading towards big concerts this weekend at Hampden and Murrayfield should take extra care.