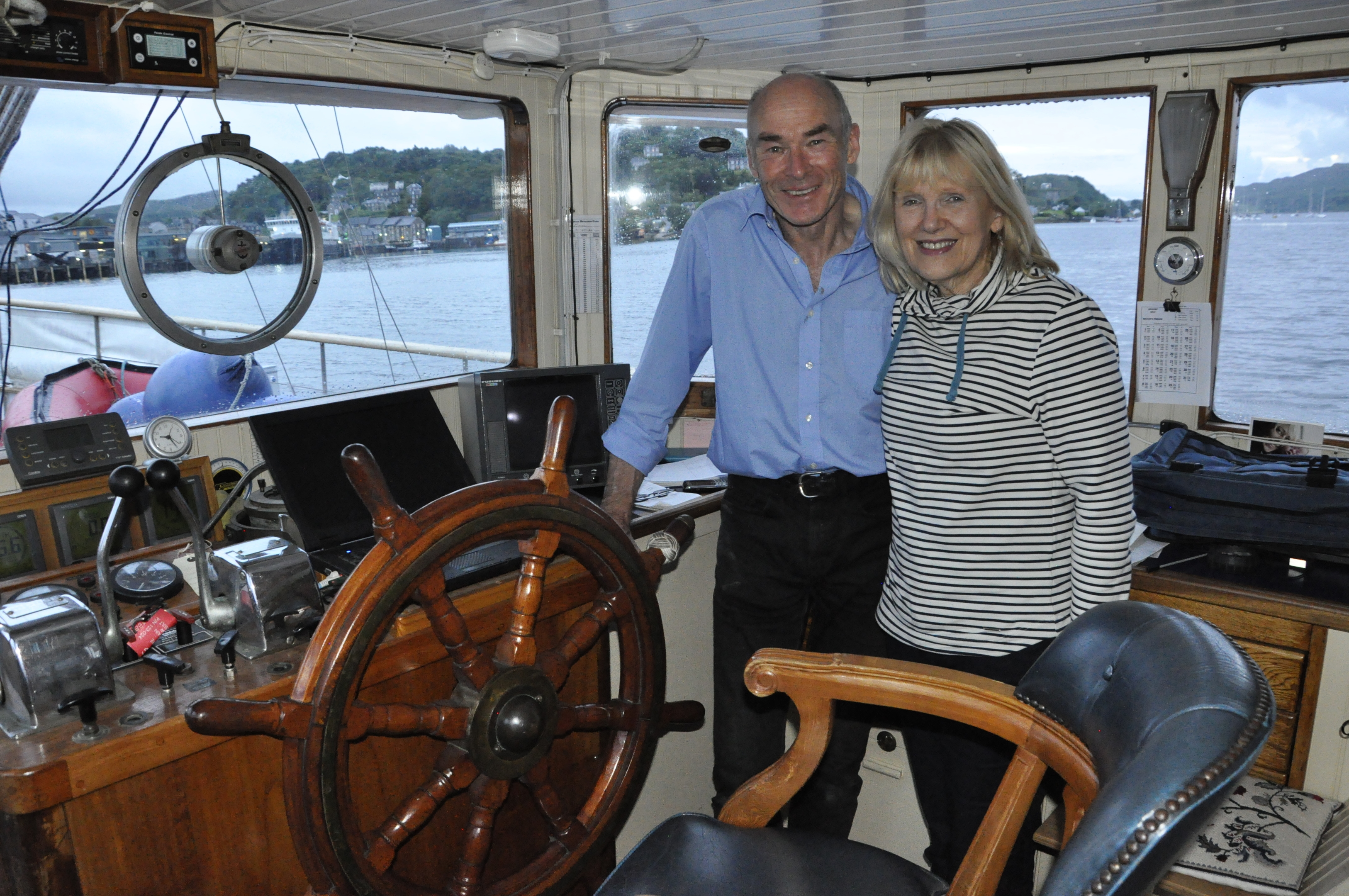 IT'S one of the key scenes in war blockbuster Dunkirk – the moment an armada of small boats arrives to save soldiers stranded on the beach.
But today The Sunday Post can reveal the real-life story of one Scottish pleasure cruiser which took part in the actual rescue mission.
During the Dunkirk evacuation, the Chico managed to ferry more than 1000 troops to safety, narrowly avoiding being blown out of the water by a German dive-bomber.
Now, 77 years later, she is still working as hard as ever, in quieter times with different passengers.
Chico is a pleasure cruiser working out of Oban and Mallaig, ferrying tourists around the tranquil Argyll coastline.
Owners Gus Geddes and Sue Maclanchlan believe their treasured yacht is the only "Dunkirk little ship" still active in Scotland.
Gus, who bought her in 2010 and lives on the boat, said: "We are pretty delighted to be owners of a yacht with such an illustrious history.
"They don't come with better pedigrees than rescuing British troops from Dunkirk.
"She would have been a little top- heavy on that mission.
"All the decks and cabin space would have been full of people, mostly completely exhausted and sleeping the whole way back.
"The engine room is so cosy and warm, which they must have appreciated after wading and swimming from the beach.
"They must have been so relieved to get away."
The 73-foot vessel was built in St Monans, Fife, in 1932.
It was first owned by land and water speed record holder, Sir Malcolm Campbell. She was the third of four yachts he was to own, each named Blue Bird after his famous record-breaking boats.
Three years later she was bought by the Countess of Onslow as an elegant cruising yacht.
But the Royal Navy acquired her at the outbreak of the Second World War, enrolling Chico into the fleet that would ultimately be sent to Dunkirk.
Chico was fitted with Lewis machine-guns and echo-sounding equipment and initially deployed as a minesweeper.
She ferried men to a waiting destroyer as well as picking up men from the beach to return to Britain.
Dunkirk was not her only war action.
She also saw off an enemy bomber, shooting off its tail with machine gun fire.
Chico's wartime commanding officer, Jack Mason, was awarded the Distinguished Service Cross in recognition of his gallantry during active operations.
Today she sits proudly moored at Oban Bay's new £2.5 million marina alongside the craft of visiting millionaires.
Gus added: "We've been doing commercial charters since 2011.
"It took a year for us to equip the boat to the required standard and get all the necessary qualifications.
"I am delighted to say that Chico's war link continues.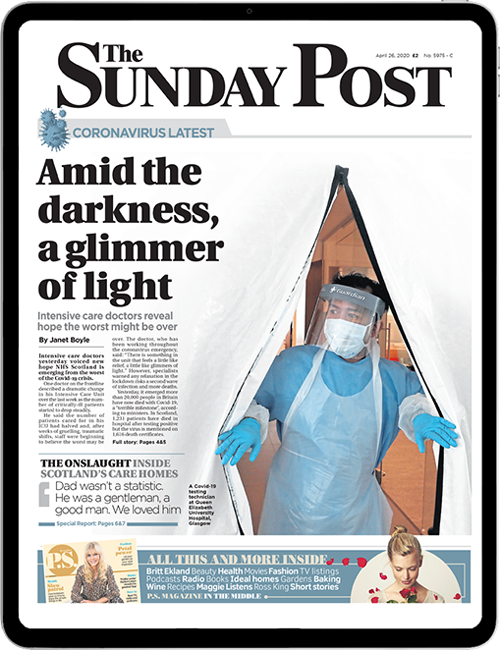 Enjoy the convenience of having The Sunday Post delivered as a digital ePaper straight to your smartphone, tablet or computer.
Subscribe for only £5.49 a month and enjoy all the benefits of the printed paper as a digital replica.
Subscribe