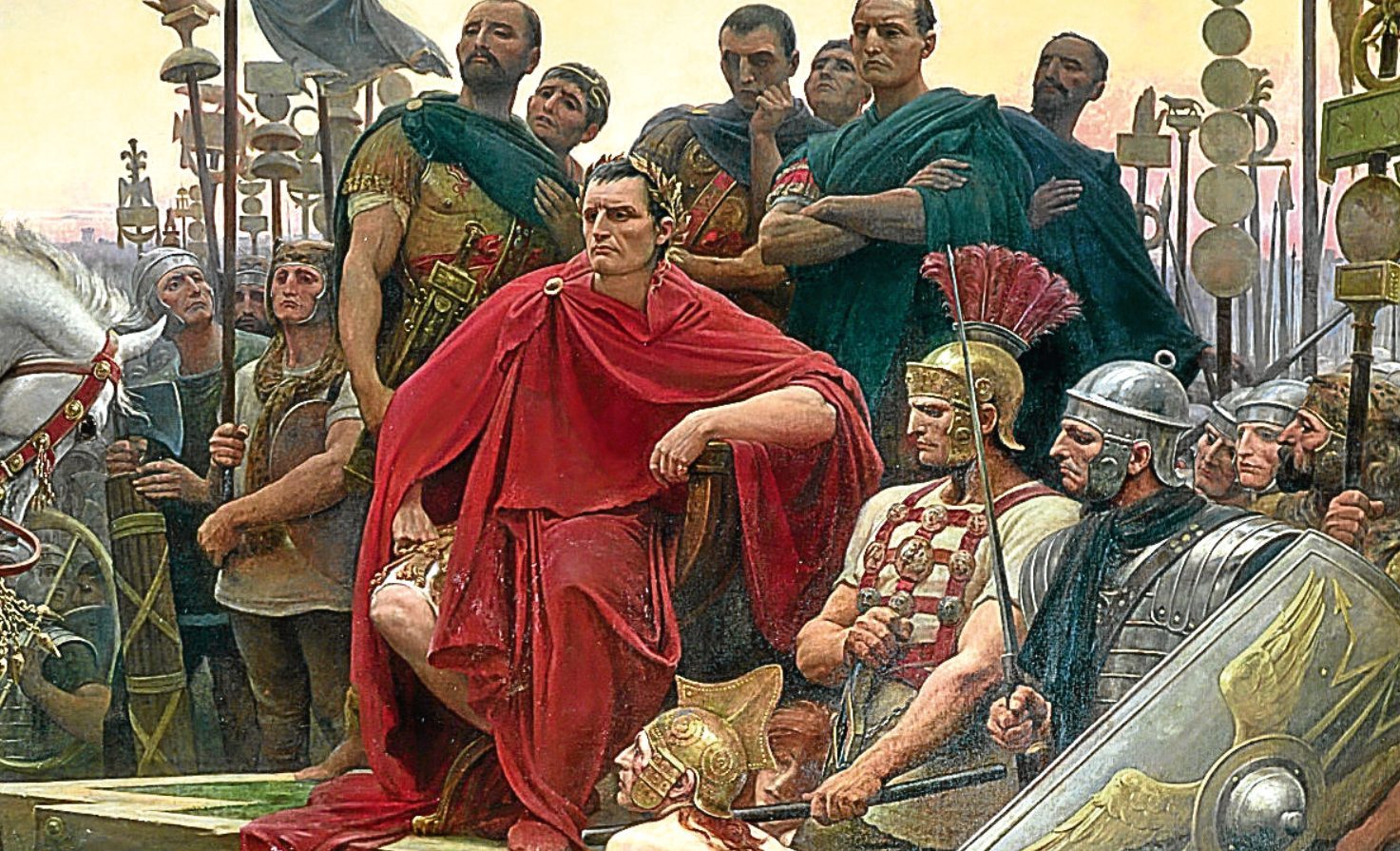 COLIN GRANT, who lost his brother Christopher to epilepsy, has written a revealing new book about the condition called A Smell of Burning: The Story of Epilepsy (Jonathan Cape £16.99).
Colin told Bill Gibb the Honest Truth about epilepsy.
What is epilepsy?
It's an umbrella term for an electrical disturbance in the brain which either causes people to temporarily lose consciousness or to have violent seizures.
They fall to the ground with their muscles locked in spasm. You can either be born with it or develop it as result of a trauma like a fall where you've hit your head.
Is there more than one type of epilepsy?
Yes, there are actually more than 40. They range from very minor absences to grand mal or clonic tonic. Those are the violent ones where you are unconscious for a while.
How many people have epilepsy?
Around 1% of the population are affected. So, in the UK, 600,000 people have epilepsy.
In about two-thirds of cases the epilepsy is controlled by medication but for a significant percentage that doesn't work.
So what's the alternative?
Many people go through periods where they try to tweak the medication.
If they're unlucky they'll have uncontrolled seizures, maybe once a month or so, and the end point comes when they may be a candidate for surgery.
The neurosurgeons will identify the sites in the brain where the epilepsy is coming from and go in to cut it out.
How has it been dealt with in the past?
For many centuries it was viewed as demonic possession. People thought the devil had entered the body of the person and priests would be called on to perform exorcisms.
Many epileptics were considered insane and locked up in asylums.
And over the years, just about anything that could be ingested by man was tried as a home remedy, without success.
What was the biggest change?
That came with bromide which came towards the end of the 19th Century and was the big thing.
It seemed to be effective as it made people sleepy and lowered the sexual appetite, which was seized on as a good thing by those fearful of epilepsy.
But it has serious side effects as it was effectively poisoning them.
What happened with your brother?
Christopher was diagnosed at the age of 14 but he didn't accept that diagnosis for many years.
He had grand mal seizures and ultimately his life was claimed in 2008 by a condition called sudden unexpected death in epilepsy.
There's still some mystery as to why it happens but basically the heart stops when you have a seizure with no previous indication of a heart problem.
About 600 people die of it each year in the UK.
What about marriage bans for epileptics?
There was this great fear that it was carried in families so one way was to deter people having families.
In Britain, right up until 1970 a marriage could be annulled if you went to court and showed you'd wed someone without realising they were epileptic.
What about famous epileptics?
Julius Caesar was diagnosed and the most famous of his seizures was at the Battle of Thapsus during the Roman Civil War.
He was known as Caesar the Merciful because he'd spare the surrendering troops but as he was unconscious when the decision was taken, 10,000 were slaughtered.
Any others?
Joan of Arc had the aura that some have as a warning sign and it's thought she'd hear the sound of bells before she had a seizure.
---
READ MORE
State-of-the-art epilepsy treatment helps give Vicky seizure-free relief
Beauty queen Miss Scotland reveals she might never have the family she wants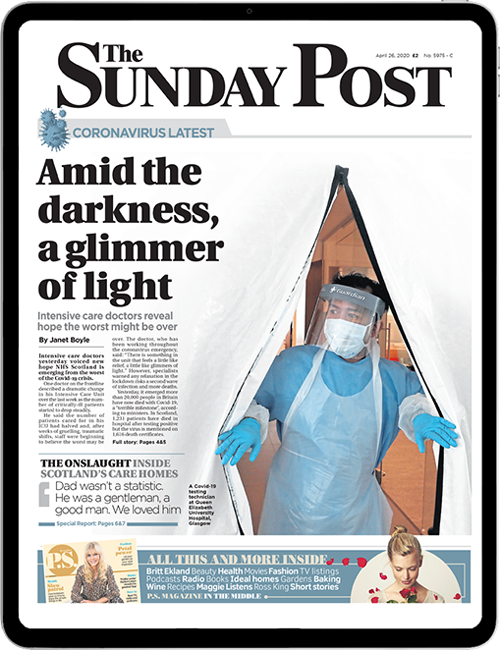 Enjoy the convenience of having The Sunday Post delivered as a digital ePaper straight to your smartphone, tablet or computer.
Subscribe for only £5.49 a month and enjoy all the benefits of the printed paper as a digital replica.
Subscribe