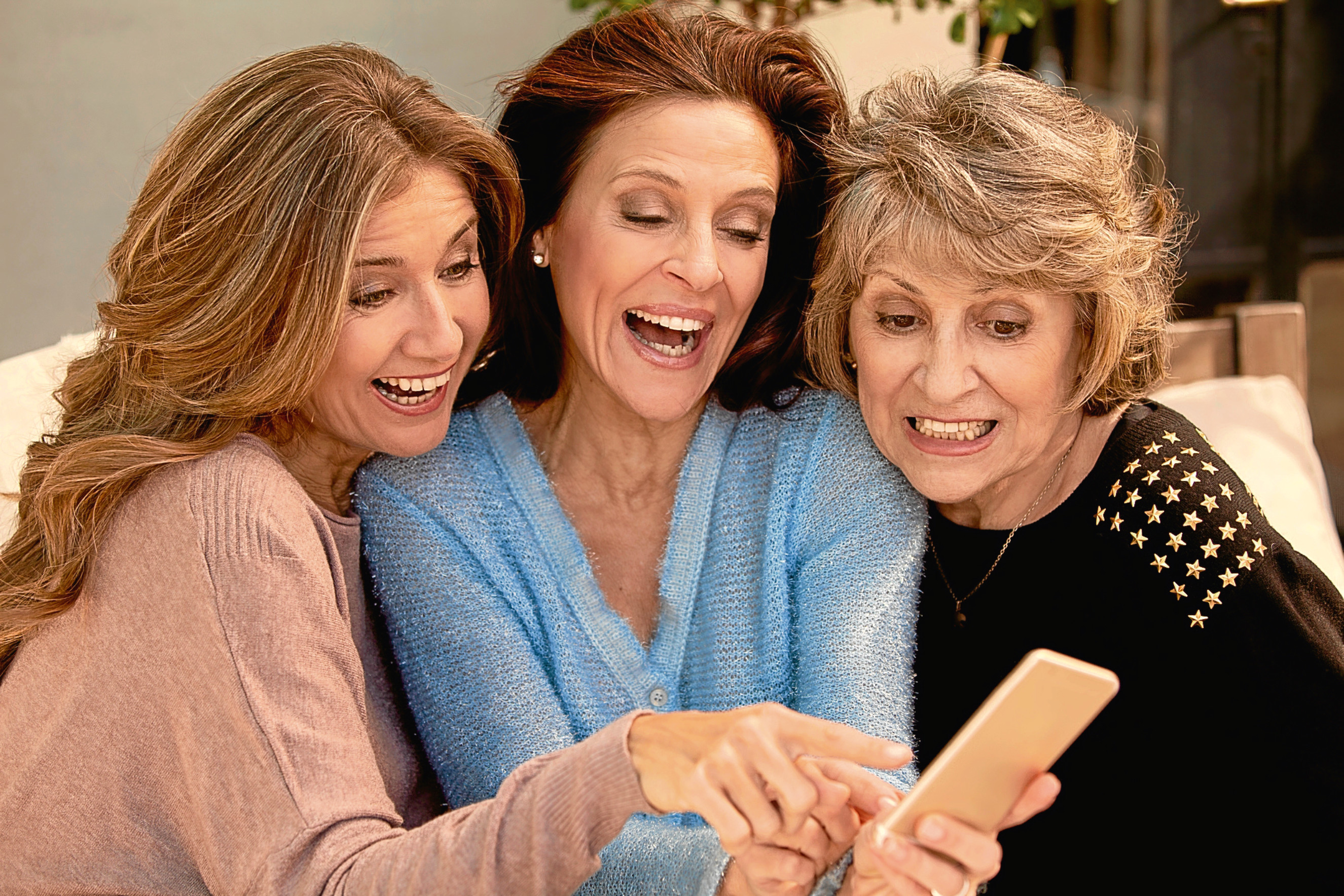 EVEN in 2017, you can easily make the case that it's a man's world.
Men still get paid more than women. The male scale isn't going away anytime soon.
More men become bosses of top firms. Even though everyone knows we women work harder.
And most women still do more housework. You know it's true.
But when it comes to friendship, women have got it all to shout about.
Whether it's blethering with your best mate about your latest bargain buy or pouring your heart out about some trauma or other, we'd be lost without our friends.
Former Loose Women presenter Denise Welch is a case in point.
She revealed last week that the real reason she left Loose Women was because she became tee-total. And that meant she became fed up of oversharing on TV.
She also revealed, though, that she is still in touch with all the other women she presented with.
She speaks in a "group chat" to Carol Vorderman, Carol McGiffin and Jane McDonald every day, no matter what.
You can bet that lots of it is trivial and childish.
Knowing those four as we do, some of it is probably unrepeatable!
Those laughs are part of the joy of knowing friends inside out.
But it's when the chips are down you need friends on your side. Denise has spoken openly about her struggles with mental health and alcohol.
She credits Carol McGiffin for helping her face up to her drink problem.
When others probably walked away, Carol was there.
That's true friendship.
For those mums who lost their cherished children in Manchester, a support network of good friends will be invaluable over the months and years to come.
That's where women often have the edge over men when it comes to friendships.
They're great at the fun stuff.
It's a rare man, though, who finds it easy to open up to his friends about whatever is truly bothering him.
For women, it can often be second nature.
If you're anything like me, you don't see enough of your friends.
Life is so busy for all of us.
When I was a young mum – and I know that's neither today nor yesterday – one of my friends, Pauline, developed a serious disease.
She was one of those pals you could put the world to rights with over a pot of Tetley.
Gradually, though, life got in the way. I saw way less of her than I should.
And it's to my eternal regret that I simply did not make time for her before she passed away.
Don't make the mistake I did. If you haven't spoken to your friends for a while, pick up the phone today.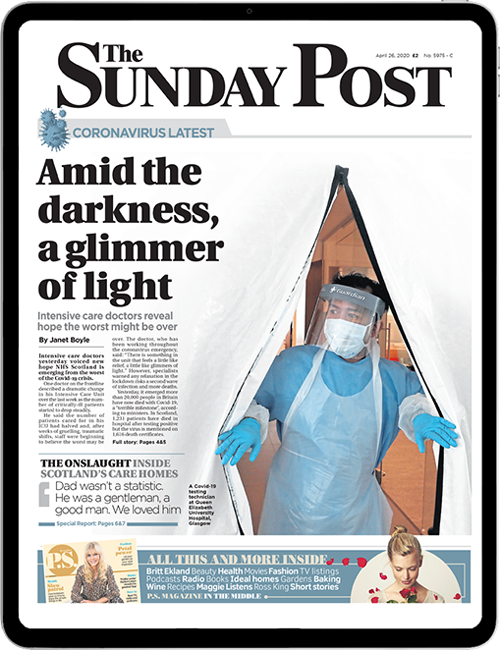 Enjoy the convenience of having The Sunday Post delivered as a digital ePaper straight to your smartphone, tablet or computer.
Subscribe for only £5.49 a month and enjoy all the benefits of the printed paper as a digital replica.
Subscribe