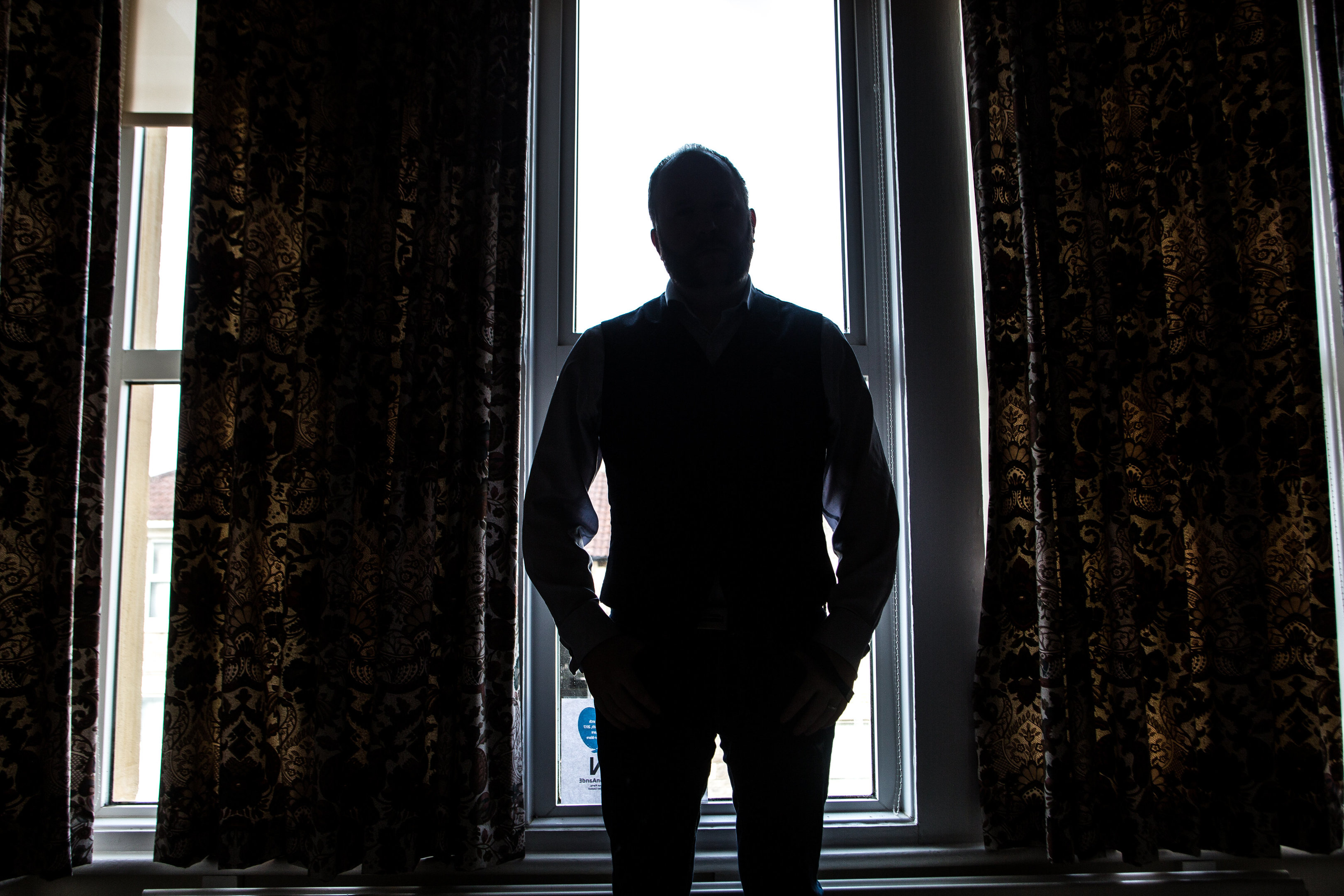 'We were totally uneducated and unprepared for the world outside. That was what they wanted. It made it harder for us to escape'
---
THE victim of a religious sex cult has revealed his 13-year wait for justice.
Ken Watt, 39, is the son and victim of Alexander Watt, the first member of the Children of God sect convicted of child abuse in Britain.
We told last week how Police Scotland were investigating their operations in Scotland as Ken's sister Verity Carter broke her silence to reveal her harrowing childhood in the cult that encouraged sexual relations between adults and children.
Speaking for the first time about his ordeal, Edinburgh-born Ken, who now lives in England, said: "It's been a long, hard wait, but I completely understand that the police and criminal justice system had to do their job properly, and they did it well.
"I just hope that now the first prosecution of this kind has been successful, there will be more because there are many hundreds more victims of this cult, and the abusers who are being shielded by them are still out there."
Ken, who said he has spent a lifetime struggling with the effects of the sexual, psychological and emotional abuse suffered while trapped inside the cult, added: "I hope the case will act as a catalyst for others to come forward, and I am extremely pleased the police are continuing their investigation."
INVESTIGATION: Police probe Children of God sex cult as survivor breaks silence on childhood torment and abuse
We told last week how the prosecution of Alexander Watt, 69, in November, was the first time a Children of God abuser had been convicted in Britain.
Ken, who was brought up in the cult along with eight brothers and sisters, said: "People need to know that this cult was a sinister, dangerous group who inflicted terrible abuses on many hundreds of children such as myself.
"After living for several years in Paisley, we were moved around to various cities and towns across the UK, mainly renting rural properties on the outskirts of communities so nobody could see what was going on.
"Children were abused, beaten and sent out to collect money. The highly sexualised teachings of the cult meant young girls were being raped and molested, they were videoed dancing naked to entertain and arouse the men, and it was all supposedly done in the name of God.
"Those who led the cult must bear the responsibility for what went on because they distributed teachings which encouraged sexual behaviour with young children."
Ken said the case against his father, who told Paisley Sheriff Court that he was following the teachings of the cult when be abused his son and daughter Verity Carter, 38, has made him determined to encourage others to tell what happened to them.
Sunday Post View: Abusers should pay for their heinous crimes
Last week, Alexander Watt told The Sunday Post he "regretted" what happened, but said he was following the teachings of the cult. He was sentenced to 240 hours of community work, ordered to attend a rehabilitation course and placed on the sex offenders register.
His son Ken said: "I have not spoken to my father for decades, but if he has true regret and any decency, he will co-operate fully and reveal the names of all those abusers he is aware of, so other victims can get justice too.
"I was punished and sentenced to remain silent for six months because I intervened when another teenage boy sexually abused a young girl.
"We were constantly moved around, from Paisley I was sent to Rugby, Tewkesbury, Birmingham and Manchester before I finally managed to get out aged barely 15. I struggled for years with homelessness and trying to get my life together.
"The cult had left us unable to cope with society. We were not socialised, we were uneducated and unprepared for the world outside. Of course that suited the cult because it was extremely hard for anyone to break away.
"The leaders who are still around must bear responsibility for everything that happened."
David Berg, a Californian preacher, who founded the cult, died in 1994 in Portugal while on the run from the FBI and his second "wife" Karen Zerby, 71, and her now husband Steven Kelly took over the cult and rebranded it.
The cult had several homes or small communes in Scotland, including at Ferniegair on the edge of Chatelherault Park near Hamilton, in Ayrshire, and at Bonnington House in Livingstone.
Scotland's leading prosecutor for historical sexual abuse offences Kenny Donnelly said the Crown Office has a dedicated team determined to investigate cases such as this, and urged anyone with information to come forward.
He said: "Although such cases can be extremely challenging to prosecute given the time which may have elapsed since the alleged offences were committed, recent successful prosecutions for offences of this nature show that justice can still be achieved after many years.
"Those who come forward to report historical sexual abuse are to be commended for their courage, and we'd encourage anyone who has been a victim of such an offence to report it to the police so that it can be fully investigated.
"They can be confident that they will be treated with the utmost professionalism and sensitivity by the police and our expert prosecutors."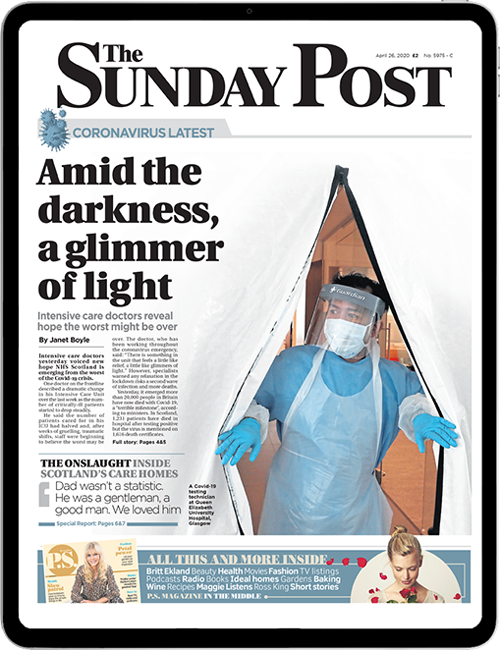 Enjoy the convenience of having The Sunday Post delivered as a digital ePaper straight to your smartphone, tablet or computer.
Subscribe for only £5.49 a month and enjoy all the benefits of the printed paper as a digital replica.
Subscribe