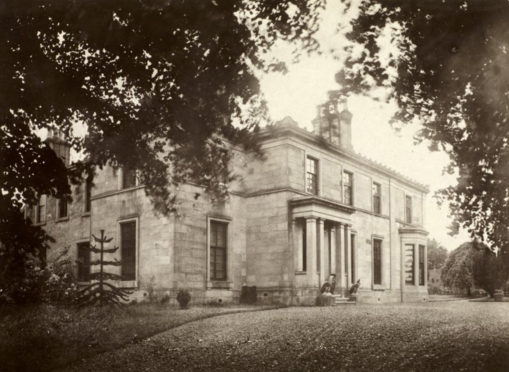 Two child abuse survivors have criticised Scotland's largest local authority for failing to compensate victims at a notorious children's home.
The men claim they were subjected to sexual abuse and brutality at the Gryffe Castle home in Renfrewshire in the 1960s and 70s.
One survivor, now in his 60s, told The Sunday Post how he was sexually abused and whipped by the unit's head, who carried a seven-tongued belt he called Black Bess.
Gryffe Castle was to have been the subject of an official inquiry after the claims first began to emerge in the late-1960s but the probe was shelved after a change of government in 1970 and never went ahead.
Now, in separate civil cases against the local authority, two Glasgow men who were placed at Gryffe 50 years ago have criticised Glasgow City Council for failing to apologise and deal with their claims.
The home was used to accommodate youngster whose parents were either dead or unable to look after their children.
The building, which dates from about 1854, when it was built by a family who owned cotton mills in nearby Bridge of Weir, is now luxury flats.
One of the abuse survivors, who is now 58 and lives in Kent, said: "Official archives prove authorities were aware of the violence and allegations regarding this children's home more than 50 years ago, so I cannot understand why there has been no apology or attempt to help victims heal.
"My life was destroyed by what happened at Gryffe, and I don't think it is asking too much for Scotland's biggest local authority to deal with the matter and allow victims like me to at least get a chance to rebuild what is left of our lives.
"Apologising and acknowledging what happened there plays a crucial role in recovery and, in this case, that is long overdue."
The former Army man says he suffered sexual abuse at the hands of a male carer at the home when he was nine years old, something that has haunted him and left him unable to trust people or have stable relationships.
In 1969, a government task force was initiated by former Secretary of State for Scotland Bruce Millan to investigate widespread abuse in children's homes around the country.
But when the Tories ­toppled Labour the following year, the inquiry was shelved, leaving thousands of Scotland's most vulnerable children facing more decades of abuse.
Although "acceptable" levels of punishment were introduced, they were never enforced. It took until 1987 before corporal punishment was eventually banned in Scotland.
Lawyer Cameron Fyfe, who represents one of the survivors, said: "Victims have waited far too long in this case to have what happened to them properly acknowledged.
"Official reports dating to 1969 reference concerns about what was going on at this children's home. Glasgow needs to deal with this quickly and allow ­victims closure."
Glasgow City Council said: "Cases such as these are complex due to the historical nature of the allegations and the fact there has been extensive local government reorganisation in the intervening 50 years."
Another former resident of Gryffe Castle told how he was frequently whipped and sexually abused at the unit then given a "treat" afterwards.
The man, now in his 60s, who lives in the Glasgow area, said: "I was sexually abused dozens of times by one member of staff.
"I had no real idea what was going on. You just accepted it and were given a spoonful of syrup of figs or maybe a cigarette afterwards as a 'reward'.
"The superintendent was an evil man who would walk around with his seven-tongued belt, which he referred to as Black Bess, over his shoulder.
"He would frequently use it on the children and he and his wife would beat you on the bare bottom. Sometimes I was so terrified afterwards I would wet the bed.
"After other kickings, you'd be so sore you'd be unable to sit down for days. I was orphaned from a young age and that's the only reason I ended up at Gryffe Castle. It was a wicked place run by evil people.
"Glasgow City Council should show some responsibility and accept what happened there."
His lawyer, Laura Connor of Thompsons solicitors, said: "The account is ­horrendous. We are working to conclude the case as soon as possible."
---
I cried and begged but I was forced to fight. It was brutal.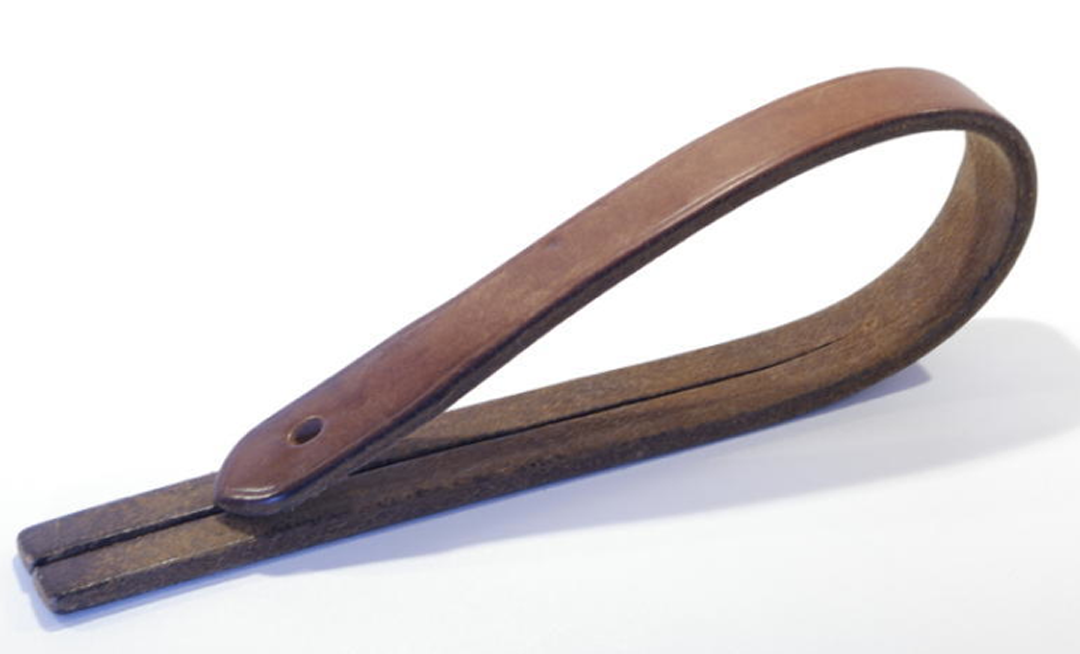 I hadn't done anything wrong when I was placed at the Gryffe.
My only "crime" was having the misfortune to be from a broken family. I was sent to what I can only describe as hell on Earth, where brutality was a daily occurrence.
Younger boys were picked to be beaten by the older boys and it was done as an amusement for those watching. When it happened to me, I cried and begged.
I can only remember a "red mist" coming down as I tried to defend myself from my attacker any way I could. It was brutal.
I spent almost five years in that environment, and it scarred me for life. I've never been able to trust anyone, and I have always felt like an outsider.
My whole life has been a struggle trying to escape those feelings of helplessness as a child in that monstrous regime.
The only thing that could blot out the horror was alcohol and I've had to battle against that, knowing it would kill me. I just want some peace and that won't happen until officials accept what went on was wrong, and stop prolonging the agony of having to fight for justice.