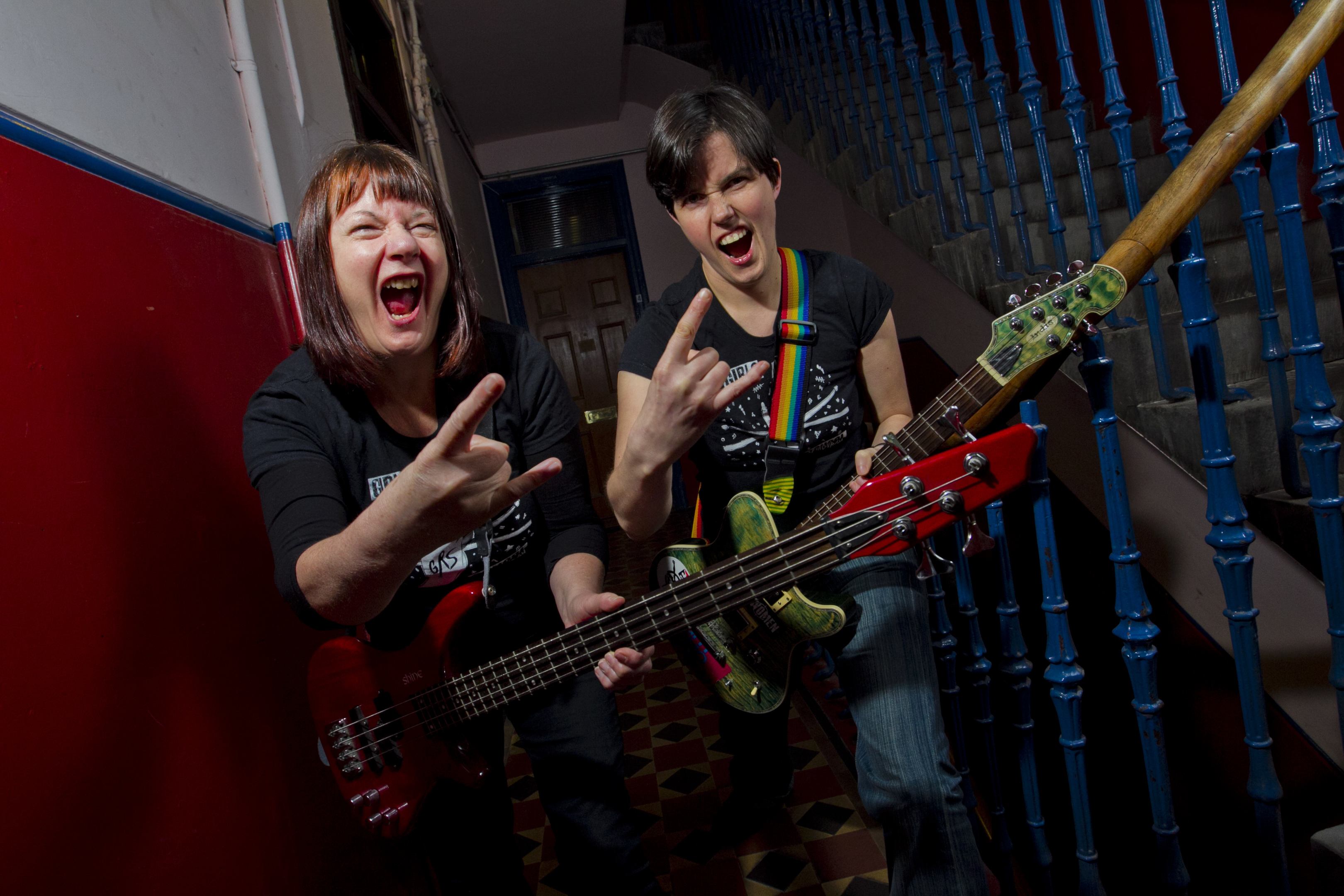 GIRLS Rock School is the music camp giving women a voice.
In an old office building in Edinburgh on Tuesday nights, groups of women of different ages, backgrounds and occupations come together to learn music and – for many of them – develop a newfound confidence while recovering from illness or dealing with tougher issues in life.
The organisation was established to emulate children's music camps in America, except the Edinburgh version is only for females over 18.
In the three years since it was set up, hundreds of women have graduated from the school and demonstrated that music can change lives – much to the delight of co-founder Fiona Watt.
"We decided to make it for people over 18 who maybe thought they had missed their chance to do something musically," she explained.
"People also come along because they've gone through something in their lives and want a change of direction.
"We have feedback forms at the end of the terms and many of the students say they had been going through a tough time when they came here.
"We ask how much their confidence has increased thanks to the course and the current average rate is 50% – and that's starting from zero.
"When you are playing music or in a band it gives you confidence, and that confidence can be taken into every aspect of our lives."
Office worker Fiona, who sang in a punk band in the '80s, set up the school along with fellow musician Caro Kemp in 2014, but they never expected it to become as big as it has.
"We started off with a couple of afternoon workshops teaching vocals, guitar, bass and drums, but so many people turned up that we realised there might be enough interest to establish something more regular.
"Each term lasts for six weeks and we do two terms a year, with around 40 people taking part at a time.
"By the sixth week the students are all playing together.
"It's inspirational to see how far people come in that time. They support each other and become part of a bigger community."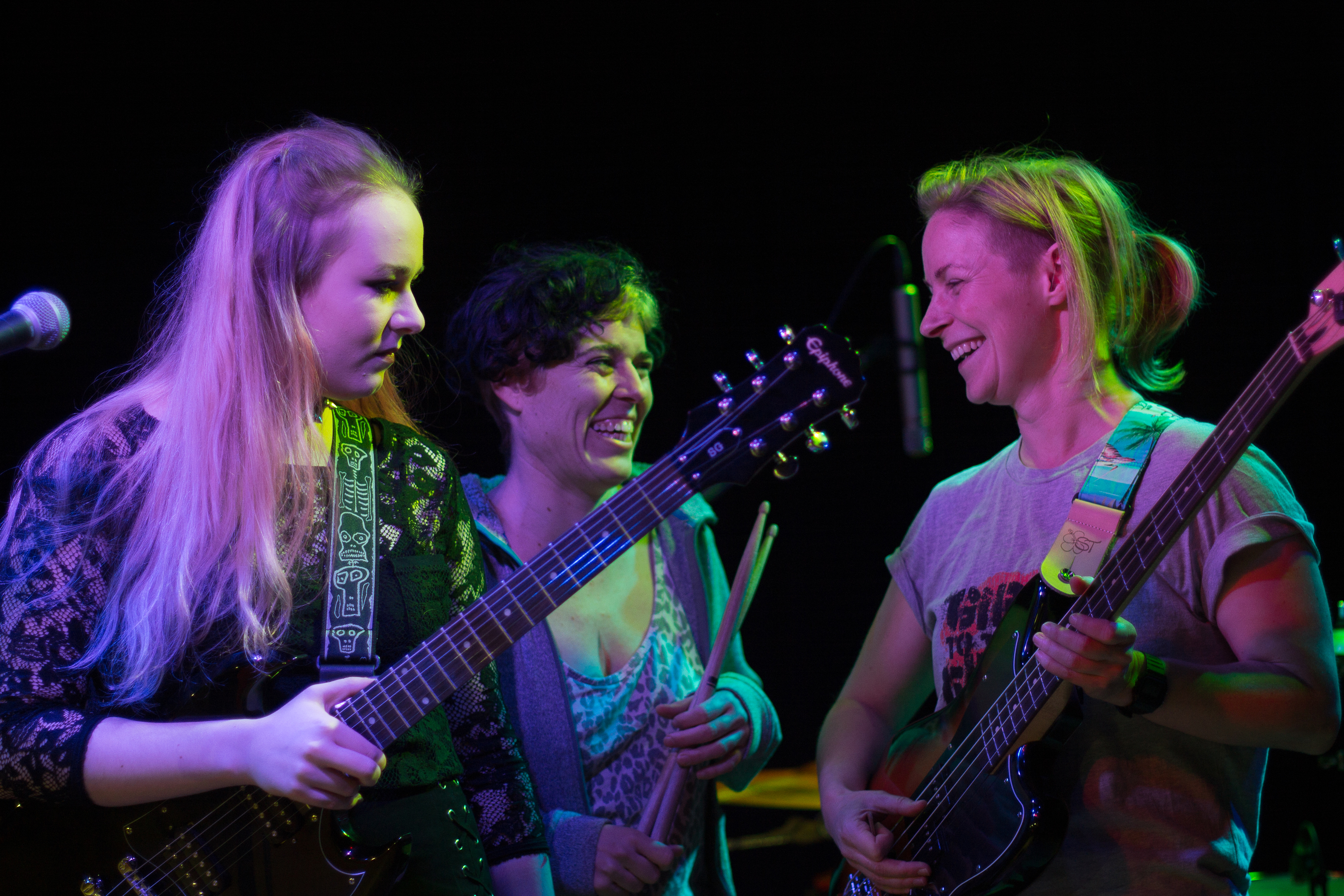 The classes are free and the eight tutors work on a voluntary basis. The instruments the students use in class were donated by the public and the organisation has been assisted by a £1500 grant from the Women's Fund For Scotland.
Although not necessarily its main focus, the school has helped propel artists into the spotlight.
"Our first major success was Tongue Trap, who were picked up by an independent label after their first gig and now have their second EP out," Fiona said.
"And singer-songwriter Lou McLean has been on The Janice Forsyth Show on Radio Scotland, did well at The Fringe and has a couple of EPs out.
"We encourage people to go looking for gigs to perform and she's been very pro-active."
Girls Rock School is hosting a winter showcase on Saturday at The Wee Red Bar in Edinburgh, showcasing some of the graduates from its most recent term.
Similar schools have also started in Northern Ireland and the Republic of Ireland, and there is a Girls Rock Camp Alliance in Europe that Fiona and Caro are in touch with.
Fiona added: "When we first started up, we thought it would be nothing more than a jamming session.
"Before we knew it we had our own school and T-shirts that we call our uniform.
"I never fail to be amazed by the enthusiasm of everyone who comes along.
"It's inspiring and it really is our very own girl gang."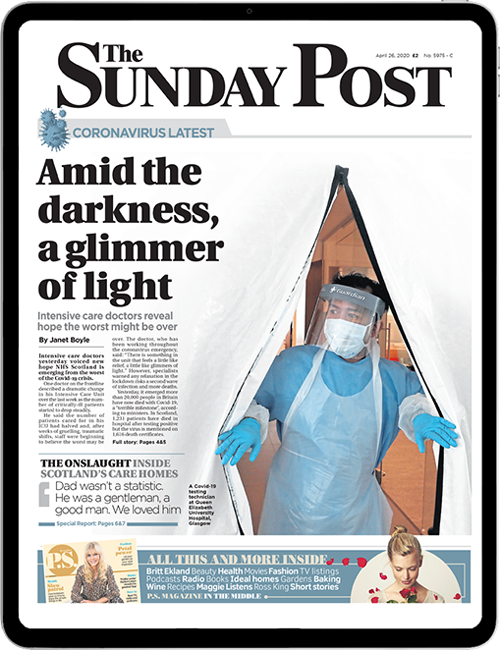 Enjoy the convenience of having The Sunday Post delivered as a digital ePaper straight to your smartphone, tablet or computer.
Subscribe for only £5.49 a month and enjoy all the benefits of the printed paper as a digital replica.
Subscribe