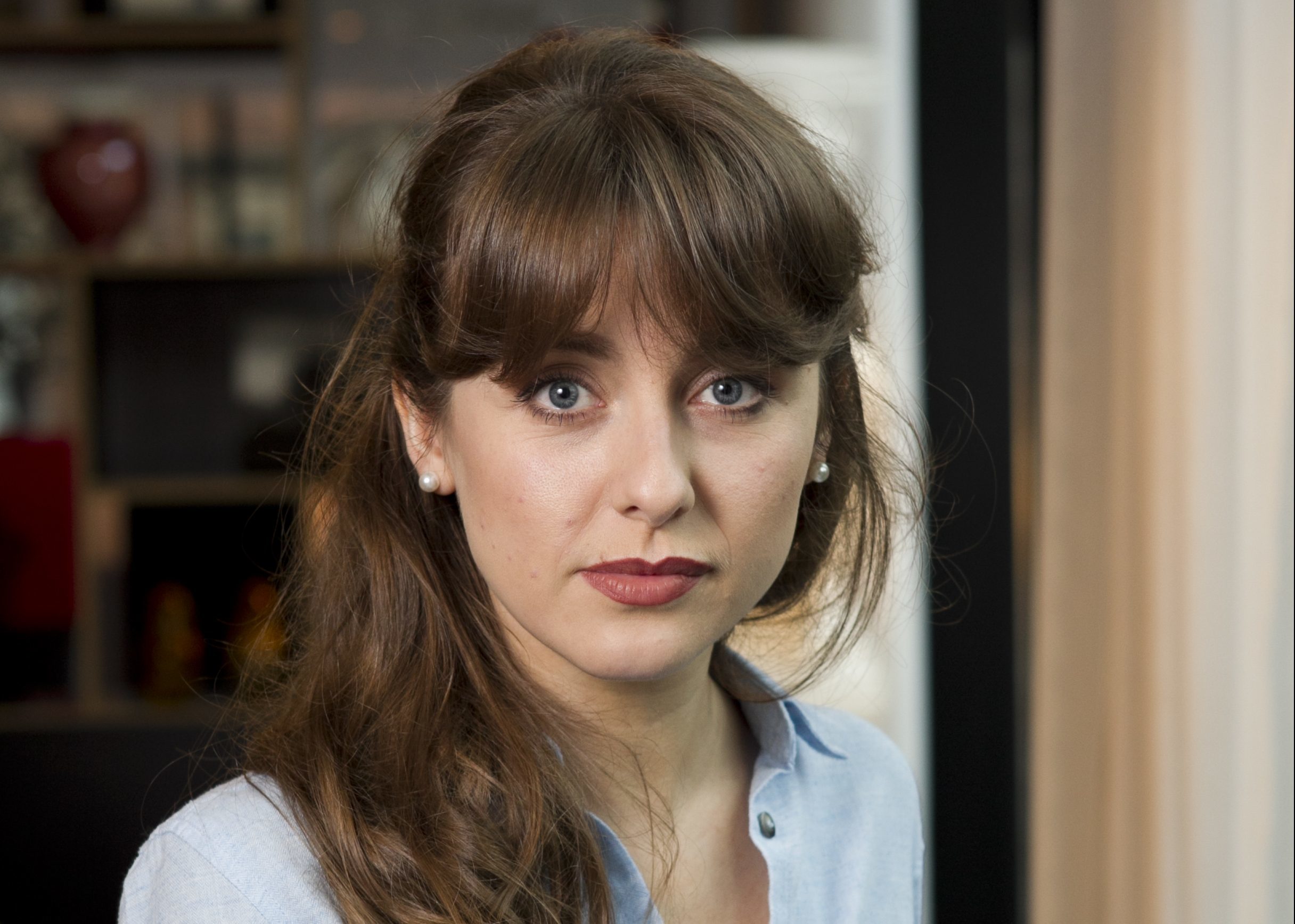 HARVEY WEINSTEIN is big enough and ugly enough to take care of himself.
He is also rich enough to afford the best lawyers and might be needing them in the months and years ahead.
We do not, however, need to trawl in the mire of the appalling behaviour of a man who was, until very recently, one of the movie industry's most powerful.
He is a disgrace, of course, deserving all the opprobrium being heaped on the mouldering remains of his reputation.
There is enough shame to go round, though, more than enough for his A-list buddies who knew but said nothing for all those years; enough for the kow-towing staff ushering starlets to his suite; enough for those suggesting he might be a sex addict rather than a bully, a predator and possibly, despite his denials, a sex offender.
There is enough shame too for the apologists, who continue to suggest, in a roundabout, between the lines, more in regret than anger way that, well, perhaps the women were not entirely blameless?
That Harvey was only doing what any man with his power and wealth might do.
It is hard to know who should be more insulted by their weasel words, women or men?
Because no, none of these women deserved his awful attention and no, not all men would act like an animal if they thought they could get away with it.
No one with even the vaguest knowledge of the film industry, not a single person, was apparently surprised by Weinstein's disgrace. Similarly, no one can be surprised that there are men like Weinstein here in Scotland, in the film industry, in every industry.
Actress Joanne Thomson, inset, should be applauded for her bravery in speaking out to expose Scotland's casting couch culture.
The men she describes encountering while simply trying to do her job might not have Weinstein's power and money, their behaviour might not be as extreme – that is hard to imagine – but they share his brutal, casual sexism.
There are few women, in Scotland, in any country, who have not suffered unwanted attention from a man, who have not been made to feel unsettled or worse by the way she has been looked at, spoken to, bullied or patronised.
And it's time for all of us – men, women, parents of sons and daughters – to make them understand their behaviour is pathetic at best, abhorrent at worst.
There should be no hiding place in the workplace for sexism of any kind, in any form. If we see it, or hear it, in our offices and factories, film sets and TV studios, pubs or cafes, we should call it what it is.
And that is just one reason, albeit an important one, why we need more women in positions of power, more women with more say and more influence.
Because it is not just Weinstein's cronies and staff who have remained silent for too long. We have too.
It is time to find our voice.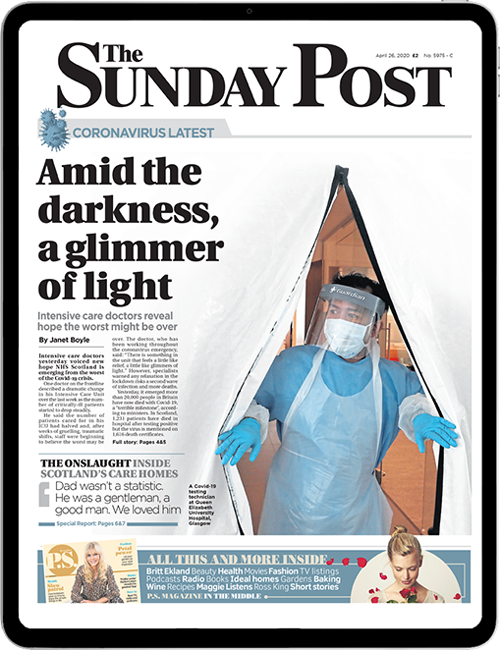 Enjoy the convenience of having The Sunday Post delivered as a digital ePaper straight to your smartphone, tablet or computer.
Subscribe for only £5.49 a month and enjoy all the benefits of the printed paper as a digital replica.
Subscribe