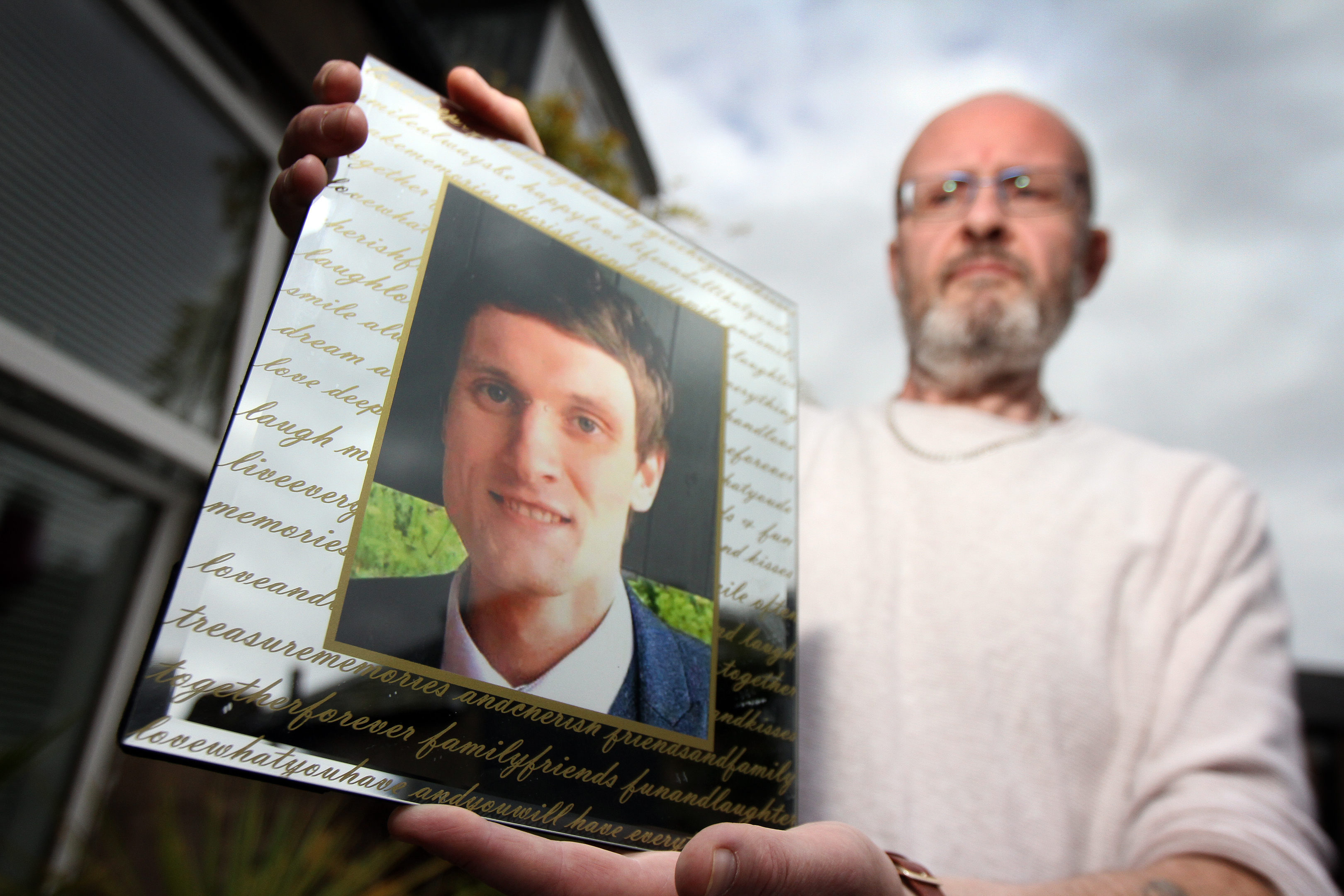 MENTAL health A&E units are urgently needed to provide lifeline treatment during crises, according to a leading MSP.
The centres would provide 24/7 access for people enduring acute depression, anxiety, and other mental illnesses.
Labour MSP Jenny Marra is campaigning for the Scottish Government to green-light the emergency units, and yesterday said: "My surgery is full of families who suffer mental health problems themselves, who have lost loved ones.
"I think there is an acute need now, an urgent need all across Scotland, for mental health accident and emergency services.
"We need to be honest with ourselves that there are probably more people in our communities facing mental health issues than there are broken limbs.
"Given that this is such a big issue in our communities, this is not a situation that can continue.
"We have crisis teams at the moment but we need to look honestly at more accessible provisions round the clock and let people know that there is a place for them to go when they are at crisis point – or way before that to stop that crisis point from ever happening."
Edinburgh already has a crisis centre operating, where people can text, phone or email for support. It has been credited with saving many lives over the past 11 years. Glasgow also operates an emergency community triage, which works with the police to provide specialist support, but out-of-hours services are in short supply outside of Scotland's two major cities.
Mental health is increasingly recognised as a major issue for people's wellbeing, with 728 Scots taking their own lives in 2016.
Scottish charity the Mental Health Foundation already backs implementing a national roll-out of community triage to provide support to people across the country.
And there is cross-party support for the idea at Holyrood.
Last week at Holyrood, Nicola Sturgeon agreed with Ms Marra's proposals "broadly speaking", adding the Scottish Government's mental health strategy releases extra funding for specialists in places such as police stations and prisons.
Overwhelmed, anxious, depressed, suicidal…and saved
The Edinburgh Crisis Centre provides immediate support for people of 16 or older with overwhelming mental health difficulties, such as extreme anxiety or depression, and who may be considering suicide.
Staffed by 13 people, it is open 24/7, 365 days a year and is unique in Scotland in offering quick-access one-to-one and short-stay residential mental health crisis support.
People initially contact the service by email, text or telephone. Centre staff then work with the person to support them through their distress.
A person may be offered a one-to-one session, with meetings set up for the same day. Extended or overnight stays are also available for up to four people at any one time.
Around four people per day contact the centre, in Leith, with numbers up 300% compared to when it opened in August 2006. Binal Lanakhi, who has used the centre on several occasions, says her life has been saved by the service. She added: "They talk to you before things get really bad."
Health survey for kids call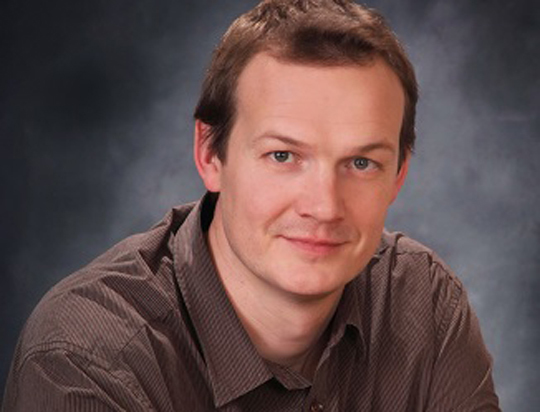 The mental health of Scottish children in care has not been assessed by the SNP since it came to power, according to campaigners.
It has been 14 years since the last survey was carried out, when the Office for National Statistics found that almost half of looked-after young people had mental health issues.
Who Cares? Scotland called for everyone who is taken into care to be given a mental health assessment within the same time it would take to get a GP appointment.
Duncan Dunlop, the charity's CEO, said: "We know that care-experienced people face trauma, either before they enter care or through the process of entering care. Many then go without any form of mental health support or can wait over a year to get it."
The last assessment was in 2004, when the Labour and Lib Dem coalition government at Holyrood examined the welfare of five to 17-year-olds in care.
It found that 45% of those who were assessed had mental health issues.
Mental Health Minister Maureen Watt said that the government-funded Centre for Youth and Criminal Justice published a research paper on young people in secure care last October.
She added: "The paper presents key messages and calls for action about secure care from care experienced young people."
But Tory MSP Annie Wells said: "There is an urgent need to carry out more research into the mental health issues surrounding looked-after children."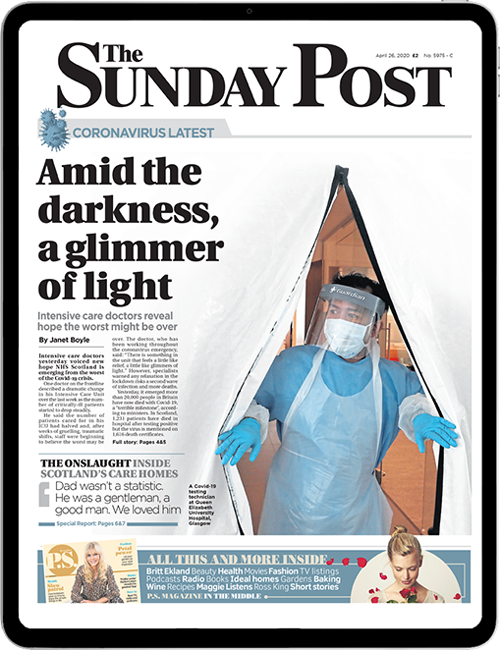 Enjoy the convenience of having The Sunday Post delivered as a digital ePaper straight to your smartphone, tablet or computer.
Subscribe for only £5.49 a month and enjoy all the benefits of the printed paper as a digital replica.
Subscribe