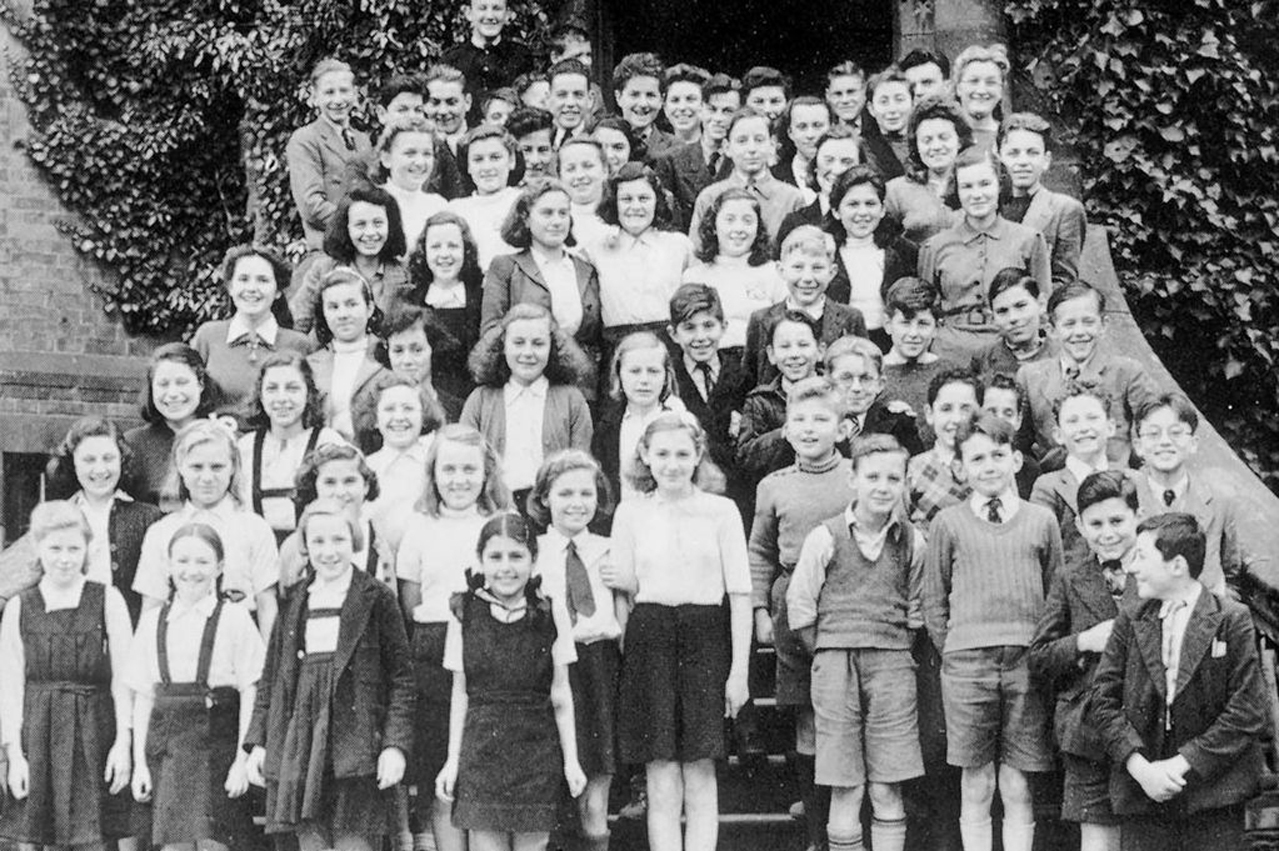 IN 2010, Theresa May unveiled a statue of the man dubbed "Britain's Schindler" at Maidenhead railway station.
Less than a year ago, she was there again, this time proudly posing for pictures behind Sir Nicholas Winton's effigy to mark the issue of a commemorative stamp.
An "enduring example of the difference that good people can make even in the darkest of times" is how the Tory leader described the stockbroker, who smuggled 669 concentration camp-destined children out of Nazi-occupied Czechoslovakia in 1939.
As prime minister she has the chance – indeed a responsibility – to be one of those people to make that difference.
So it was disappointing to learn this week that a key route for child refugees stranded in Europe – facing their own dark times – is being closed.
To add insult to injury, the scheme being wound up was instigated by Lord Alf Dubs, one of the children Sir Nicholas saved.
Amber Rudd, who has replaced Mrs May as home secretary, was quick to defend the Government's actions, insisting the UK was not pulling up the drawbridge on vulnerable refugees. And Mrs May herself pointed to the other routes open to those fleeing the conflict.
But ministers were immediately accused of going back on their word.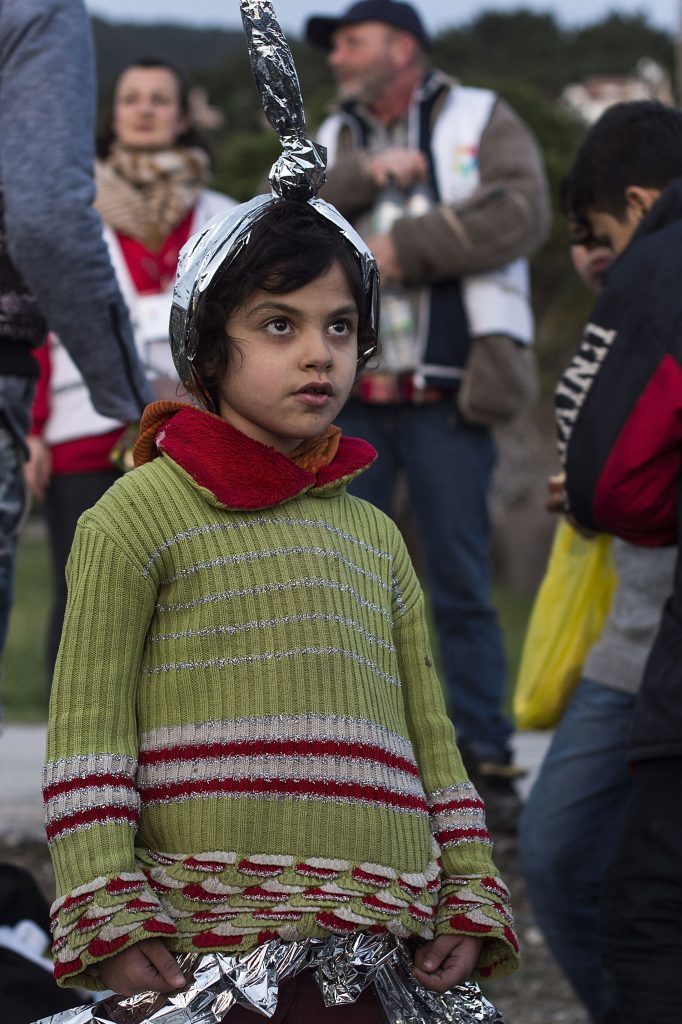 Let's look at last year's Immigration Act, as part of which the so-called Dubs Amendment was passed.
The original version called on the Government to relocate and support 3000 unaccompanied refugee children already in Europe.
In the face of a backbench rebellion, David Cameron accepted a revised version referring to a "specified number"– to be determined by ministers in consultation with local authorities.
No figure was included in the legislation, therefore in helping some 350 children – around half of those rescued by Sir Nicholas as part of the Kindertransport – the Government has technically fulfilled the obligation.
That said, the move can hardly be described as in the spirit of the law – as the Government has chosen the final day of the Brexit Bill for its low-key announcement.
Moreover, campaigners – and MPs – claim they were led to believe the number would be nearer 3000.
There's also a problem with the Government's argument that the scheme was encouraging refugees to embark on dangerous trips to Europe.
It was made clear last year that only children registered as asylum-seekers in France, Italy or Greece before March 20 – the date the EU-Turkey deal was implemented – would be accepted.
Ms Rudd's claim 350 is the limit of the capacity of councils this financial year has also been called into question amid claims ministers have not worked with local authorities to find enough places.
Regardless of whether you agree the commitment has been met or not, ultimately this should not be about ticking a box, but doing the right thing.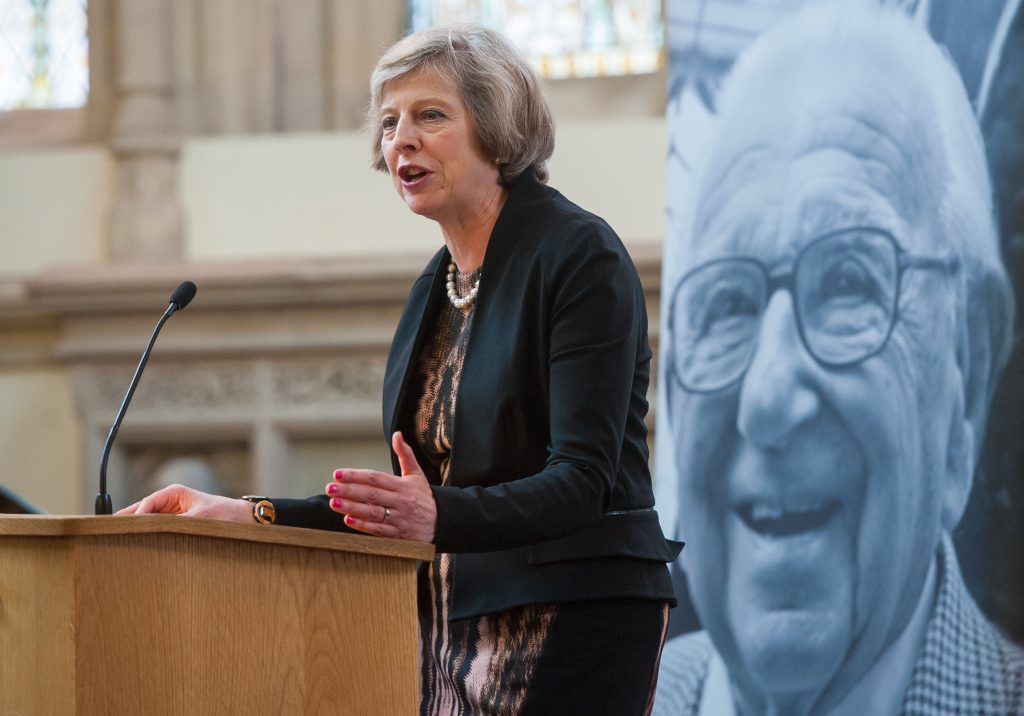 In the words of Sir Nicholas' daughter Barbara – who has written to the prime minister calling for the Dubs Amendment to be reinstated – a more "generous" response should be encouraged.
It's impossible not to consider all this in the context of Donald Trump's travel ban targeting refugees and citizens from seven mainly Muslim countries.
Ms Rudd rejected any comparison when quizzed by MPs on the decision and clearly the two things aren't on a par, but it does send a bad signal to the rest of the world.
And if the Government is worried about observers drawing parallels, perhaps Mrs May should avoid using phrases like "alternative facts" – from Trump adviser Kellyanne Conway's vocabulary book – in future.
Lord Dubs and Sir Nicholas' intertwined story illustrates what can be achieved through compassion and determination.
It's the kind of tale that reminds us how great a country Britain can be – a place where a six-year-old, arriving in desperate circumstances, goes on to become an MP and a peer.
As the Archbishop of Canterbury Justin Welby said in recent days, the UK has a great history of welcoming those in need.
Let's not turn our back on it, but write some more.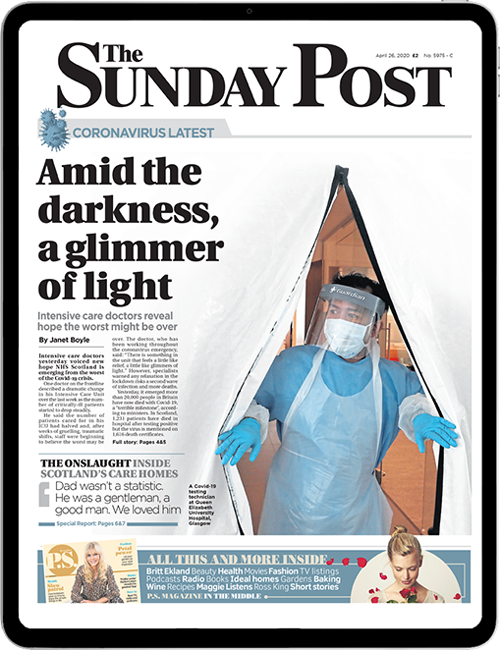 Enjoy the convenience of having The Sunday Post delivered as a digital ePaper straight to your smartphone, tablet or computer.
Subscribe for only £5.49 a month and enjoy all the benefits of the printed paper as a digital replica.
Subscribe