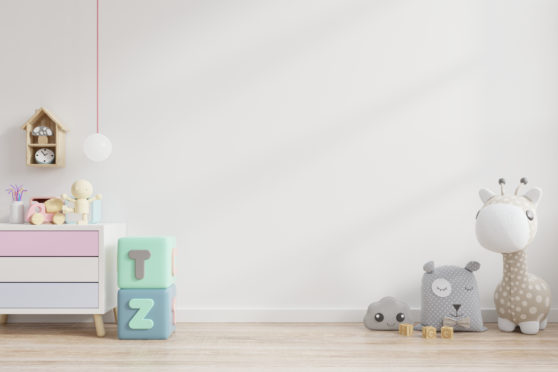 As a new campaign launches to improve NHS care for women when pregnancies end in sadness not joy, Lizzie D'Angelo, research and policy director for charity Tommy's, explains why they're backing it.
---
At least one in six women will experience miscarriage, possibly as many as one in four. Yet if you look around your groups of friends, how many experiences do you know about?
Miscarriage is still a taboo subject for the majority of people. It's uncomfortable, deeply personal, heart-breaking, and often traumatic. Despite being so common, it is isolating. It affects women, men, whole families. The grief and psychological impact of miscarriage is often poorly understood, both by society and by healthcare professionals. The loss is often minimised by the view that a pregnancy before 12 weeks "just wasn't meant to be". This must change and that is why we are delighted to support the campaign being launched today.
At Tommy's, we know that losing a baby isn't "just one of those things". We're working tirelessly to reduce the UK's unacceptable rates of miscarriage, stillbirth and premature birth.
Sadly, it's not always possible to give a reason why a miscarriage happened – which can make the loss even harder to bear, as parents often blame themselves. In 2016, Tommy's opened the first national centre dedicated to miscarriage research, to find answers for families, undertaking studies to develop new and better tests and treatments for early pregnancy loss.
Currently, women must usually experience three miscarriages before they're referred for consultant-led care – so the message many women receive after traumatic losses is that they'll have to lose another baby before it will be investigated.
Even after referral, the care they access will differ from hospital to hospital. Miscarriage services vary greatly in quality and accessibility, and in parts of Scotland there is no miscarriage support at all. Miscarriage care is a postcode lottery – this is unacceptable and must change.
Women must receive appropriate, personalised care during and after miscarriage and treatment must be standardised across the country. We must also collect data to record the national miscarriage rate to fully understand the whole problem.
Jemma, who was diagnosed with post-traumatic stress disorder after experiencing three miscarriages, told us: "There's not a day that goes by where I don't wonder what they'd have looked like, what they would've achieved. My continued mental health issues could have been prevented, had I received proper after care and support."
Sadly, stories like Jemma's, like Shona's, like Nadia's, like Julie's, are sadly not unique.
They must no longer be the norm.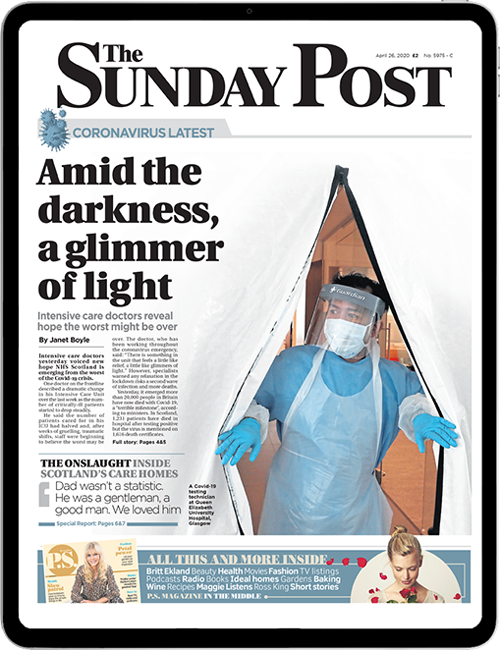 Enjoy the convenience of having The Sunday Post delivered as a digital ePaper straight to your smartphone, tablet or computer.
Subscribe for only £5.49 a month and enjoy all the benefits of the printed paper as a digital replica.
Subscribe