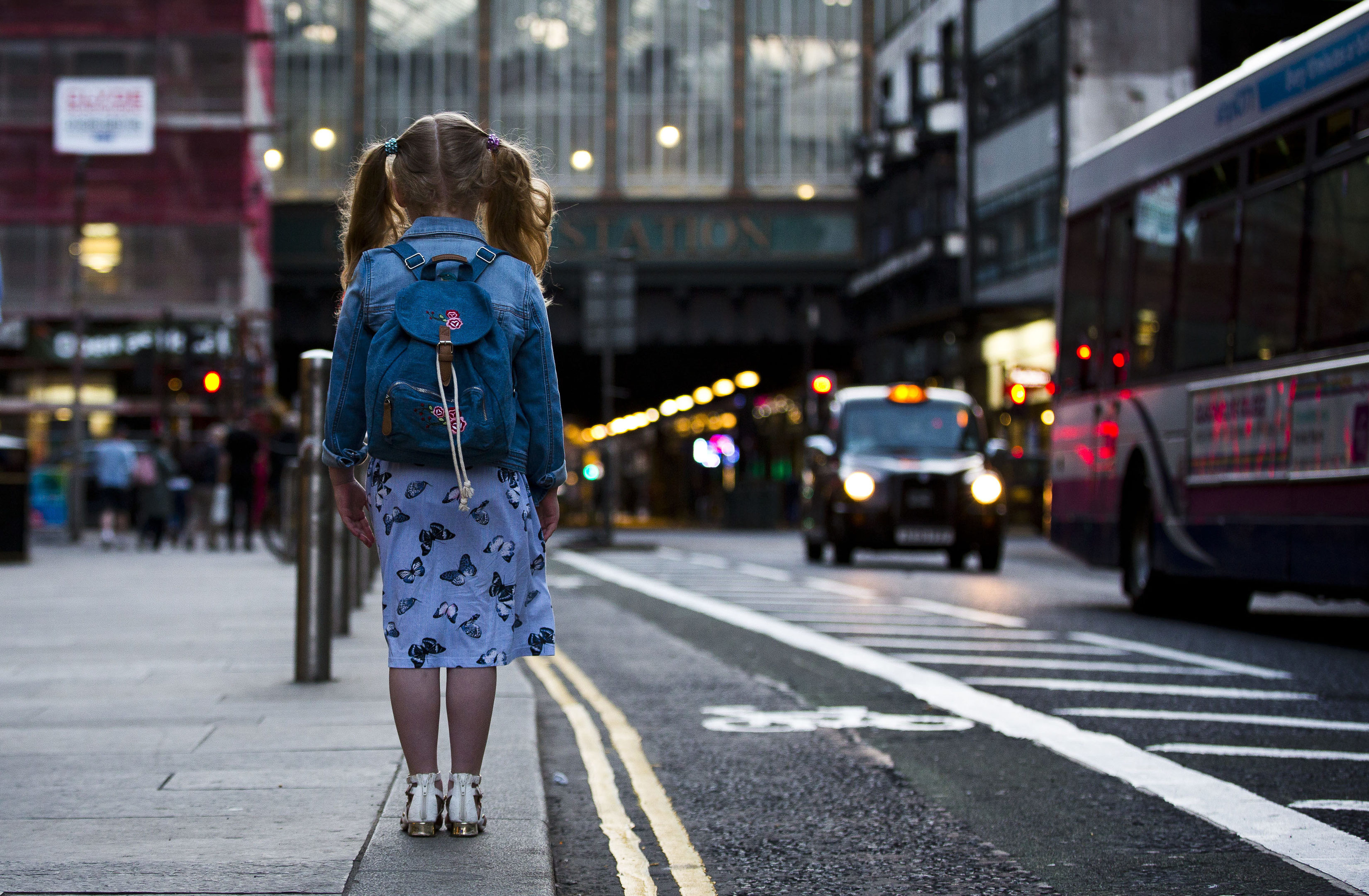 THE Scottish Government has admitted some of the country's most vulnerable children have been let down by the system and vowed to do better.
Children's minister Maree Todd spoke out after we detailed the shocking life story of just one girl who, by 14, had dropped through cracks in the care system into a nightmarish world of drugs and exploitation.
Experts told us how she was just one of the many children slipping into danger and demanded urgent, concerted action to better protect them.
Maree Todd, Minister for Childcare and Early Years, admitted some of the young people in most urgent need of care had been let down but said an action plan was being put in place.
She said: "We recognise that the system just has not been good enough, that things have not been joined up enough.
"We are determined to improve that."
The Care Review commissioned by the Scottish Government last year, which is intended to improve the life chances of cared-for young people after research revealed they are more likely to die early, be unemployed and homeless. Only 4% go on to university and almost half will endure mental health issues.
Fiona Duncan, chief executive of Corra, formerly the Lloyds TSB Foundation for Scotland, is leading the review which aims to transform the culture and practice in Scotland's care system.
Her review was launched by Nicola Sturgeon in October 2016 when the First Minister said: "Every young person deserves to be loved."
Ms Duncan has said: "This is the most important thing I have ever been asked to do and the conversations I have had with children and young people are a huge privilege.
"They are trusting me and the review to listen properly."
Little Girl Lost: Official documents lay bare the shocking story of a child born in 21st Century Scotland
At Holyrood last week, the children's ministers voiced hope the care review will improve the experience of children in care and their later lives.
Ms Todd said: "We are hoping the care review makes more than just some difference.
"Fiona Duncan and her team have spent a lot of time examining what the issues are and building up trust and relationships, and hearing incredibly strong voices from children who have experienced care themselves.
"We are at the point of drilling much more deeply into certain areas and looking at what we can do as a Government to support families so the child doesn't have to come into care."
Ms Todd said the current Adverse Childhood Experiences programme is helping to tackle the attitude towards young people being exploited or put at risk.
She said that a growing number of authorities, including the police and councils, are moving towards a trauma-informed approach of dealing with troubled young people, which means they are thinking about the child's background and home life and how they came to be vulnerable, rather than blaming them.
Ms Todd said: "It takes time to change the cultures on the ground, and we are definitely moving in the right direction.
"There is a big programme to ensure that everybody working in the field works in a trauma-informed way, and to understand that children's behaviour is a display of what they have experienced and where they are now."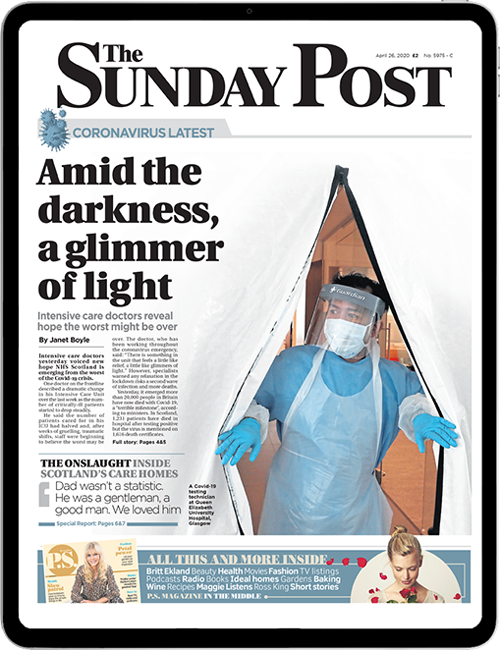 Enjoy the convenience of having The Sunday Post delivered as a digital ePaper straight to your smartphone, tablet or computer.
Subscribe for only £5.49 a month and enjoy all the benefits of the printed paper as a digital replica.
Subscribe