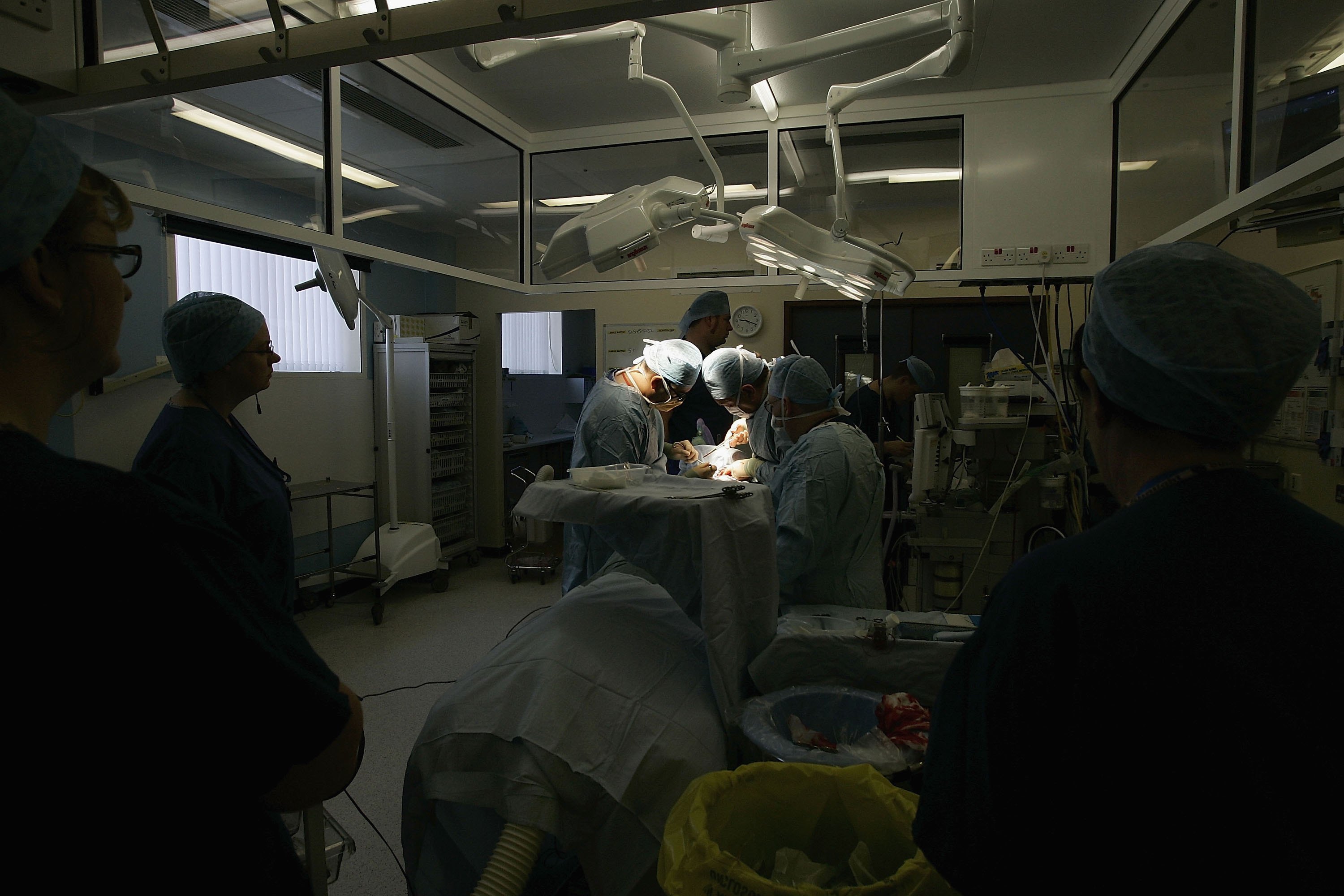 THE Scottish Government had a chance to lead the world in protecting women from controversial mesh implants but blew it, according to a renowned expert.
Dr Wael Agur fears our hospitals are now lagging "dangerously behind" other countries as the risks of the procedures are exposed around the globe.
He spoke out days after health watchdogs in England announced plans to ban many of the vaginal mesh implants, used to treat organ prolapse, after they were blamed for inflicting crippling and permanent injuries. Australia is going even further.
A leading urogynaecologist, Dr Agur, said: "From leading the world, we are lagging dangerously behind."
Three years ago, Scotland became the first country to suspend the use of mesh as the then Health Secretary Alex Neil ordered a safety review.
However, the two-year review was later branded a "whitewash" by campaigners who highlighted payments from mesh manufacturers to many of the experts interviewed. Some health boards have stopped using mesh completely but hundreds of operations are still being performed each year.
Health secretary Shona Robison defended the review and said it was not the government's role to ban mesh.
Dr Agur said: "After Scotland's controversial review, women here are still at risk."
The surgeon, who resigned from the inquiry, accusing it of ignoring vital evidence, added: "I was incredibly proud to be part of something which was taking steps to protect women."
Mesh implants have injured hundreds of thousands of women worldwide, including hundreds of Scots, many of whom are taking legal action against the NHS and manufacturers.
In the US, manufacturers have already paid £3 billion to victims.
Dr Agur, who is based in Ayrshire, no longer uses mesh because he believes risks outweigh benefits, and he praised Alex Neil for recognising that three years ago.
He said: "Mr Neil did the right thing ordering a mesh suspension."
But he accused the Scottish Government of backtracking, and while Mr Neil's suspension officially remains, hundreds of women are still being implanted with mesh for bladder ailments.
He added: "Scotland failed to live up to expectations.
"Today, a single surgeon in Scotland can make the decision to use a mesh device that will soon no longer to be available in England.
"The recommendations in England do apply here but usually we follow their example. In this case, we have not done so."
As controversy over mesh sweeps the world, Dr Agur called on the Scottish Government to open up the earlier review to public consultation. The first step in that process could take place on Tuesday when a parliamentary debate on mesh will take place at Holyrood.
Dr Agur added: "We have an opportunity to protect women.
"More surgeons are training to use patient tissue instead of polypropylene mesh, and there is an increased awareness of injury thanks to the campaign by the Scottish Mesh Survivors."
Campaigner Elaine Holmes said: "We have high hopes that Tuesday's debate will be a new beginning and we can turn around the review debacle."
England's National Institute for Health and Care Excellence (NICE) plan to ban mesh used to treat pelvic organ prolapse (POP) while Australia is also banning single incision mesh tape used to treat bladder problems.
Former Health Secretary Alex Neil is calling for a global mesh summit in Scotland, to share information and co-ordinate action against companies "responsible for this scandal".
Mr Neil added: "The decision by NICE to no longer recommend the use POP mesh is a giant step.
"But we all still have much more to do to guarantee that no woman ever again becomes a victim.
"What we need is an overhaul of our medical watchdogs which have behaved abominably throughout this sorry saga, failing women throughout the UK."
Scottish Labour health spokesman Neil Findlay said: "We are seeing the gradual exposure of the global mesh scandal. Scotland had the opportunity to lead the world but after five years of women campaigning, the Scottish Government flunked it."
Scottish Conservative MSP Jackson Carlaw added: "Scotland needs to regain its international leadership role, initiate and lead a full investigation and give justice to those caught up in it."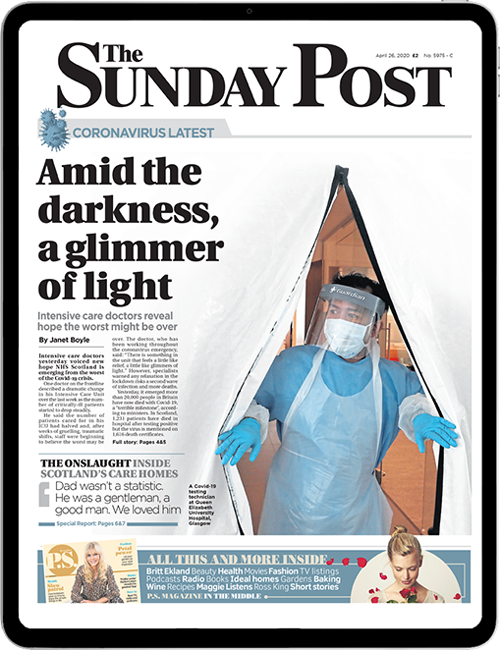 Enjoy the convenience of having The Sunday Post delivered as a digital ePaper straight to your smartphone, tablet or computer.
Subscribe for only £5.49 a month and enjoy all the benefits of the printed paper as a digital replica.
Subscribe