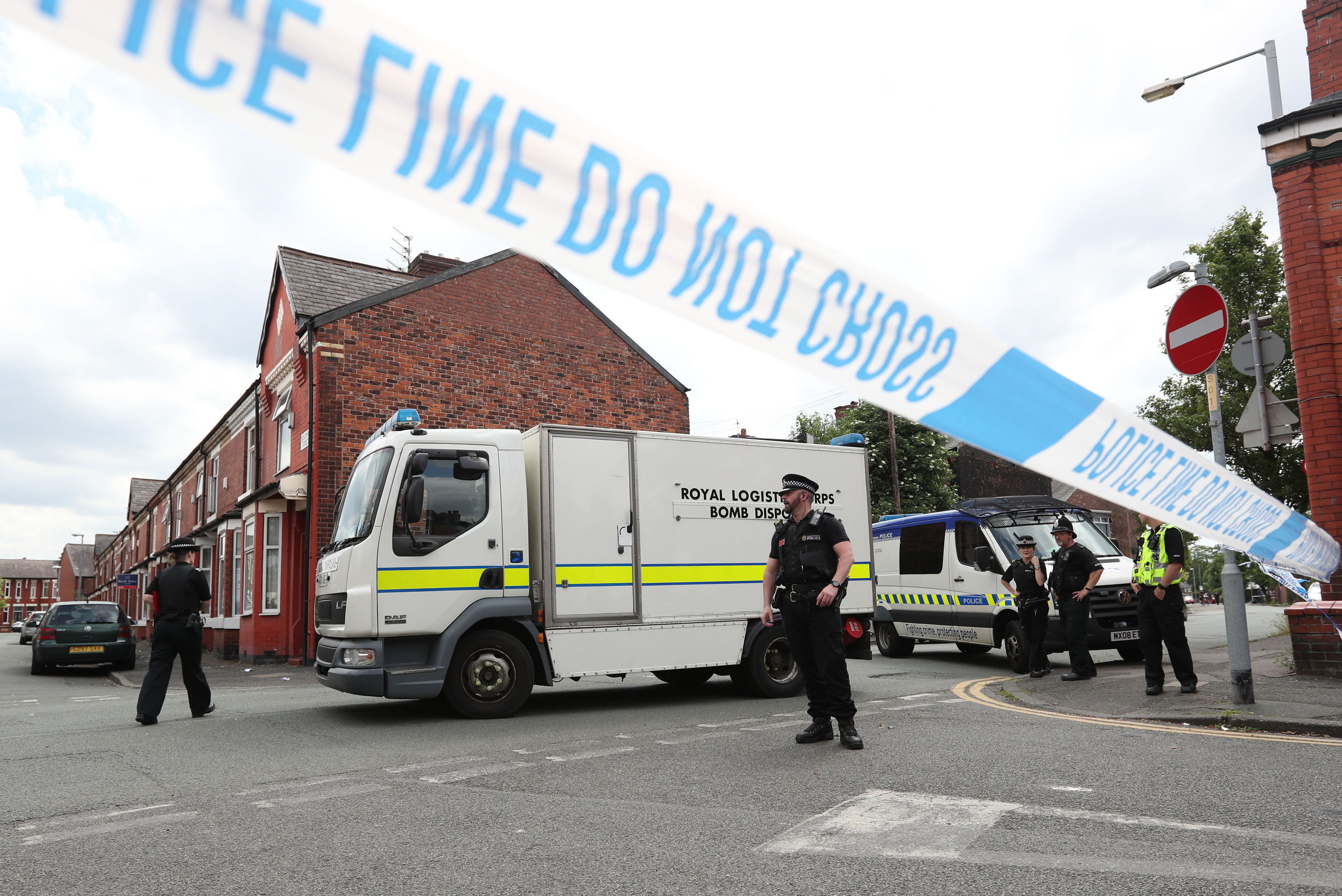 MANCHESTER bomber Salman Abedi travelled to Libya, where his family hail from, in the months before the attack.
It is likely he has been engaged in military training and bomb making at some point during his travels.
Questions are now being asked about how this man was able to move about freely, given his extremist connections and the fact he was known to the Security Service.
Mistakes have clearly been made by the Security Service (MI5) in the risk assessment of Abedi's activities and his risk to the public.
Similar mistakes were made in the assessments of Mohammed Siddique Khan, who led the July 7 attack cell that killed 52 people in London in 2005, and Michael Adebolajo, who murdered drummer Lee Rigby in 2013. MI5 held extensive intelligence files on both Khan and Adebolajo. Like Abedi, both Khan and Adebolajo had travelled to conflict zones – Adebolajo was even arrested as he attempted to enter Somalia to join an al Qaida-affiliated group.
If mistakes like this are made, even sporadically, what does this mean when any one of the UK's 850 Islamist extremists, known to be fighting in theatres of war, try to re-enter our country?
What does it mean for Scotland where around a hundred of these fighters are likely to have previously lived and will want to return?
Mistakes in risk assessments are easily made, especially if the intelligence picture isn't clear and there are gaps.
MI5 makes extensive use of communications intercepts to assess risk. They work closely with the Secret Intelligence Service (MI6), which collects intelligence from outside the UK, and with GCHQ, known informally as "the listening service" which collects bulk data and communications.
They pool this intelligence to try to understand who is doing what and where. It's an immense task.
Intelligence is of little use without context. Extremists often talk and communicate in code. Hearing someone say: "I'm taking my girlfriend to the concert tonight," might seem banal, until you realise "girlfriend" is code for bomb.
And we can't monitor everyone's communications all of the time. It is simply impossible so gaps develop about what people are doing.
And people who are "known" will drop further down the risk list all the time they are not popping up in a live investigation, meaning they will not be re-assessed again.
We are perhaps too heavily reliant on this desktop electronic surveillance, the interception of their communications, and the skills of a tiny group of individuals to be constantly on the top of their game to stop attacks like that in Manchester.
If extremists have been trained in counterintelligence and counter-surveillance techniques, this work is pretty much useless anyway.
What if the man who cleaned Abedi's rented flat had called the police when he found suspicious items in the property? What if the man who had noticed a strange chemical smell coming from the premises had done the same?
It's easy to be wise in hindsight, but educating the general public about how these sadistic killers work is extremely important.
Having police officers walking our streets again, and building relationships with local communities, so that these communities can and will act as the eyes and ears of the police, is the only way to plug the gap as these fighters return home.
David Videcette is a former counter-terror investigator with Scotland Yard and was a lead detective on the intelligence development cell during the 7/7 London bombings investigation.
He is author of The Theseus Paradox which explores the motives behind 7/7, and The Detriment, which looks at the 2007 attacks on Glasgow airport.
Sales of his books support the charity work of the Police Dependants' Trust.