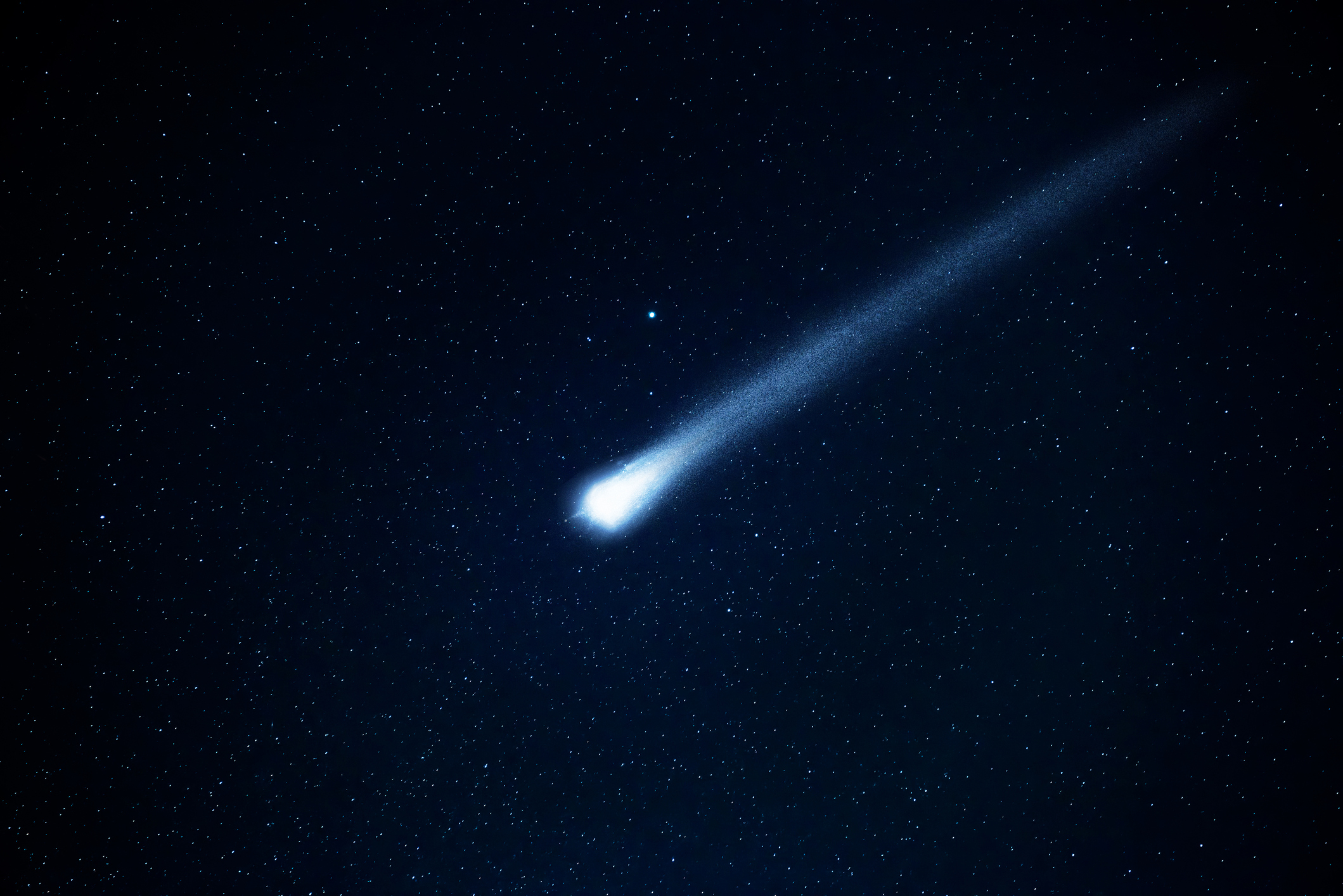 A STUNNING fireball seen over the Shetland Isles has been named as a sporadic meteor.
Local astronomers confirmed the identity of the previously unidentified fireball flying over Sumburgh Airport on Friday evening.
The stunning footage was captured by several webcams positioned at Sumburgh Head as part of efforts to promote the isles to a worldwide audience.
Owner of Shetland Webcams, Andy Steven, said he saw the meteor while driving.
"I actually saw this on the way north to Lerwick in my car just before Sandwick and it certainly gave me a bit of a fright," he added.
Trondra based stargazer Chris Brown said the meteor is called a fireball because it is brighter than the planet Venus which can be seen very clearly in the southern sky.
"There are many meteors too faint to see but occasionally you get a very bright one," he continued.
"A meteor is a speck of dust from our solar system that hits the Earth's atmosphere and burns up.
"The brightness of the meteor depends on the size of the speck of dust, the speed it is travelling and how deep it goes in to the Earths atmosphere
"There are clouds, so the brightness of the meteor, as we see it on the video, may well be changing due to the varying thickness of the clouds. It is very unlikely anything will have landed on the Earth from this meteor."
Shetland webcams can be found here: https://www.shetlandwebcams.com