DID you know you'll soon be able pop along to a cafe and enjoy sweet treats while surrounded by small fluffy dogs?
That's right, a chihuahua café is set to open in Edinburgh! The Sunday Post met up with founder Tanya Salitura to find out more about her plans, her events, her cute pooches and her one-off Fringe special.
At the moment, the Edinburgh Chihuahua Café are holding pop-up events at the Melting Pot in Rose Street, but later this year Tanya hopes to have opened up Scotland's first dog café, where customers can kick back with a scone while petting eight furry friends.
Tanya told us the idea came to her after numerous trips to Japan where they have a huge range of animals caffés (including owl, rabbit, lizard to name just a few!) and after seeing two cat cafes open in Edinburgh.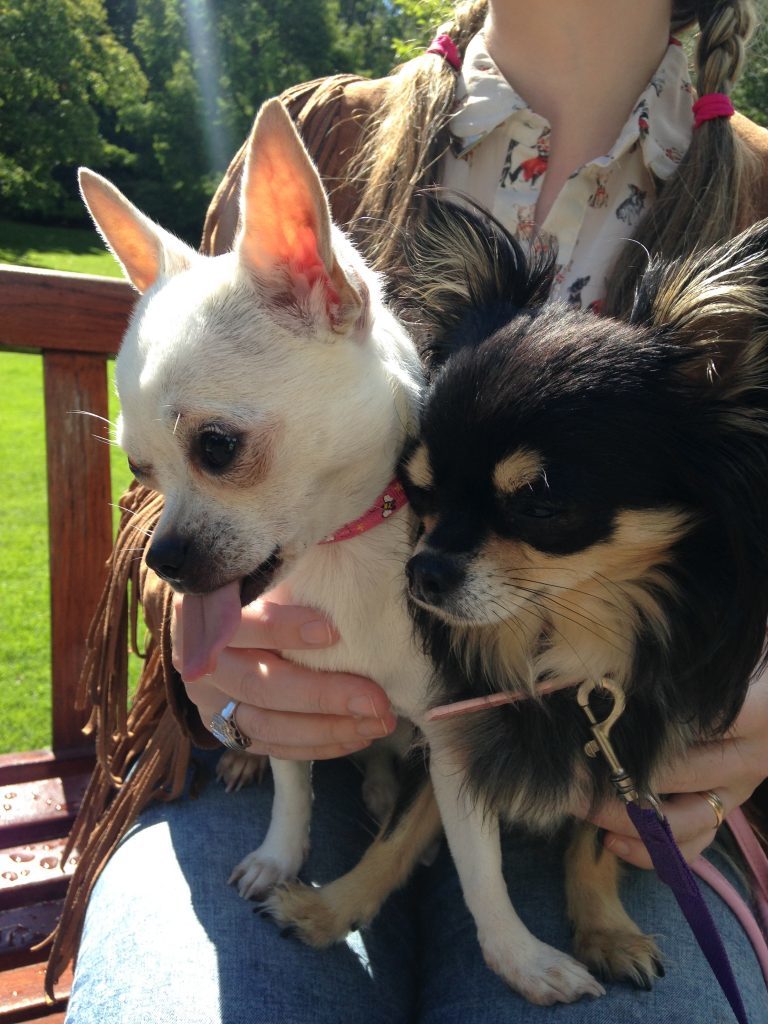 A former retail manager, Tanya quit her job, bought seven chihuahuas (she already had the eldest, Ama) and set about making her café dream a reality.
While the idea has similarities with Edinburgh's two cat cafés, there are also some fundamental differences. Each chihuahua is Tanya's pet so they'll be based at her home rather than living on the premises. The café sessions will also be scheduled so the dogs can have a break and stretch their legs in the park.
Tanya said : "Chihuahuas are the perfect breed for this as they're smaller and literally bred to be lap dogs so they love attention and cuddles. They don't need as much exercise as big dogs and they're generally quite calm."
Tanya's pop-up events have proved incredibly popular- she's even been asked to come along with her dogs as the entertainment at a wedding!
Pop-ups generally involve around twenty customers and Tanya's eight chihuahuas, and the guests can sit down for a tasty cream tea and enjoy 50 minutes of interaction with the puppies.
For the Edinburgh Festival Fringe, Tanya will be hosting a special one-off event with live acoustic music, a full afternoon tea and a longer session with the dogs.
As well as hopefully starting up their café later this year, Tanya will also be attending the 'Fest of Chihuahuas', where there will be an official Guinness World Record attempt for the largest dog yoga class.
Tanya has found that many of the pop-up customers are younger people based in the city who don't have the time or space for a pet. However, she's also found it's a great environment for people who used' used to dogs and has even had a man come along and hold one of her chihuahuas who had never touched a dog before.
For more on the Fringe event, click here.
For more about the Edinburgh Chihuahua Café, click here.
'The guys who took a punt on me 20 years ago are still coming back to my show': Edinburgh Fringe Interview – Andrew Maxwell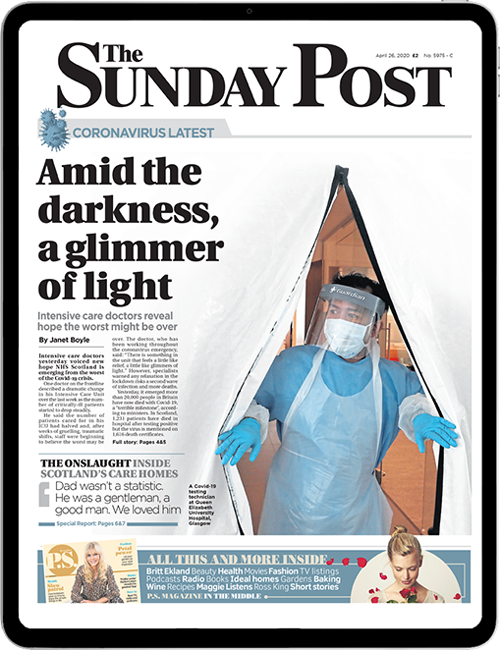 Enjoy the convenience of having The Sunday Post delivered as a digital ePaper straight to your smartphone, tablet or computer.
Subscribe for only £5.49 a month and enjoy all the benefits of the printed paper as a digital replica.
Subscribe