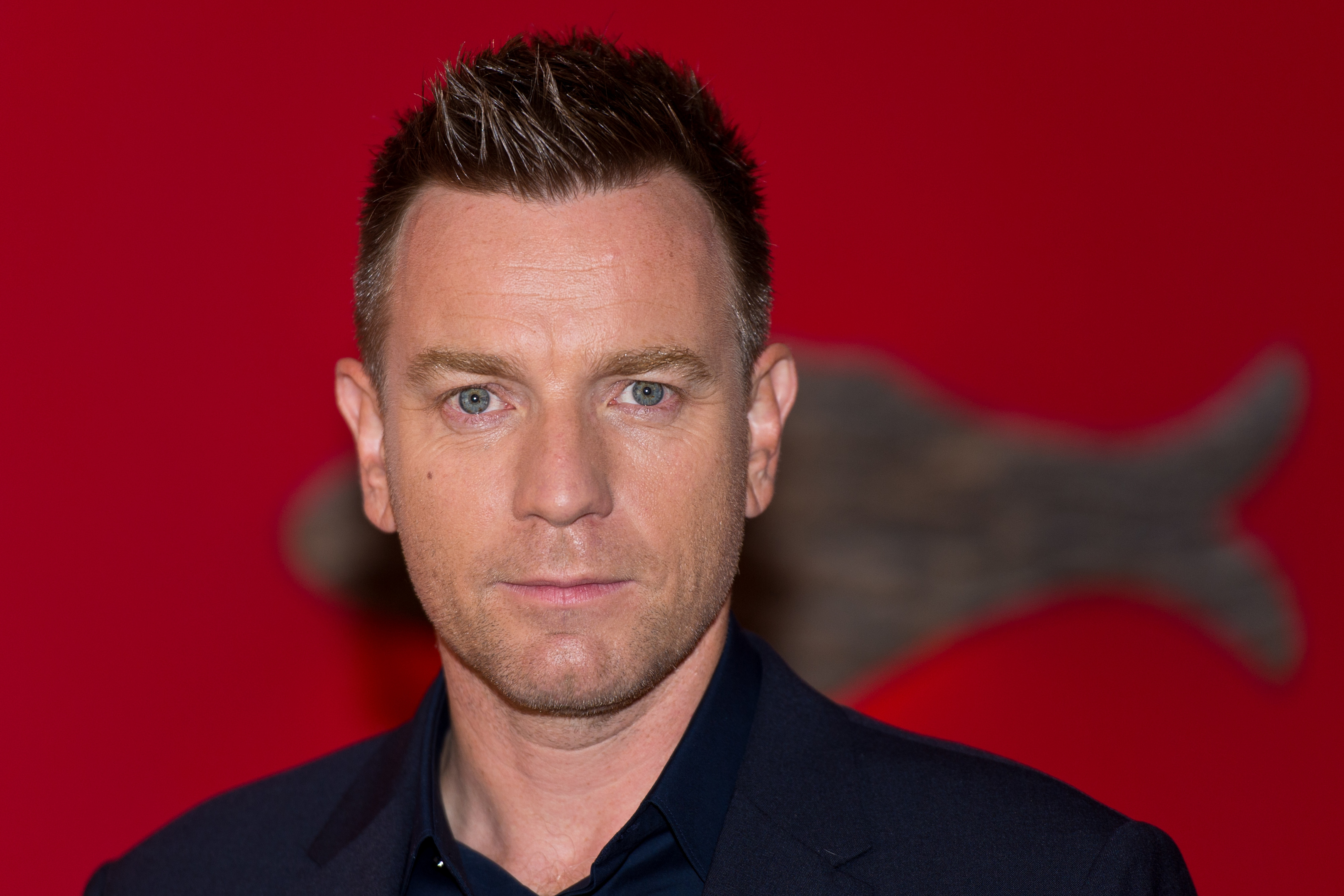 THE same day that John Lewis introduced us to Moz the Monster, Debenhams have opened the pages of a modern fairytale.
The company's festive #youshall campaign has been revealed, and it stars Scots actor Ewan McGregor.
The twist on the classic Cinderella story shows a pair locking eyes on the train, but the woman dashes off before they can speak.
She does however leave behind a glittering shoe…
As this is 2017, rather than going door to door searching for his beloved, the man's trusty steed is Twitter, as he tries to find his lost love online.
But, as with all good fairytales, it's fate that brings the couple together in the end.