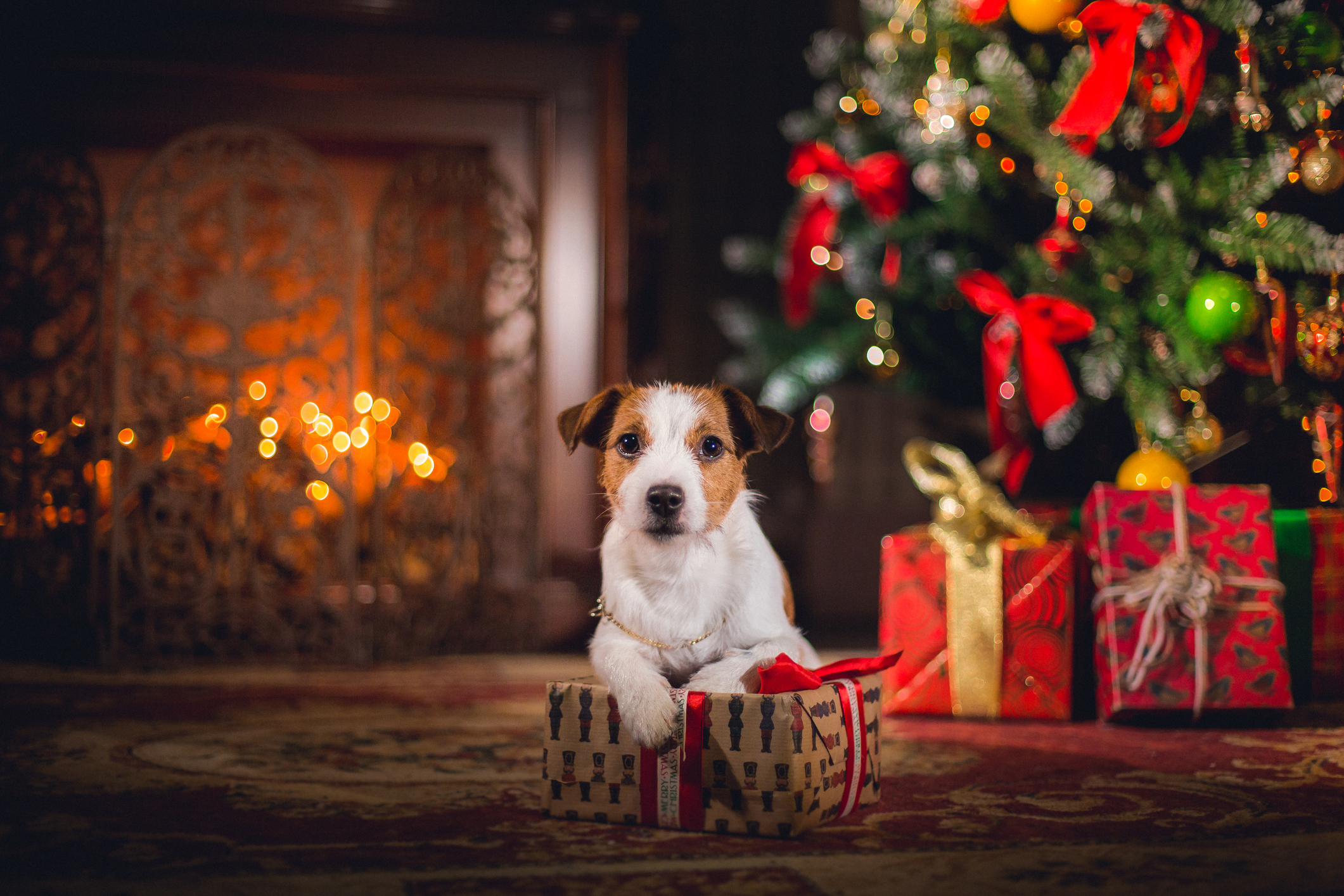 IT'S been 40 years since the iconic slogan 'A dog is for life, not just for Christmas' was launched by animal charity, the Dog's Trust. 
Four decades on, a new film has been created by the trust to highlight that the ethos of the original slogan still rings true in 2018.
Back in 1978, when the charity was called the National Canine Defence League, Clarissa Baldwin (who became chief executive in 1986) was tasked with creating a slogan that could stand up for the growing needs of dogs across the UK.
The growth in pet shops meant that a surging amount of people were purchasing dogs more impulsively, only to later go back on their decision and dump canines with animal charities.
Something needed to change, and Clarissa's slogan – that came out of an evening bandying round ideas with her family – has now become synonymous with animal welfare.
After the slogan was created, the charity created 200,000 car stickers and the message quickly caught on.
It had to be trademarked around 15 years ago, after companies tried to hijack the wording to sell their own products.
Flash forward 40 years however and the Dog's Trust are still taking in huge numbers of unwanted dogs during the festive period, sometimes even on Christmas day itself.
When the sparkle wears off and the Christmas lights fade, many who have been gifted puppies or dogs realise the huge commitment looking after an animal actually takes. As a result, many unwanted canines still end up with animal charities like the Dog's Trust and the Scottish SPCA.
The 2018 film plays heavily on Clarissa's original slogan: that dogs aren't Christmas presents.
It plays on humour, comically showing owners trying to teach tricks and commands to shop bought, lifeless items.
A games console is dragged outside for 'walkies,' a drone is told to 'sit,' a ball is thrown for a hairdryer and an owner says a loving goodnight to a bottle of perfume.
But behind the humour lies the serious message that dogs are sentient, reactionary beings; which a present simply shouldn't be.
The advert is voiced by previous Great British Bakeoff presenter, Mel Giedroyc, who explains that "Christmas presents aren't dogs and dogs aren't Christmas presents."
Mel, who has her own rescue dog Juno, reflects on the fact that people are still ignoring the original message, even after 40 years. She said: "It's bonkers that people are still buying dogs as Christmas presents.
"I hope this ad helps people realise the craziness of giving a bouncing, playful, pooing puppy as a present. Getting a dog needs to be a much-pondered decision.
"They're gorgeous and loveable but bloody hard work. Remember 'A dog is for life, not just for Christmas'!"
Adam Clowes, Operations Director at the Dog's Trust said: "Every year – even on Christmas Day itself – we have dogs brought to us from people who have received them as presents and don't want them.
"It's heart-breaking for us to see when it could so easily have been prevented.
"Dogs are a wonderful addition in the right circumstances, but before bringing one into our homes we all need to think whether they are right for our lifestyles and, whether we can give them a home for life."
The rise of pet shops in the 1970s has now been replaced with the rise of social media and selling puppies online – the income of which is over £13 million a year.
As a result, puppy farms are becoming even more rife, and the Scottish SPCA are urging potential buyers of dogs this Christmas to be extremely vigilant in the face of illegal breeding.
The SSPCA are also urging potential buyers to make sure they are aware of the magnitude of purchasing a dog, as sales of the animals rise in the lead up to Christmas.
Scottish SPCA chief superintendent Mike Flynn said: "Puppy farmers are highly active at Christmas and thrive on impulse purchases.
"We work very hard at this time of year to educate the public that getting a pet is a lifelong commitment and research is required to ensure you get a healthy puppy from an assured breeder.
"Owning a pet can be a wonderful experience, bringing years of companionship and love, but it is also a huge responsibility and it's a decision that should never be made on a whim or just for Christmas."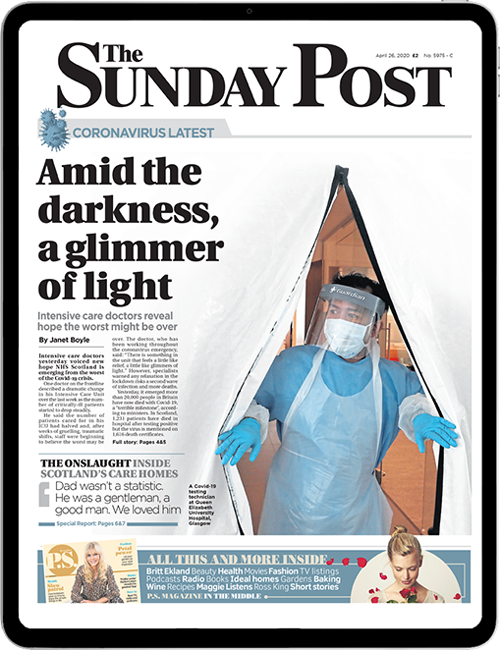 Enjoy the convenience of having The Sunday Post delivered as a digital ePaper straight to your smartphone, tablet or computer.
Subscribe for only £5.49 a month and enjoy all the benefits of the printed paper as a digital replica.
Subscribe