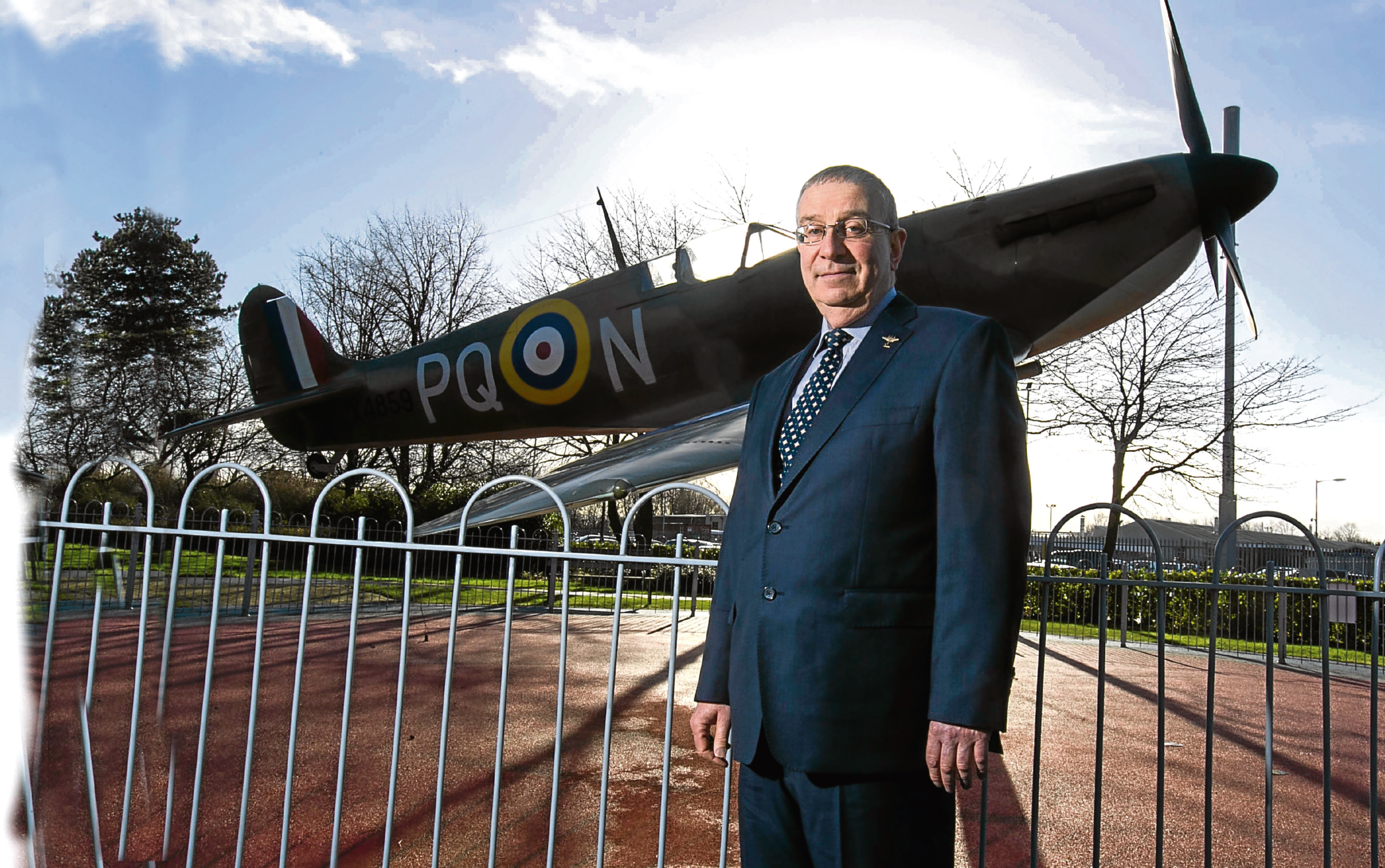 A SCOTS doctor was left stunned during a hypnosis session – after being told he was a Second World War pilot in a past life.
Dr Colin Barron underwent regression therapy which he believes took him back to a past life as pilot of a Lancaster bomber.
Greenock-born Colin thinks the unsettling connection explains a life-long fascination with aviation and the Second World War he'd previously been unable to explain.
The 60-year-old – who has worked in various hospitals including Glasgow's Gartnavel General – was taking part in a hypnotherapy course in Birmingham.
In one session, Colin wrote what can be best described as an airman's diary, prompting a fascinated colleague on the course to ask if he could regress him.
Colin allowed himself to be placed in a hypnotic trance.
"Instantly I had the most amazing vision of Lancaster bombers parked on an airfield, silhouetted against the glow of the setting sun," he explained.
"I was enjoying a mug of tea and a bun from a NAAFI van, then an RAF-blue Bedford MWD truck took me out to my aircraft.
"As my fellow crew member had a last cigarette outside the plane, I climbed through the aircraft's main door."
Colin remembers the heat inside the fuselage, warmed by the summer sun, and the smells of high-octane petrol, rubber, metal and leather, as he strapped himself into the pilot's seat."
He said: "My colleague, Geoff, then took me a few hours forward in time and I was now flying my 'Lanc' over Berlin at an altitude of 18,000 feet while flak shells were bursting all around me."
He concentrated on keeping his aircraft straight and level while the bomb aimer prepared to drop his ordnance.
Colin said: "I could hear his voice in my headphones. 'Steady, steady, steady, Skipper'. And then came the words I was waiting for 'Bombs gone'."
Suddenly the plane shook as it was hit by a shell and Colin felt hot blood trickle down his cheek.
Still in his trance he ordered the crew to "bale out" but the aircraft exploded in a huge fireball and "everything went black".
"I guess that was when I died," he adds.
Internationally, scepticism surrounds past-life regression.
But what does Colin believe?
"Was this a genuine past-life regression or a fantasy produced by my subconscious? To be honest, I don't know. It's possible I had lived before as a Second World War bomber pilot, but I could never prove it. I just keep an open mind."
Colin has now retired and is forging a new career as an author, writing books in his study at the Dunblane home he shares with his wife Vivien. His latest book Planes On Film: Ten Favourite Aviation Films is available from Amazon or extremispublishing.com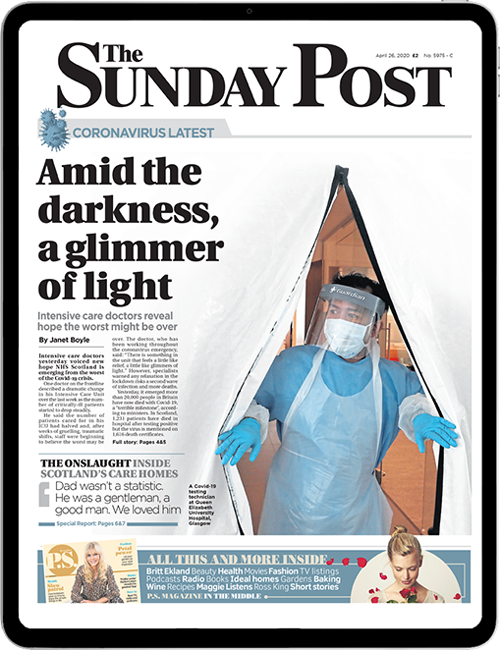 Enjoy the convenience of having The Sunday Post delivered as a digital ePaper straight to your smartphone, tablet or computer.
Subscribe for only £5.49 a month and enjoy all the benefits of the printed paper as a digital replica.
Subscribe