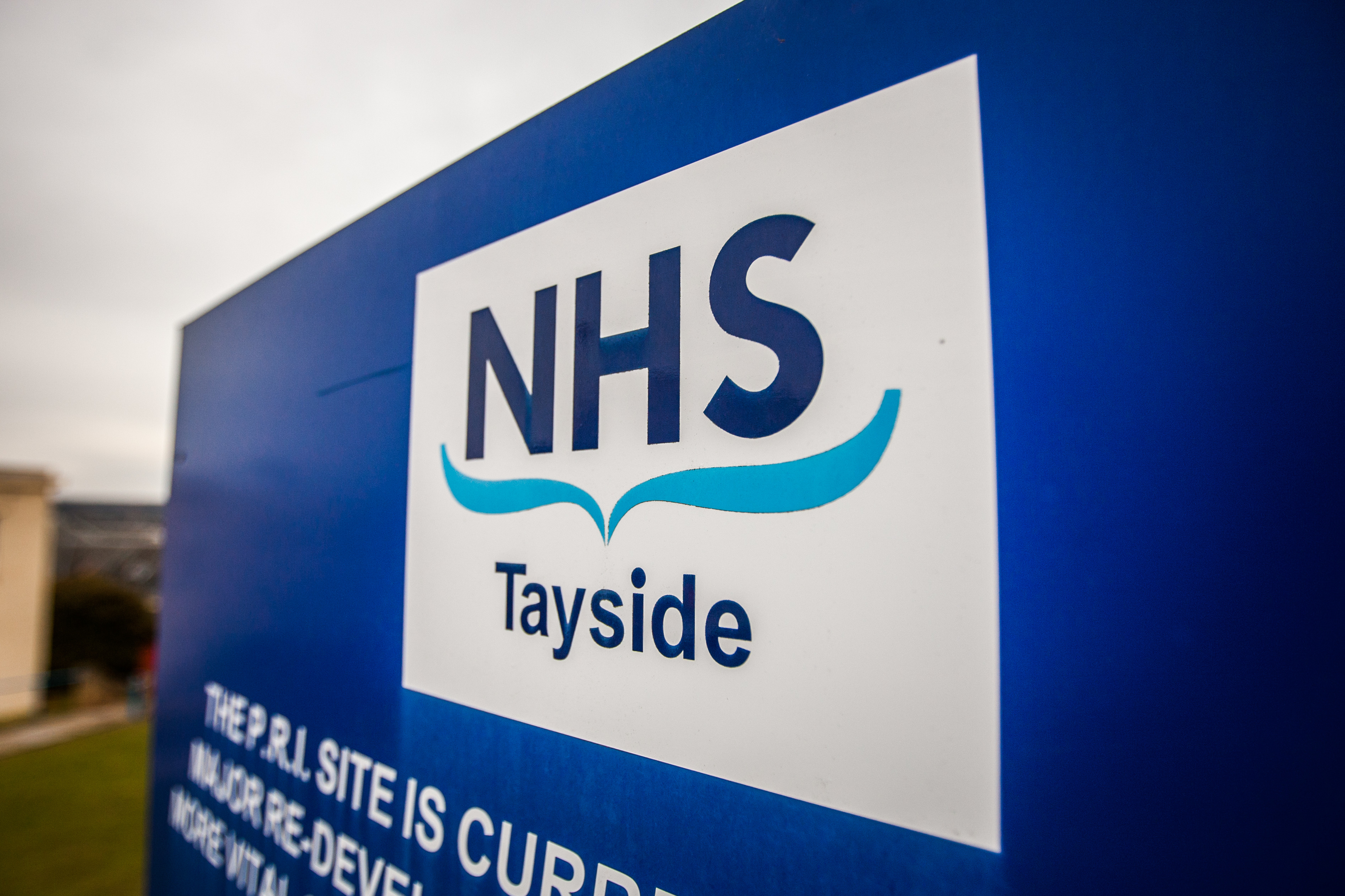 WARNINGS over the finances of NHS Tayside have "sounded very cleary" in the last few years, but were not "taken seriously", the head of Scotland's public spending watchdog has said.
Caroline Gardner, the Auditor General for Scotland, said there was a "significant question" about why this had happened.
But she insisted the fact the board's financial difficulties had come to light showed the audit system was working, denying suggestions from MSP Colin Beattie it was a "chocolate fireguard".
The Auditor General was pressed on the ailing NHS board's situation by Holyrood's Public Audit Committee – with her appearance before MSPs coming after Health Secretary Shona Robison was forced to intervene in the running of the board.
Previous chairman Professor John Connell has been replaced as Ms Robison called on him to quit the role after it emerged NHS Tayside had used cash from public donations to fund new technology.
NHS Tayside chairman John Connell resigns with immediate effect
To do this the health board had to temporarily suspend its constitution, as the money was going to retrospectively fund projects already approved by the board.
Ms Gardner said auditors had flagged that "as being something which was an unusual transaction which played into the growing picture of financial pressures at NHS Tayside".
She stated: "Internal auditors raised concerns about the retrospective transactions back in 2014 and it is included in the external auditors report as well.
"There is a significant question about why, throughout the NHS system, warnings from auditors are not being taken seriously.
"The reason why is something you would need to ask of Scottish Government and of the board itself.
"In NHS Tayside these warnings have been sounded since 2013-14 very clearly".
In recent years NHS Tayside had to be bailed out with £45.3 million of Scottish Government loans.
Meanwhile a review carried out by accountants Grant Thornton found that since 2012 the health board had "misrepresented" its financial performance by "holding" £5.3 million allocated by the Scottish Government for eHealth initiatives.
The report found that in 2016/17 the health board effectively used the money being held to offset general expenditure, making its financial position look more favourable.
Former health secretary Alex Neil warned it was "inevitable" other health boards could have behaved in a similar way.
The SNP MSP asked if there had been any other deals "covering up what is actually going on in the financial system of the health service".
Ms Gardner was unable to assure him this was not the case, with Mr Neil stating: "I find it, having been a health secretary, difficult to believe… this is a one off deal.
"It seems to me it is inevitable that other deals will have been done that have so far not come to light.
"I do not believe as a former health secretary this was a one-off deal."