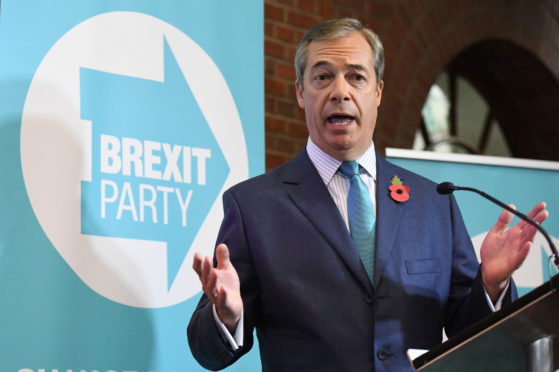 A no-deal Brexit would be an "act of huge economic negligence" that could cost Scotland's food and drink industry £2 billion, an industry leader has warned.
James Withers, the chief executive of Scotland Food and Drink, said ongoing uncertainty over the UK's future relationship with the EU means some businesses are already stopping selling products there.
He warned a no-deal Brexit on top of the Covid pandemic could push some firms out of business.
Scotland normally exports £1.2bn worth of food to the EU every year, he said, adding: "The impact of tariffs could effectively end most of our red meat exports to Europe. Scotch lamb would face tariffs of between 40% and 50%, beef over 80%."
With more than 80% of Scottish red meat exports going to Europe, he said this trade could "be wiped out overnight" after January 1.
He added: "Even for products where tariffs are a lot lower, like seafood, that tariff could make the difference between profit and loss."
A UK Government spokeswoman said: "Leaving the EU means we can take advantage of the growing global demand for great British produce."
She added that the government would be engaging with business via the Brexit Business Taskforce and running a public information campaign.
---
Ireland may be cut adrift by big retailers
Large retailers could cut back on shipping to Ireland if checks created by Brexit cause delays, hauliers have warned.
Martin Reid, the Road Haulage Association's director for Scotland and Northern Ireland, said it is "crazy" that industries are still completely in the dark about the nature of customs checks.
He said the situation at the port of Cairnryan in Dumfries and Galloway, where many goods are transferred between Scotland and Northern Ireland, is unclear whether or not a Brexit deal is struck by politicians.
Mr Reid said Scottish producers may struggle to get time-sensitive goods to mainland Europe quickly enough.
Shellfish caught in the Highlands may even have to be dumped if it cannot get to a crucial market in France on time, he added.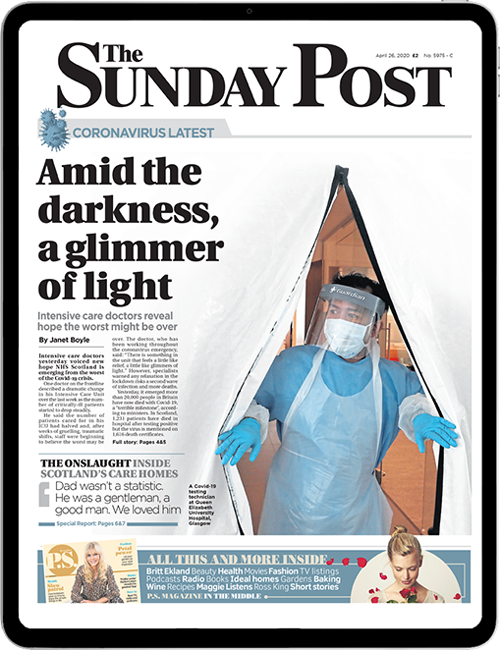 Enjoy the convenience of having The Sunday Post delivered as a digital ePaper straight to your smartphone, tablet or computer.
Subscribe for only £5.49 a month and enjoy all the benefits of the printed paper as a digital replica.
Subscribe