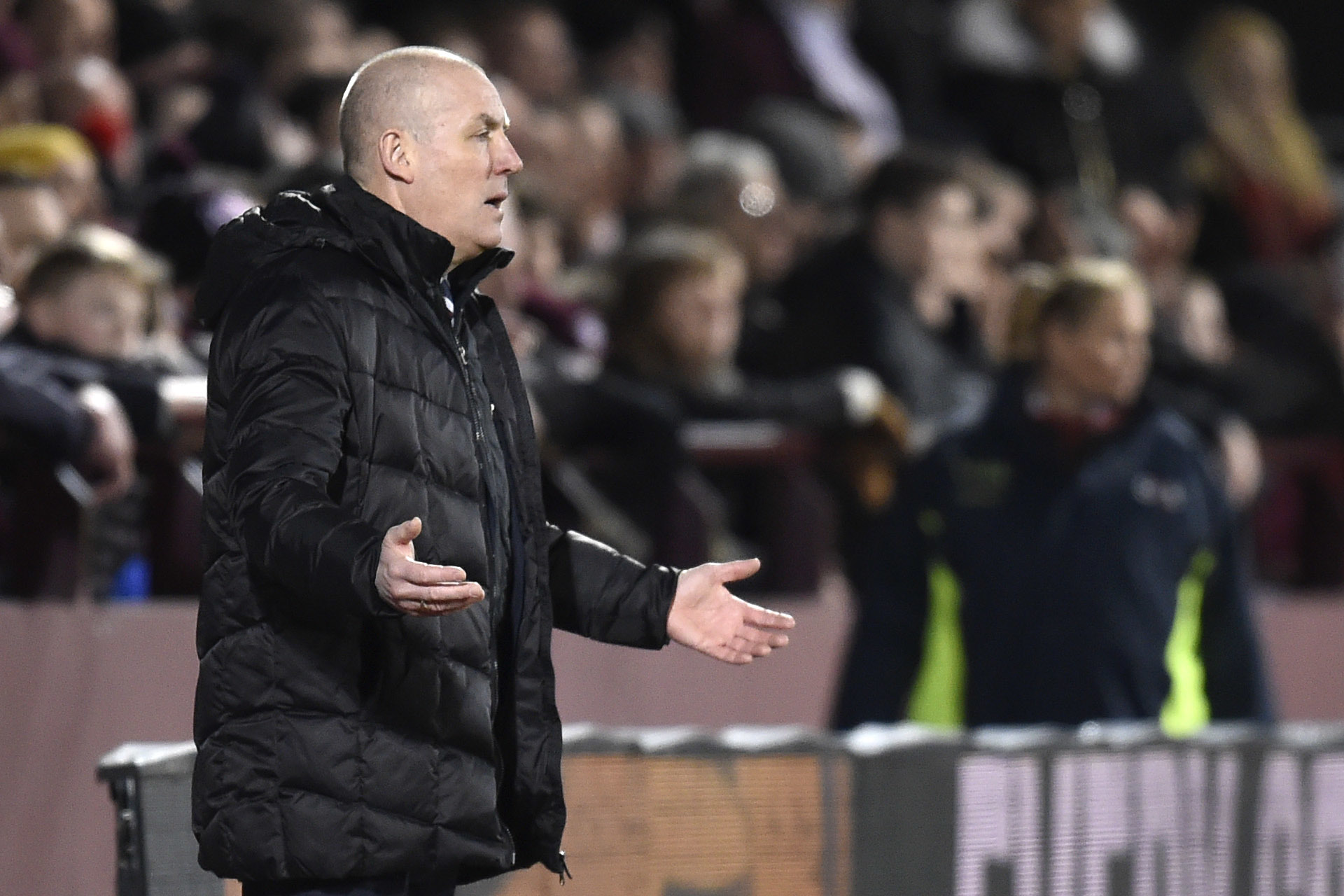 RANGERS' 4-1 thrashing by Hearts in midweek could be a significant turning point in the career of Mark Warburton.
But I have to emphasise that it's too early to be writing off the Ibrox manager.
His future will only be decided at the end of the season and the key factor will be whether or not his side can clinch second position in the Premiership.
Second spot is the only thing that is acceptable for Rangers.
If they fail to get that, there will have to be an in-depth analysis of what is going on at the club.
Three areas will be in the spotlight – recruitment, tactics and team selection.
We need to put things in perspective regarding the defeat at Tynecastle.
There was a major reaction the last time Rangers lost to Hearts in November.
Since that time, until Wednesday their results have been good.
You can't go over the top about one result. Although I felt Wednesday's game was worse for Rangers than their previous flop in Edinburgh.
This was a Hearts team that hadn't been going at all well and yet Mark Warburton's team were hammered.
We have to look at where Rangers are going between now and the end of the season.
A lot has been made about their failure to win a single league game against any team in the top five.
But it's unfair for anyone to claim that makes Rangers the worst side in the top five.
However, Aberdeen have held on to their key players and Hearts appear to be coming in to form.
That means Rangers have a real fight on their hands to get second place.
The only fact that may console them is that Celtic are the only team in the division who have achieved long-term consistency.
I think the Rangers fans believe they should be doing in second place what Celtic are doing at the top of the league.
By that I mean they should be moving smoothly away from the rest and making their position very comfortable.
Regardless of what anyone might say, Rangers have better resources than the teams outwith Celtic and should be ahead of Hearts and Aberdeen.
The performance against Hearts highlighted problems once more that people have been talking about for some time.
Warburton's team don't defend well enough.
Managers can't do much about individual mistakes on the night, but he is the man who is picking these players and coaching them.
Rangers need to sort that out before they can move forward.
But things aren't a lot better in the forward area.
They have only scored more than two goals once in the 24 league matches.
In days gone by, Rangers sides were always capable of racking up comfortable victories.
This season there have been too many late winners required and that always puts a team under pressure.
If Rangers do achieve second place and go into Europe, Mark Warburton will have achieved his remit and therefore the club will have to get right behind him.
If they fail, then there will be a stark choice for Rangers.
They either have to fund the manager to a greater extent or decide that he is not the man for the job going forward.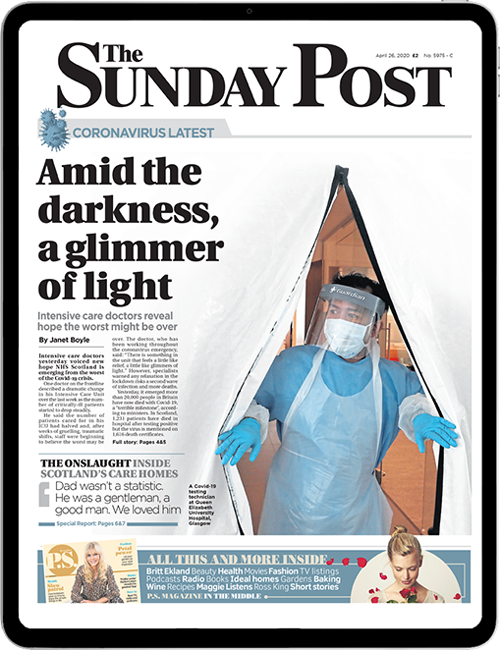 Enjoy the convenience of having The Sunday Post delivered as a digital ePaper straight to your smartphone, tablet or computer.
Subscribe for only £5.49 a month and enjoy all the benefits of the printed paper as a digital replica.
Subscribe