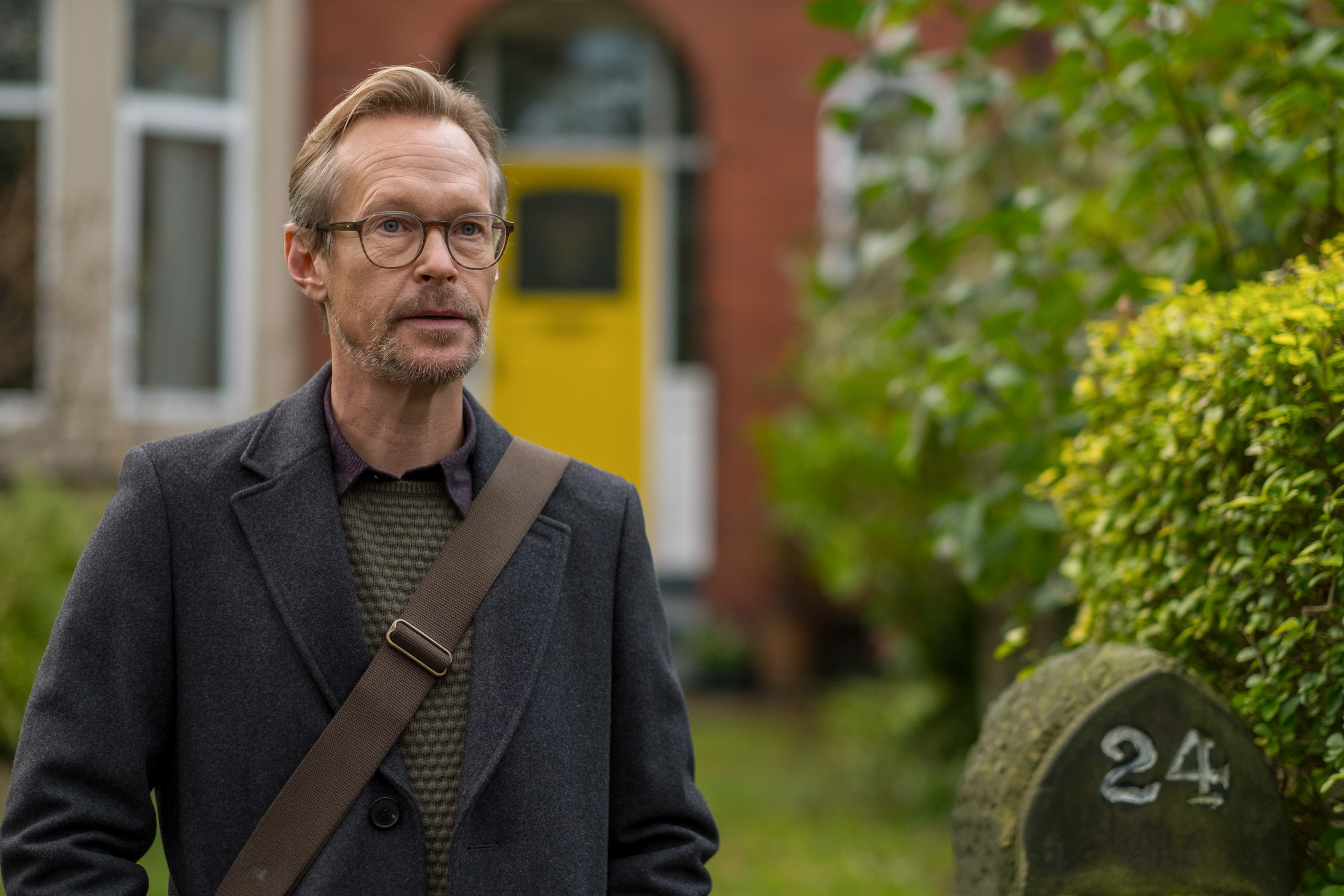 GETTING hot and steamy in BBC1's saucy new drama Wanderlust was a bit of welcome change from the freezing weather for star Steven Mackintosh.
"The weather was the polar opposite to the summer we've had," said Steven, who plays Alan alongside Toni Collette's Joy in the frank relationship series.
"It was during the 'Beast From The East" so it was as harsh as it gets.
"Fortunately, we weren't outside every day. There were a lot of interior scenes as we were in Joy and Alan's family home a lot.
"In terms of the physicality of the scenes it wasn't too bad. When you made it through the blizzard to work there was a lovely warm glow in general.
"I've shot in Manchester several times over the years so I'm very fond of it. It was nice to visit some of the old haunts and discover some new ones. It's a great town to be in, its so compact but culturally so diverse.
"I had a lot of fun."
The series has made a lot of headlines for its raunchy scenes as the couple reassess their relationship, he after surviving a serious cycling accident.
But Steven, a familiar face from many things including Sunday night series The Halcyon, says he was quite happy to get involved.
"I had no reservations," he insists. "I knew there were some intimate scenes in this, but it was only one element of the story which is ultimately about love and people who are on a quest for very similar things in life."
And he has nothing but good things to say about co-star Toni.
"Her enthusiasm for work made every day so pleasurable," he adds. "In the first scene I had this connection and I remember coming away thinking that if it's like that every day, it's going to be the best job ever."
Wanderlust, BBC1, Tuesday, 9pm