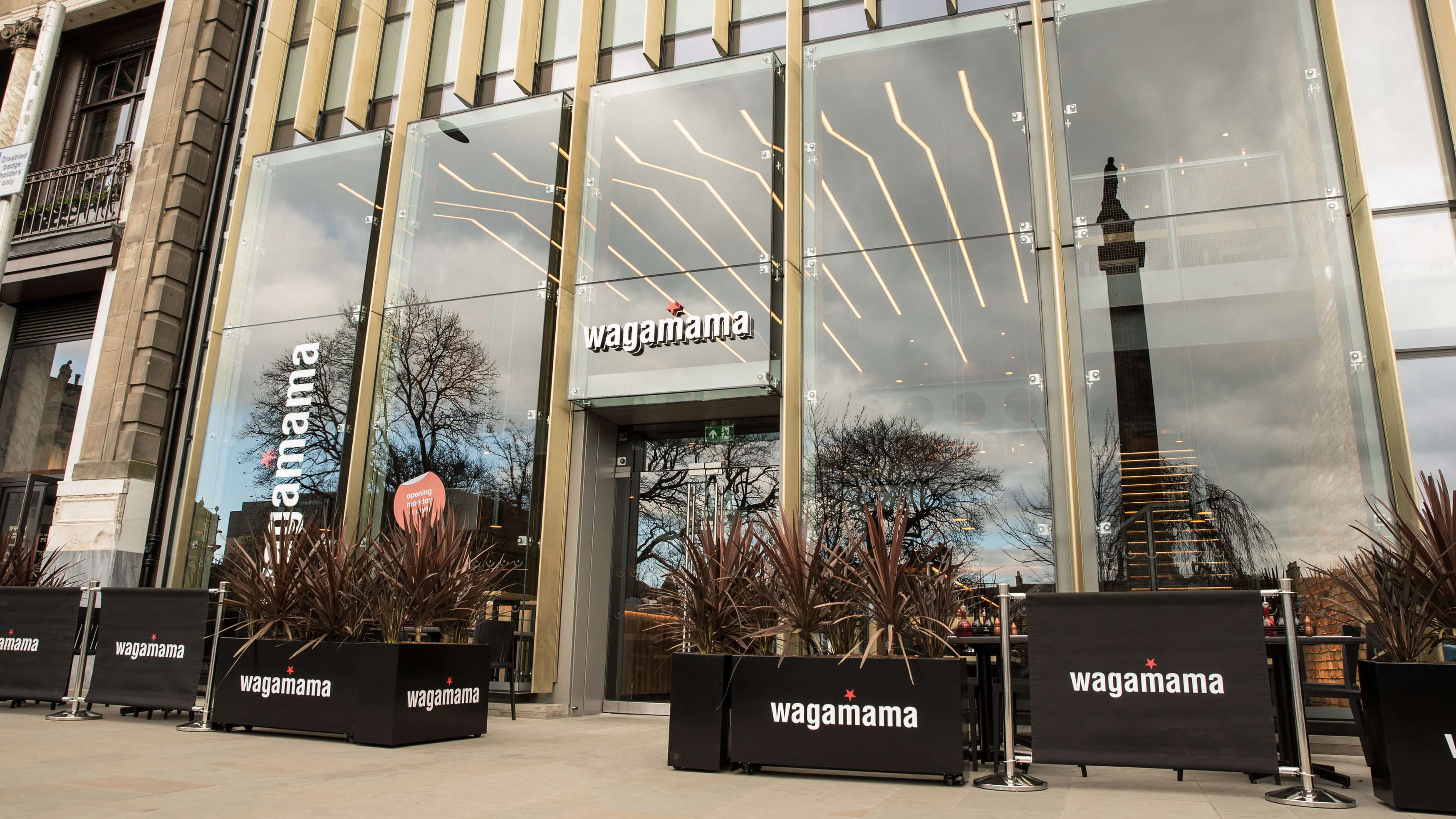 HIGH STREET chains Wagamama and TGI Friday's, along with hotels giant Marriott, have topped a list of firms "named and shamed" by the Government for failing to pay workers the national minimum wage.
The trio were among 179 employers that also include Premier League football club Stoke City, Birmingham City Football Club and rugby clubs St Helens and London Irish.
Wagamama was said to have failed to pay £133,212 to 2,630 workers, the most of any of the companies named.
TGI Friday's, meanwhile, shortchanged 2,302 of its staff to the tune of £59,348.
Marriott failed to pay £71,723 to 279 workers, according to figures released by the Business Department.
A total of £1.1 million in back pay was identified for 9,200 workers, with retail, hairdressing and hospitality businesses the most prolific offenders.
Scottish firms named and shamed for failing to pay staff minimum wage
The Government also fined the employers a total of £1.3 million in penalties.
Failing to pay workers for travelling between jobs, not paying overtime, and deducting money for uniforms were some of the reasons for the underpayments.
The seven staff left out of pocket at Stoke City will be particularly galled, given the club's billionaire owner Denise Coates paid herself more than £200 million in 2016 through her ownership of Bet365.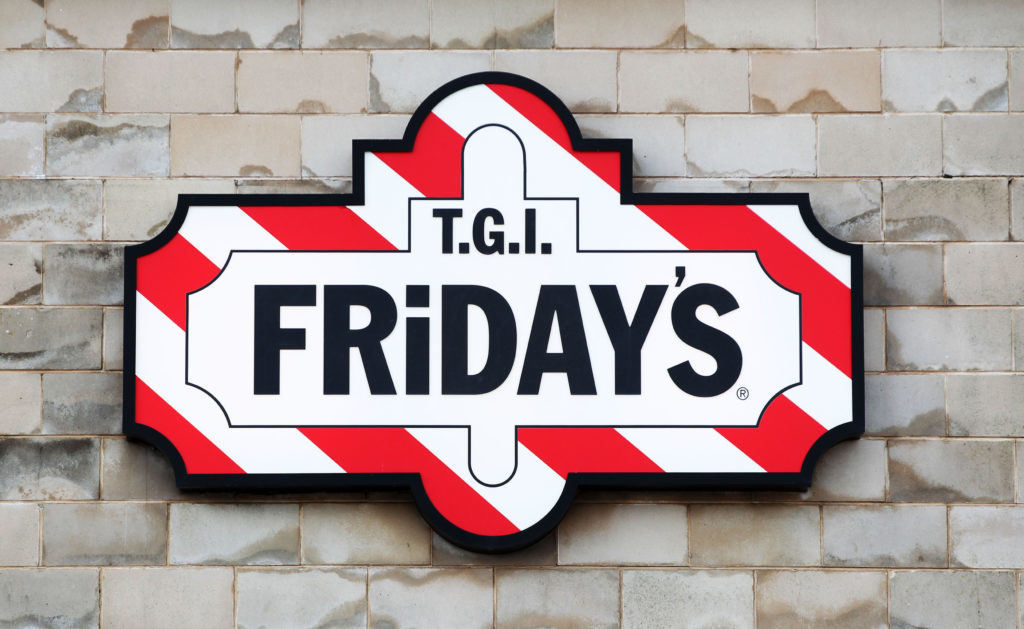 Business minister Andrew Griffiths said: "There are no excuses for shortchanging workers.
"This is an absolute red line for this Government and employers who cross it will get caught – not only are they forced to pay back every penny but they are also fined up to 200% of wages owed.
"Today's naming round serves as a sharp reminder to employers to get their house in order ahead of minimum wage rate rises on April 1."
On that date, the National Living Wage will go up from £7.50 to £7.83 per hour.
Wagamama, TGI Friday's and Marriott did not respond to request for comment at the time of writing.
A Stoke City spokesman said: "Once this matter was brought to our attention we moved swiftly to repay the money to the members of staff concerned.
A pizza nonsense? Chains charge up to 33% more for the same dish depending on location
"The issue arose from our now historical practice of allowing staff to pay for tickets and retail merchandise voluntarily purchased from the club via deduction from their monthly salaries, for which the employees gave written permission for deductions to be made.
"Employees are now no longer permitted to purchase match or club lottery tickets or items from the club shop via such a wage deduction scheme.
"As a result, the reported breach will not recur and the club is confident that we are now fully compliant with all current regulations."
TUC general secretary Frances O'Grady said: "It's shocking to see so many household names on this list.
"The minimum wage has been around for nearly 20 years – there's no excuse for not paying it.
"Employers who cheat their staff out of the minimum wage deserve to be named and shamed. And they will rightly face hefty financial penalties.
"Minimum wage dodgers must have nowhere to hide."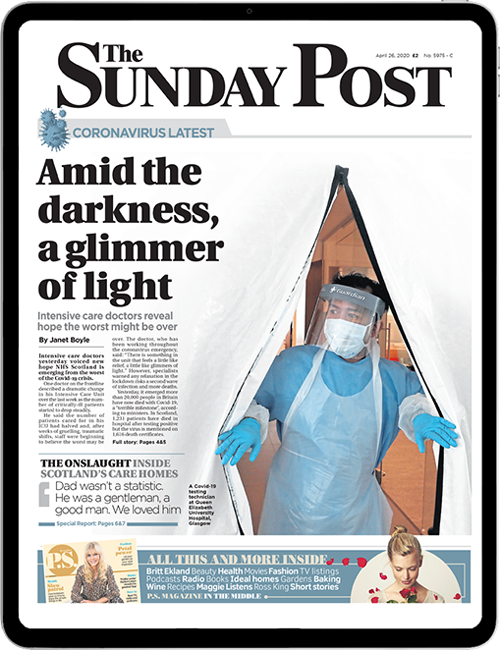 Enjoy the convenience of having The Sunday Post delivered as a digital ePaper straight to your smartphone, tablet or computer.
Subscribe for only £5.49 a month and enjoy all the benefits of the printed paper as a digital replica.
Subscribe