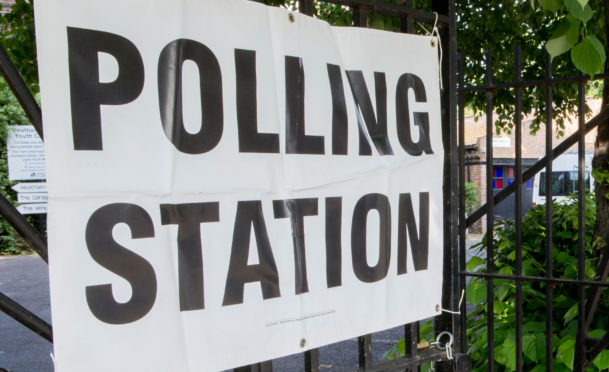 It is, as the comedians like to say, all about timing.
Presumably, it must have been someone's idea of a good idea for the Scottish party leaders to be interviewed by BBC Scotland's spoof chief constable Cameron Miekelson for some light relief in an election badly needing it.
However, on Wednesday night, as the fictional leader of the fictional Scot Squad tittered with the First Minister about sharing a ramshackle night blitzed on Midori, the real chair of the real Scottish Police Authority was signing her resignation letter.
Susan Deacon announced she'd had enough the next day, the third chair to quit in six years. Her considered but withering note to the Scottish Government suggested the structures in place to monitor our police are supremely unfit for purpose and always have been.
So, as Ms Sturgeon – and her fellow party leaders – laughed their way through a kid-on interview with the kid-on chief, the abject failure to scrutinise the work of Scotland's police force – a force that, whatever it says in public, welcomes oversight the way banks welcome robbers – was being laid bare. Again.
The optics, as the FM's advisers may have nodded sagely, were not good but, for voters, they have not been good for a single hour of a single day of an election campaign now dwindling towards the finishing line. The night before they met the chief, for example, the four Scots leaders were debating on STV and, seasonally, put on a pantomime of hoary punchlines, faux outrage – Apologise? Oh no, I won't – and shared smiles at curtain call, like a bunch of old hams at Ayr Gaiety. It was politics for the cheap seats and, frankly, the cheap seats – where the voters sit – deserve better.
The false notes and empty theatricality has not been unique to the campaign north of the border, of course, as voters across Britain look at the parties, all of them, with what feels like unprecedented cynicism.
From a Prime Minister who refuses to reveal how many children he has, insisting he can – and will – get Brexit done by February; to a leader of the opposition insisting he can – and should – remain neutral in any referendum deciding Britain's future in Europe; to a First Minister insisting that, yes, we absolutely could – and should – have two referendums next year; to a Liberal Democrat leader, unencumbered by humility or reality, keeping a straight face while insisting she could easily become PM.
And that's before we get to the manifestos, or, as the Institute of Fiscal Studies suggested we call them, letters to Santa. The whole thing rings hollow and the tone has been set from the top, by the Prime Minister, an unserious man encouraging voters to laugh at his reputation for dissembling instead of being appalled by it.
In recent years, Mr Johnson has been far from alone in helping paint our politics in black and white, leave or remain, yes or no, but it has left our country in a poor place, voters with a poor choice and politicians in the poorest repute.
One day, we may look back in wonder at how our country came to this but, for now, we can only try to use our vote wisely. Good luck with that.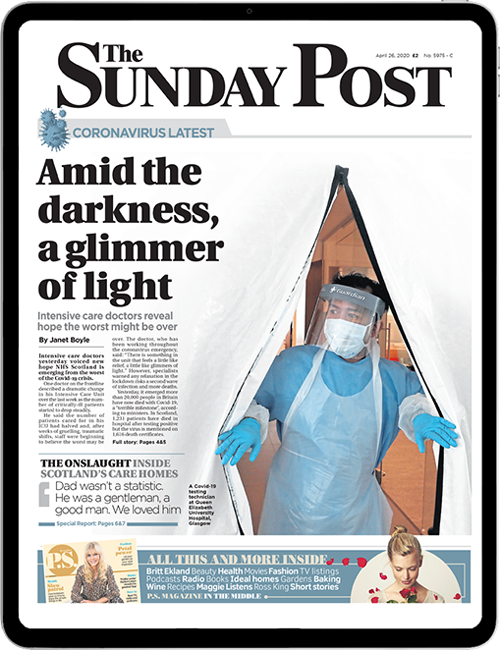 Enjoy the convenience of having The Sunday Post delivered as a digital ePaper straight to your smartphone, tablet or computer.
Subscribe for only £5.49 a month and enjoy all the benefits of the printed paper as a digital replica.
Subscribe