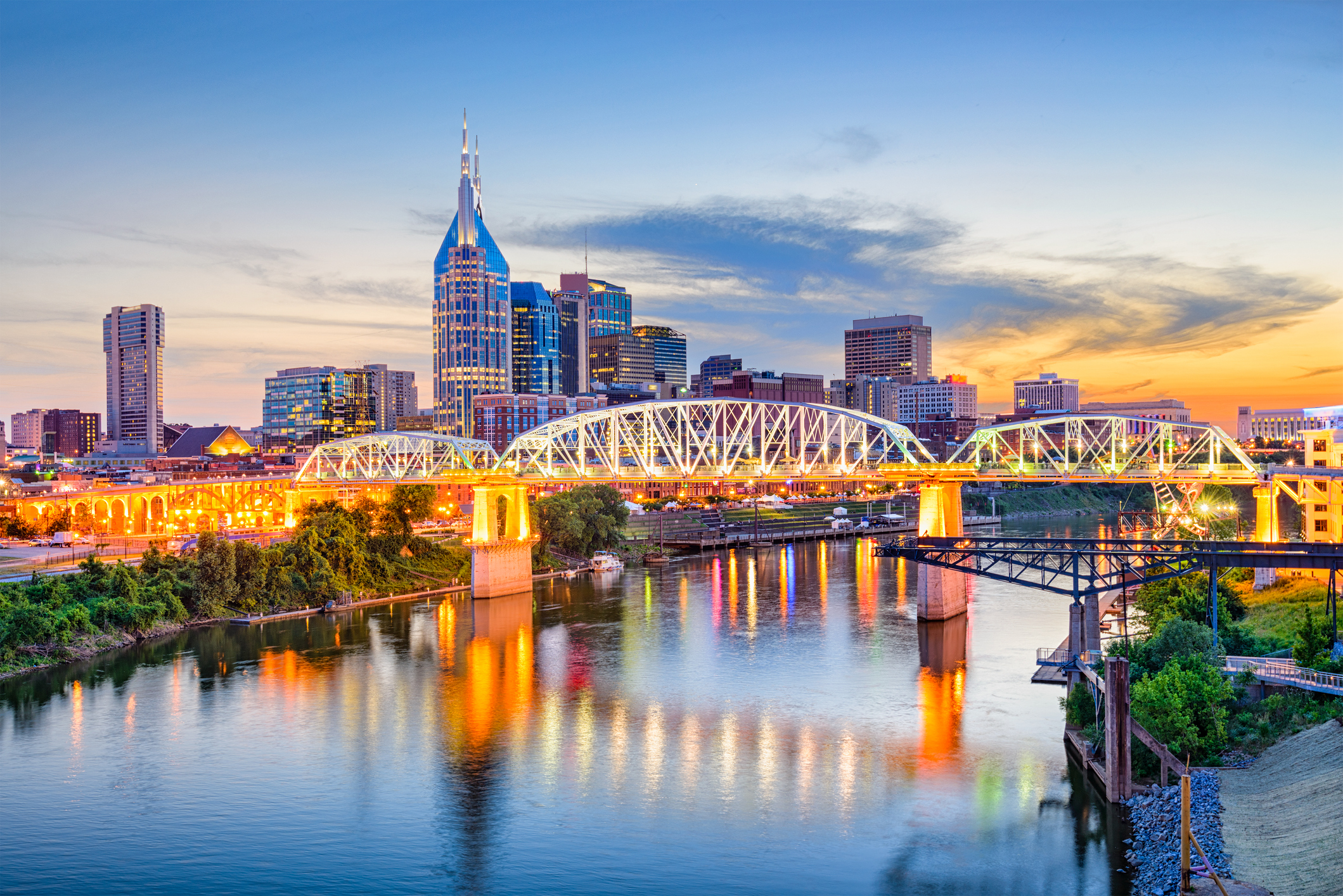 STAND on any street corner on Broadway in downtown Nashville and you will hear music from all directions.
It floats joyfully out of the many lively, honky tonk bars in this colourful stretch of Music City, Tennessee's capital, luring you in to sample and savour the sounds more closely whilst sipping an ice-cold beer and munching on sweet potato fries with a homemade bologna burger. And the music quality is the highest possible.
Music is in Nashville's DNA and is, at the latest estimates, a $10 billion industry. Rightly proud of its country music heritage and being a mecca for fans, it is also happy to embrace different genres, catering to a wider audience.
Musicians flock here with serious intent to make music, to be discovered, to try to make it big in the business, with varying degrees of success, obviously. You meet taxi drivers who are musicians, staff in restaurants, shops and bars who are musicians all striving for a breakthrough.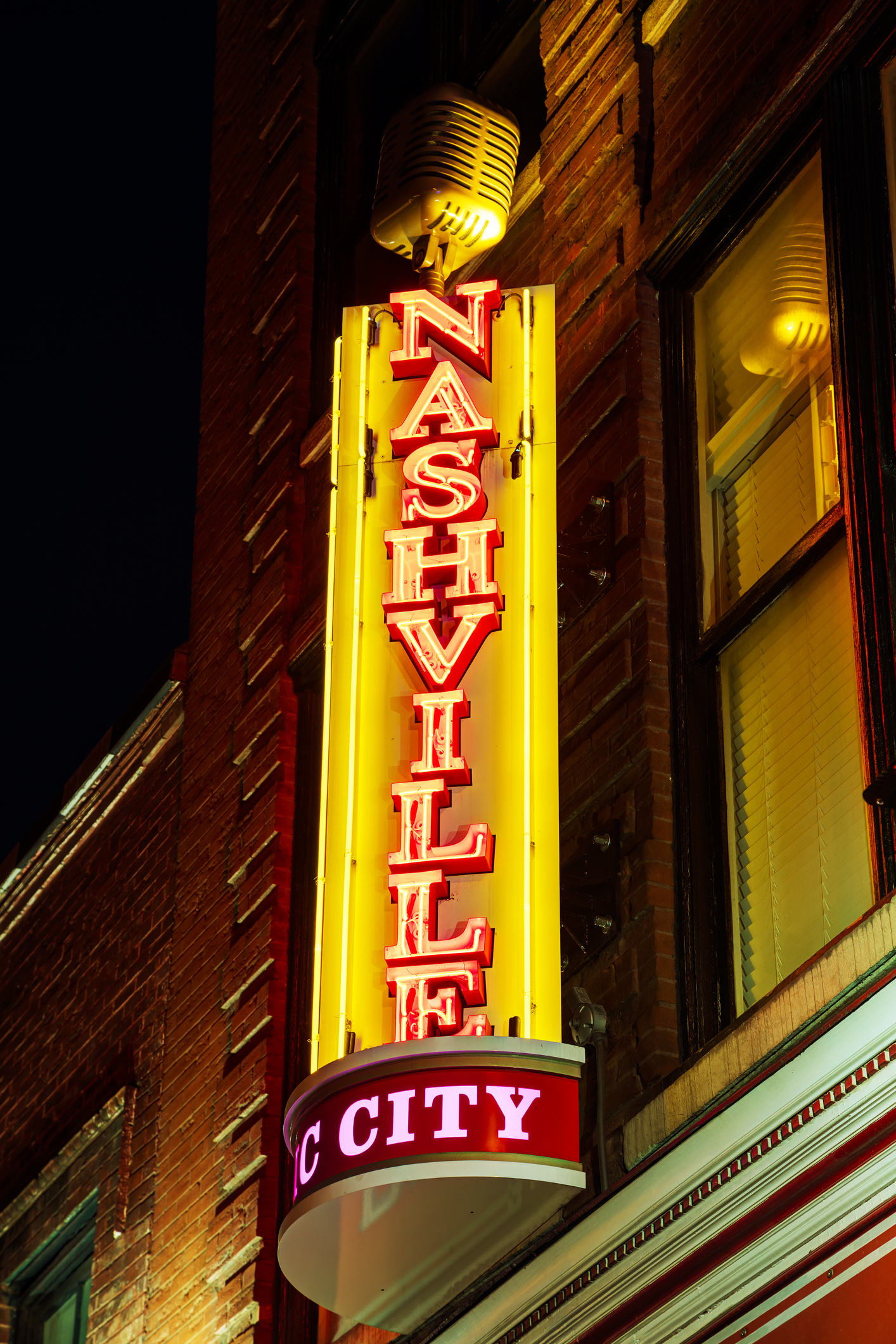 But for visitors and music fans, like me, the only pressure is a pleasant one, which is to soak up the atmosphere, gorge on the music, peer into the past and enjoy the memories this exuberant city lets you take home.
Without a doubt, for many tourists their focus is the country music with the Mother Church of Country Music, the Ryman Auditorium, a priority. Not surprisingly as it is the original home of the Grand Ole Opry, now located at the Gaylor Complex at Opryland.My first port of call was, indeed, The Ryman, which is lauded as "more than just a music venue, it is hallowed ground."
Originally built as a tabernacle, it gave birth to bluegrass and it's where Johnny Cash met his June.
When the Grand Ole Opry put down roots here in 1943, it started 31 years of live radio and then TV broadcasts, making household names of the likes of Elvis Presley, Hank Williams, Johnny Cash, Marty Robbins, Minnie Pearl and Patsy Cline.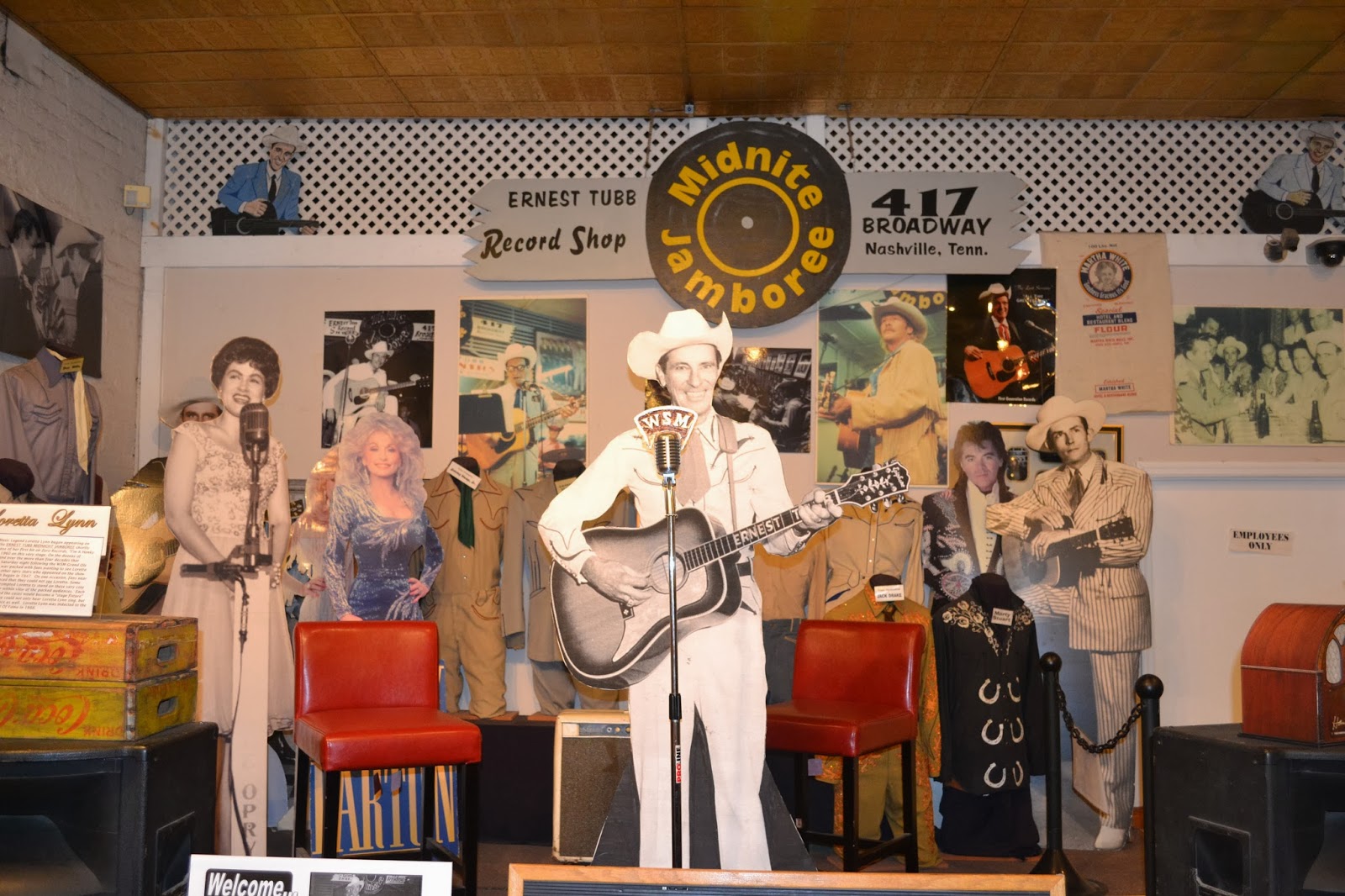 Just sitting on the original, highly polished wooden pews to gaze at the stage in The Ryman is for many a bucket list moment. The back stage tour is atmospheric and our entertaining and enthusiastic guide rattled off the names of those who occupied the dressing rooms before stepping out in to the spotlights.
Once the tour is over, the temptation to listen to live country music is overpowering, so Robert's Western World on Lower Broadway is the perfect place to go.
Home to the Sho-Bud Steel Guitar Company from the late 1950s to the early 1980s, it serves up live music all day long with various bands taking to the stage: you know their set is done when the bucket for donations is handed round and they pack up their gear and head off to perform somewhere else in town.
The wall shelves at Robert's are lined with every design of cowboy boot imaginable and its walls are covered with show posters and advertisements from over the decades.
At nearby 119, 3rd Avenue South is the Johnny Cash Museum where you can delve into history again, focusing on just one artiste, but what an artiste. Ranked by many as the top music museum in the world, it features the largest and most comprehensive collection of the Man in Black's artefacts and memorabilia in the world including instruments, personal letters and stage gear.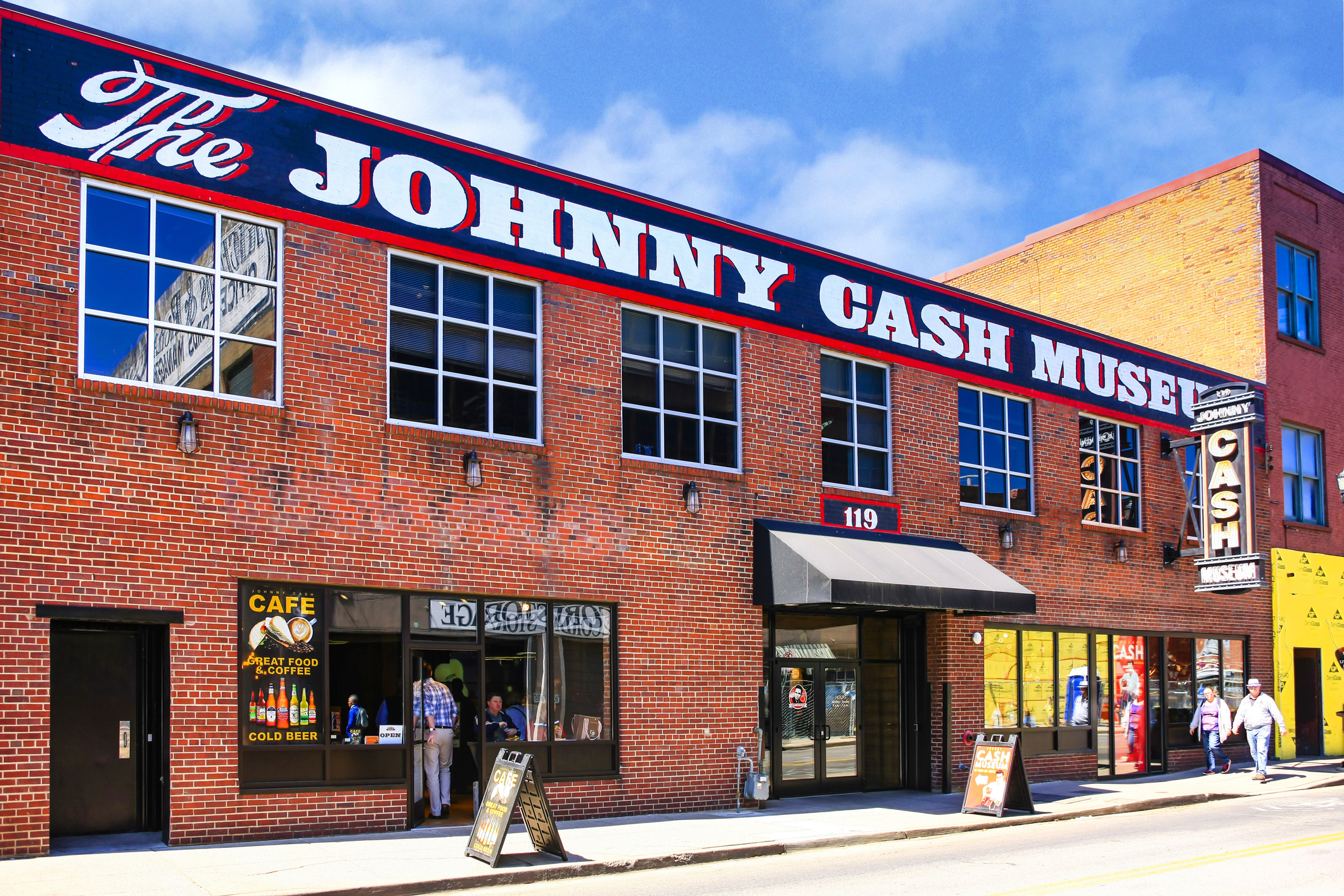 At nearby 800 Broadway is Manuel Exclusive Clothier – also known as the Rhinestone Rembrandt – where Cash's famed sartorial look was created, as well as Elvis' famous gold lamé suit.
Music Row, on 16th and 17th Avenues South, is the heart of Nashville's entertainment industry with the district boasting the historic RCA Studio B, where Elvis, Dolly Parton and Willie Nelson, among many, recorded their strings of hits.
Overall, there is a real buzz in Nashville, one of the fastest growing cities in the States, where billions of dollars are pouring into business, culture, design and sports' sectors.
"Nashvegas" – as it's also been dubbed – clearly attracts people who may go there for things other than the music, though they will find it is hard to avoid.
Facts
British Airways now flies direct from London Heathrow to Nashville www.britishairways.com
I stayed in a studio flat in East Nashville via www.airbnb.com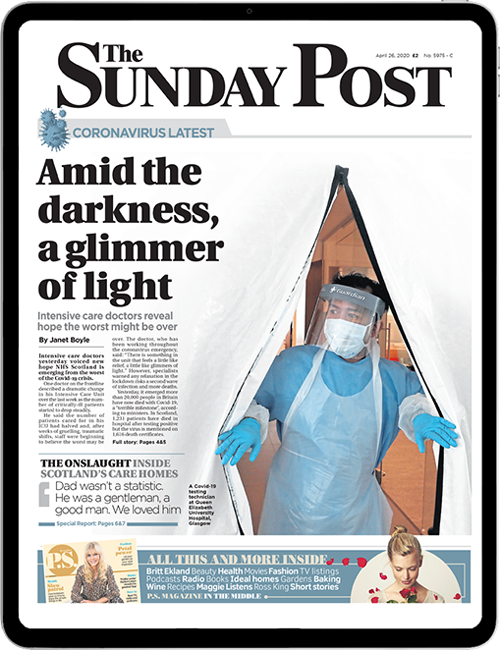 Enjoy the convenience of having The Sunday Post delivered as a digital ePaper straight to your smartphone, tablet or computer.
Subscribe for only £5.49 a month and enjoy all the benefits of the printed paper as a digital replica.
Subscribe