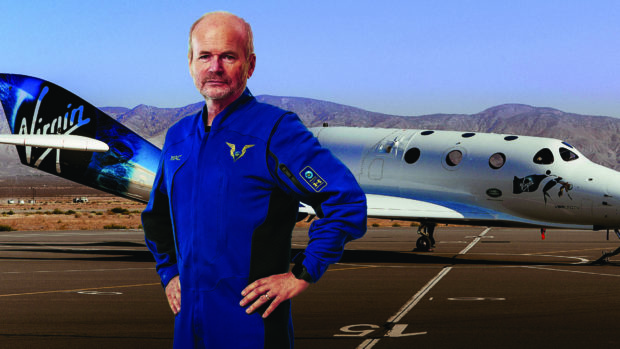 Virgin Galactic has unveiled the spacesuits its pilots will wear as they fly private astronauts on future journeys to space.
Designed in partnership with Under Armour, the non-pressurised suits are designed to help crew members with comfort, temperature and movement while flying regularly at over three times the speed of sound into space and back.
Passengers paying to be a part of the trips will have their own specially designed outfits for the experience.
The spacesuit is lightweight at just over 1kg, but consists of flight-grade fabrics that ensure it is robust and strong.
WATCH: Scotland's first man in space reveals how it feels to gaze at Earth from 264,000 feet
The suit is optimized for comfort in all stages of flight whether that be during boost, when the forces press the pilots backwards into their seats, or in zero gravity where cushioning on the shoulders provides comfort as pilots are held in positions by seat straps.
The knitted fabrics which form the spacesuit also help to regulate body temperature whether outside in the heat of desert launch areas or during the various phases of flight.
Each suit will be specially designed for the pilot, with room for their personal badges, embroidered names and commercial astronaut wings.
Virgin Galactic's chief pilot Dave Mackay, originally from Helmsdale, said: "It's a real honour for all of us to wear these spacesuits. The thoughtfulness of the design ensures the suits are not only comfortable and practical, but also bespoke to each pilot.
"As soon as you step into the suit, you immediately get a sense of the significance of our mission. I'm very much looking forward to wearing my own spacesuit during New Mexico's first human spaceflight later this month and then many times in the future as we share the wonder of space with our future astronauts."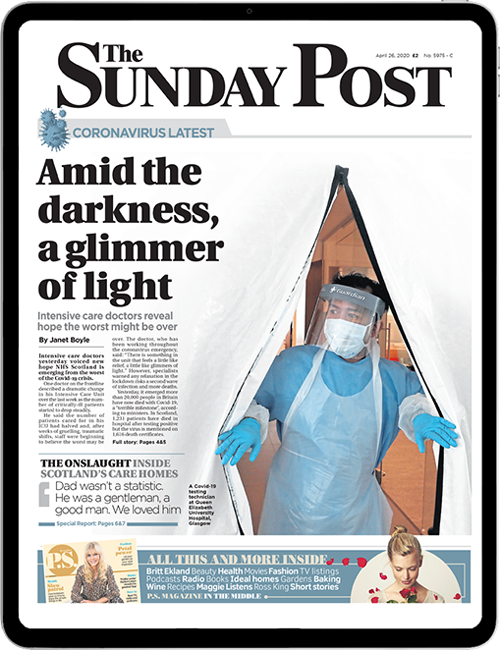 Enjoy the convenience of having The Sunday Post delivered as a digital ePaper straight to your smartphone, tablet or computer.
Subscribe for only £5.49 a month and enjoy all the benefits of the printed paper as a digital replica.
Subscribe