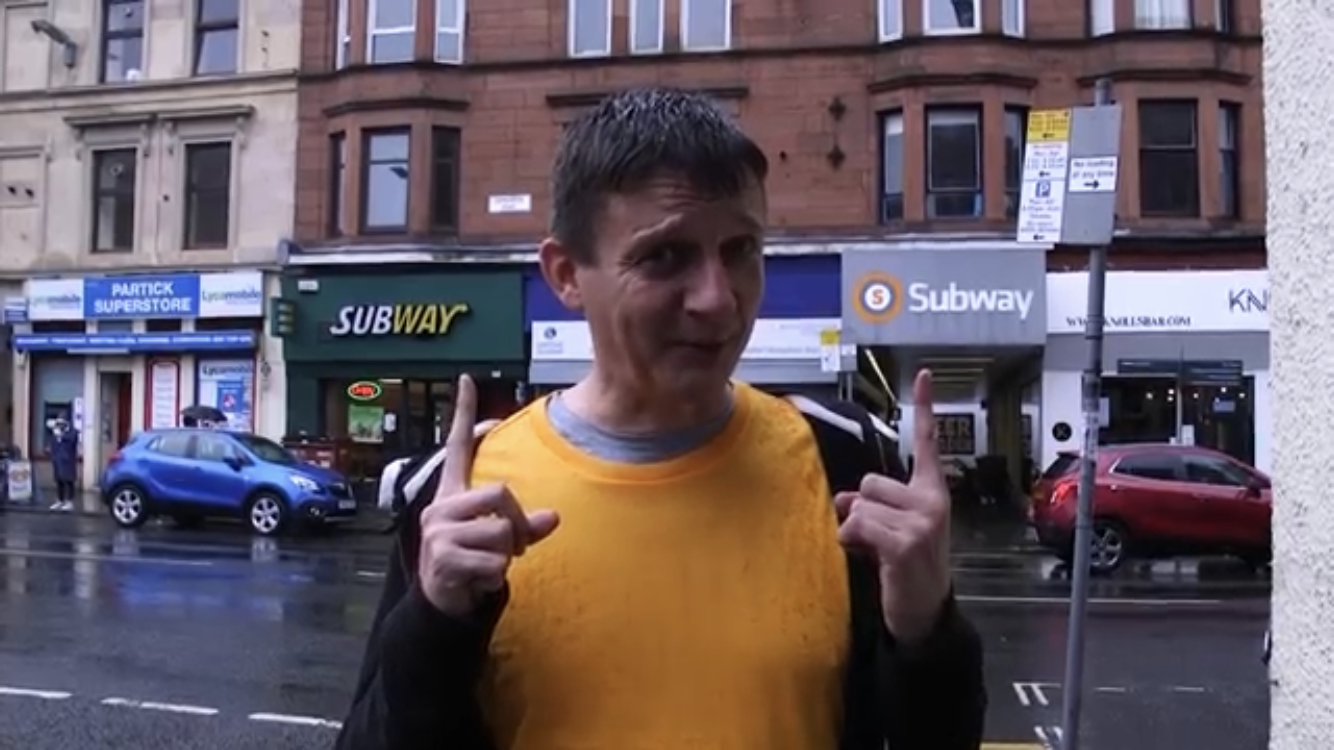 IT may appear to be a very simple circular network, but there are plenty of secrets behind the Glasgow Subway.
And Geoff Marshall, famed for his fascinating YouTube videos on the London Underground, has been exploring it for his latest episode.
In Secrets of the Glasgow Subway, Geoff takes a trip round all fifteen stops and reveals some fascinating insights behind the world's third-oldest underground system.
For example, do you know which station is the deepest underground, and where the network's only abandoned station lies?
Geoff says that ever since he released his videos on each of the Tube's lines, he's been inundated with requests on where to do next, and Glasgow's "lovely orange trains" were a popular choice.
He told The Sunday Post: "I was up for the Edinburgh Festival on the bank holiday weekend and the cheapest place to stay is in Glasgow, even when factoring in the time and ticket to get back over to Edinburgh!
"When we realised we'd be in Glasgow for the weekend, we just knew we had to make a video on the Subway.
"I love Glasgow – I'm not just saying that, in the summer as the sun goes down over the city it's spectacular – and of course I love the trains!"
Geoff, who recently journeyed around all 2,563 stations in the UK with partner Vicki for YouTube series All The Stations, thanked SPT for giving him the go-ahead to film his own version of a 'subcrawl'.
And as a railway fanatic, the most interesting part for him was the slightly different set-up in comparison to down south.
"It's the fact that the gauge is 4″ that really intrigues me as it leads to slightly smaller trains to what I'm used to," he says.
"I subsequently found out that back in cable-hauled days (before 1935) there were only doors on one side of the cars, and only painted on one side too!"
He also has one additional tit-bit he forgot to include in the video.
"I noted with interest that in Queen Street station there is still a sign saying Underground – and yet I know locals fiercely and loyal call it the Subway," he says.
"I should have included this in the video, I don't know why I didn't!"
View more of Geoff's videos at https://www.youtube.com/user/geofftech2