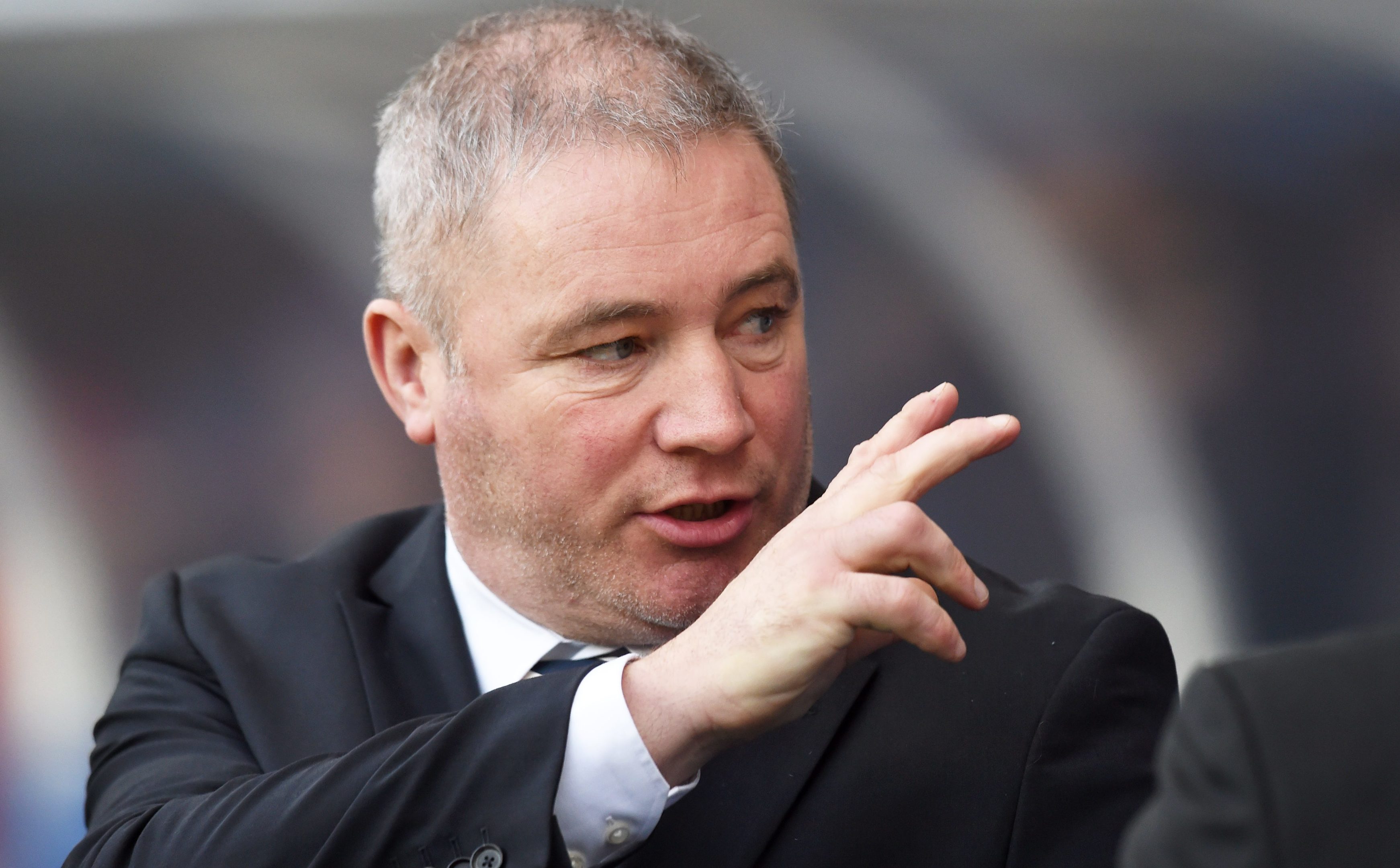 ALLY MCCOIST has called on Irn-Bru bosses to scrap plans to change their recipe to include less sugar.
The Rangers legend, appearing on Sunday Post columnist Alan Brazil's talkSport radio show, called for makers AG Barr to reverse their decision.
"This is not good enough!"

Ally McCoist joins the #SaveIrnBru campaign as the makers of the legendary Scottish drink prepare to change its recipe… @irnbru pic.twitter.com/m757vX5Dv5

— The Alan Brazil Sports Breakfast (@SportsBreakfast) January 5, 2018
"The West of Scotland public will not be having this," he says, before calling on his friend 'Big Reidy' who works at the company to "get it sorted".
"They're trying to take our sugar away from Barr's Irn Bru," McCoist adds.
"It's the best hangover cure."
Later in the show, he receives a text from the aforementioned friend and urges him to come on air to explain the recipe change.
McCoist pleads: "We have to save Irn Bru!"
In the coming weeks, the new blend will contain less than 5mg of sugar per 100ml, with sweeteners used instead.
It's the first time Scotland's other national drink has seen a significant change in recipe in 117 years.
An AG Barr spokesman said: "From January 2018 Irn-Bru will continue to be made using the same secret Irn-Bru flavour essence, but with less sugar. The vast majority of our drinkers want to consume less sugar so that's what we're now offering.
"We know that our loyal drinkers love Irn-Bru for its unique great taste and we've worked hard to deliver this. We ran lots of taste tests that showed most people can't tell the difference – 9 out of 10 regular Irn-Bru drinkers told us we had a good or excellent taste match.
"Irn-Bru will remain a sugary drink as the sugar in a can will reduce from 8.5 teaspoons to 4. A can of Irn-Bru today has just under 140 calories and in the future will have around 65 calories.
"Most shoppers can expect to buy Irn-Bru with reduced sugar from later this month. Give it a try when it comes out!"
The announcement has led to petitions being set up to oppose the move, as well as some reports of people stockpiling cans before the changes are made.
Irn-Bru's recipe is set to change in the next few weeks, with some fans stockpiling old cans