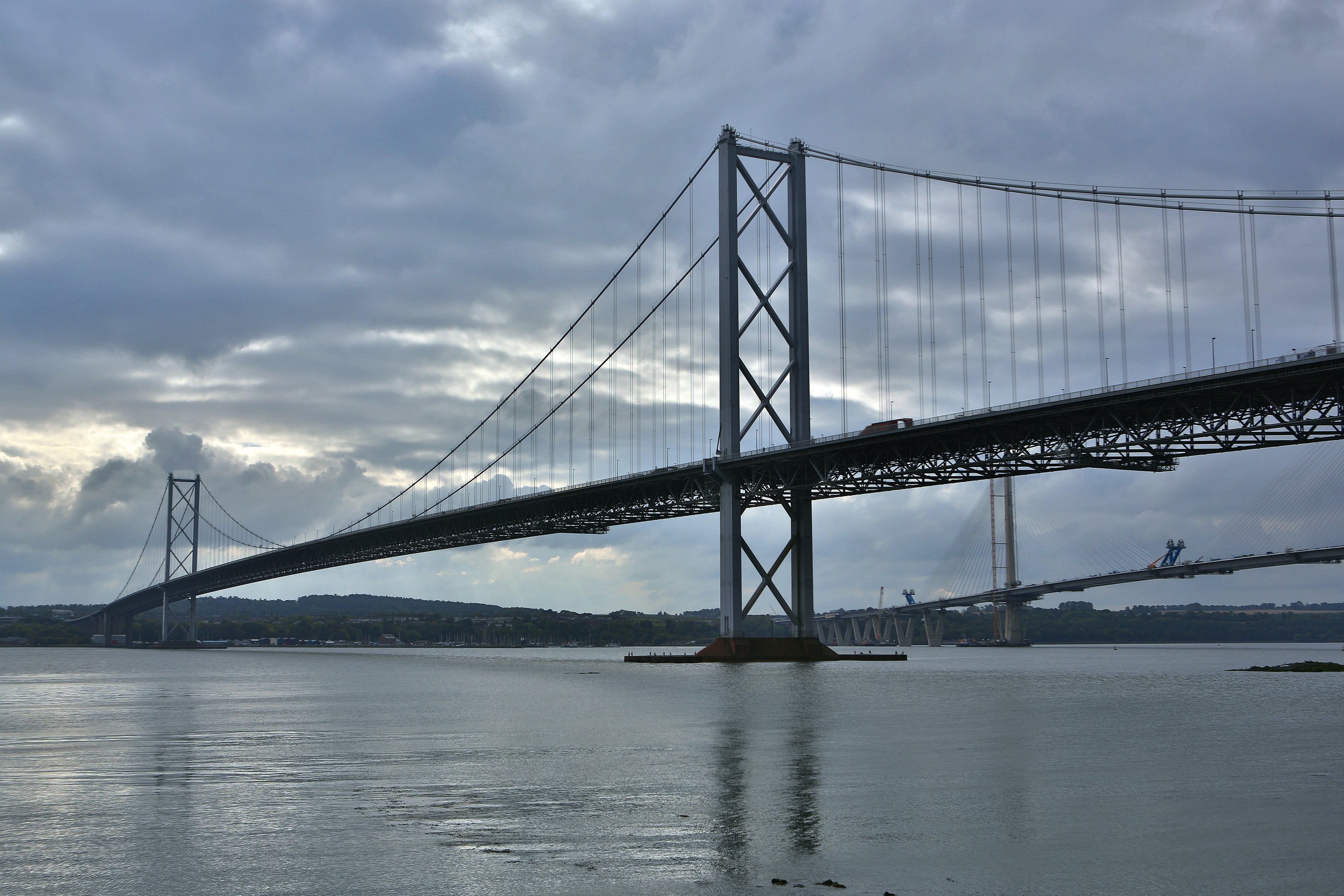 WARNING: If you've got a fear of heights, this video may not be for you!
Operators of the Forth Road Bridge have created an immersive video showing what it's like to take a walk along the main cable of the bridge.
Filmed using a head-mounted 360 degree video camera, it shows brave workers walking along the structure at great height.
The main towers of the bridge rise up to 150 metres above high water level, and the cabling being walked along measures just 59cm wide.