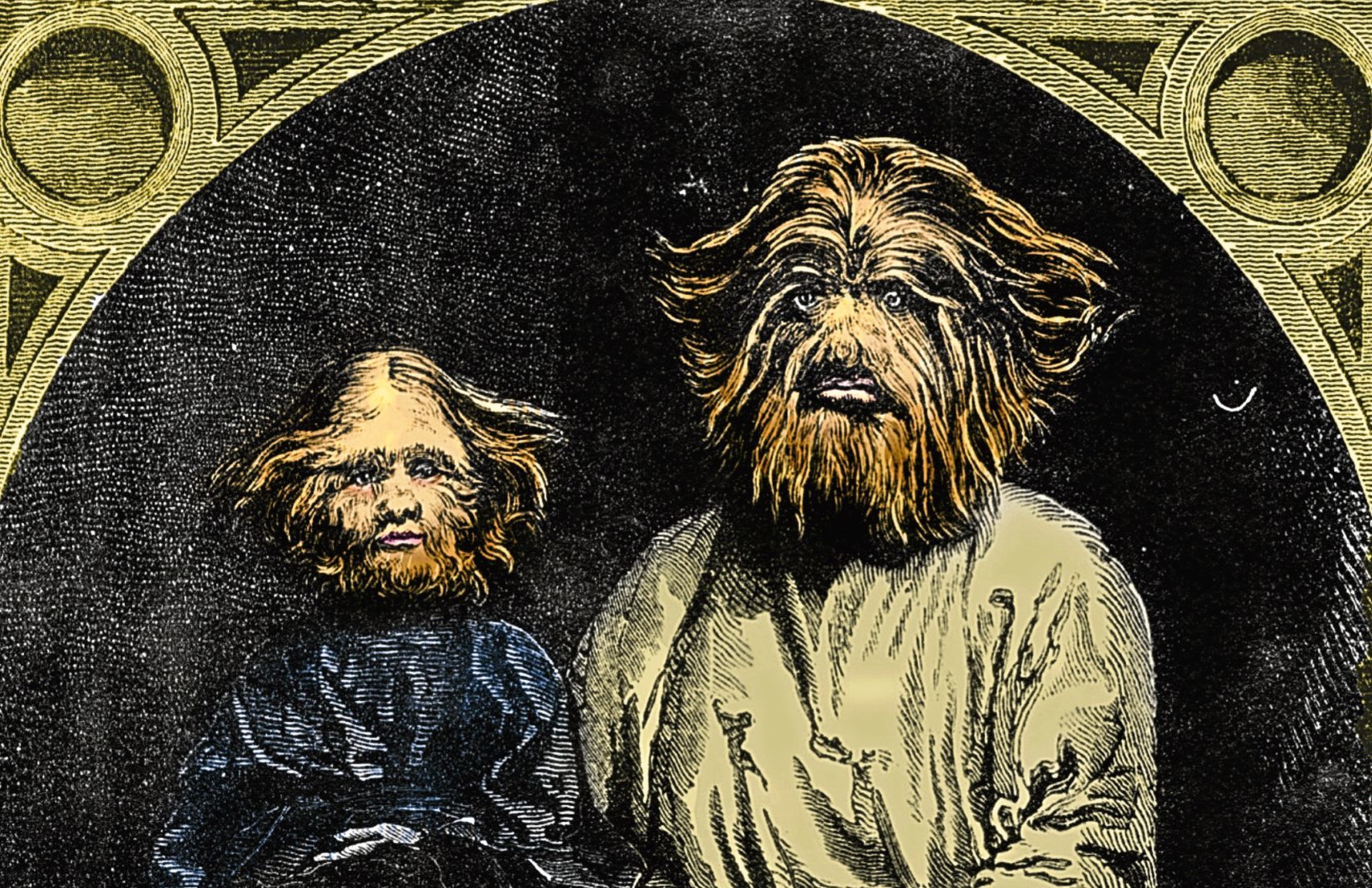 MANY a strange story from the Victorian era can be found in the archives of weekly publication, The Illustrated Police News (IPN).
If you think today's "Shock! Scandal! Sensation!" stories can be a mixture of horrifying and entertaining, you ought to see the type of thing that tickled readers in Queen Victoria's day.
Fortunately, an author has gone to the trouble of reading countless editions of the IPN, and published a book of the best stories.
Like the so-called Penny Dreadfuls and Newgate Calendar, other shock-horror Victorian tabloids, it makes for amazing reading.
One type of story, according to author Jan Bondeson, that really fascinated Britain back then was about somnambulists, sleepwalkers who went AWOL during the night and caused great alarm to themselves and others.
"In 1885, a Kidderminster police constable heard screams from the roof of a house," says Jan, "and he observed a young lady somnambulist, dressed only in her night-shirt, who had got through a window out onto the roof, where she awoke.
"Her father and the police constable threw her a rope and she was rescued from her perilous position.
"In 1888, a scantily-clad lady somnambulist walked into the sea in Brighton, but she awoke in the cold water and was eventually saved.
"And in 1897, Miss Charlton took a walk on the parapet of her family's house in Manchester, with a lighted candle in her hand whilst asleep.
"Fortunately, she fell only four feet, onto the flat roof of a neighbouring property, and thus survived her ordeal without any permanent harm caused."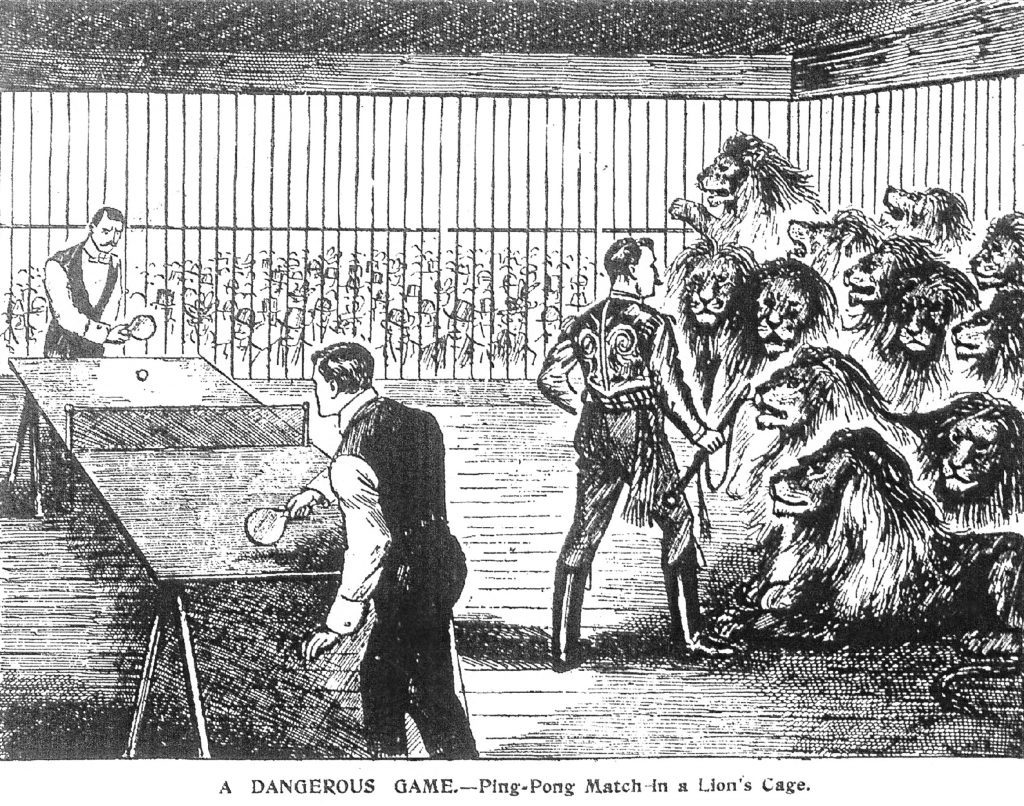 One person who would give you nightmares was Andrian, The Dog-Faced Man.
"In 1874, the London newspapers announced that two of the greatest human curiosities of the present time had arrived at the Metropolitan Music Hall in Edgware Road, Andrian the Russian Dog-faced Man and his son Fedor," says Jan.
"A reporter and a draughtsman from the IPN were present to provide a feature about these strange beings. The 55-year-old Andrian was a quiet, morose individual, who spoke only Russian.
"He was of medium height, strongly built and dressed in rather dirty-looking Russian garments.
"His eyes were a curious yellow and his skin an unhealthy grey. Young Fedor, who was on show with him, was actually Andrian's illegitimate son, the impresario said.
"Andrian was like a man half-changed into an animal, a spectacle destined to strike horror into Victorian people. His face was entirely covered with hair, like that of a Skye terrier.
"A doctor was impressed to see Andrian drink a pint of undiluted vodka with relish, as he carved his beefsteak at the exhibition.
"He showed little affection for his son, and much resented when some visitors to the exhibition spoke to the lively young Fedor and tipped him handsomely, and then passed the smelly father with horror.
"The showman said that ever since he had first put Andrian on show before the curious in St Petersburg, Paris and Berlin the year before, the hairy man had vowed to return to his native village as soon as his tour of the European capitals was over, and to spend all the money he had earned entirely on strong drink."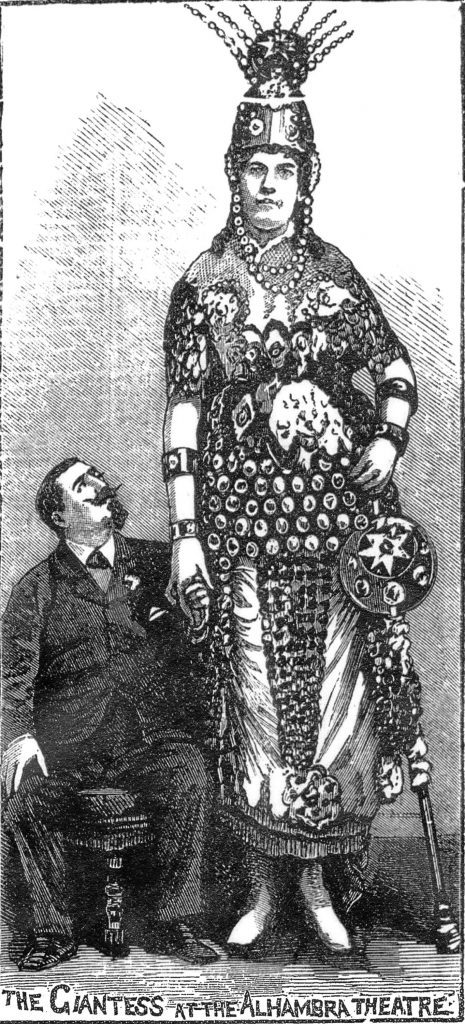 You can see why the poor man might want to turn to the drink at every opportunity . . .
If he got the impression that folk only turned up to gawp at him and perhaps mock him, then he would have found sympathy from Marian, the Giant Amazon Queen, who made a towering appearance in The Illustrated Police News in 1882.
"Marian Wedde was born on January 31, 1866, in the village of Benkendorf in Thüringen, Germany," says Jan.
"Her parents were ordinary German country people, the father working as a fireman at a large distillery for spirits.
"She had nine brothers and sisters, all of normal stature, but from an early age, Marian grew to be extremely tall.
"A special stool had to be manufactured for her use at school.
"To prevent her head bumping into the low ceilings of the farmhouse, she had to walk with a pronounced stoop.
"Once, she fell down heavily and hurt her ankle, an injury leading to permanent lameness. In 1882, she was 'discovered' by the German impresario Herr Kopf, and exhibited for money in Berlin, Hamburg and other cities.
"In July 1882, she was taken to London, where the operetta Babil and Bijou at the Alhambra Theatre, Leicester Square, had a part of an Amazon Queen purposely written for a gigantic actress.
"Marian spoke no English, but this did not matter, since her role in the play was a silent one. Dressed in an azure tunic and a silver cuirass, she walked heavily about on stage, to the audible admiration from the audience.
"A man of over six feet in height could easily walk erect under her outstretched arm.
"Although quite heavy-featured, she was not bad-looking — the theatrical critic George Augustus Sala even wrote that: 'Notwithstanding her colossal height and build, she is very well-proportioned, and she is decidedly handsome, possessing as she does the true pre-Raphaelite maxillary angle.'
"Her English impresario, Mr William Holland, of the Alhambra Theatre, kept pointing out to the journalists that since Marian was only 16, she was still growing.
"Marian soon became one of the leading human curiosities in London. She was depicted in the IPN, along with her manager, and her portrait appeared on all the theatre posters for Babil and Bijou."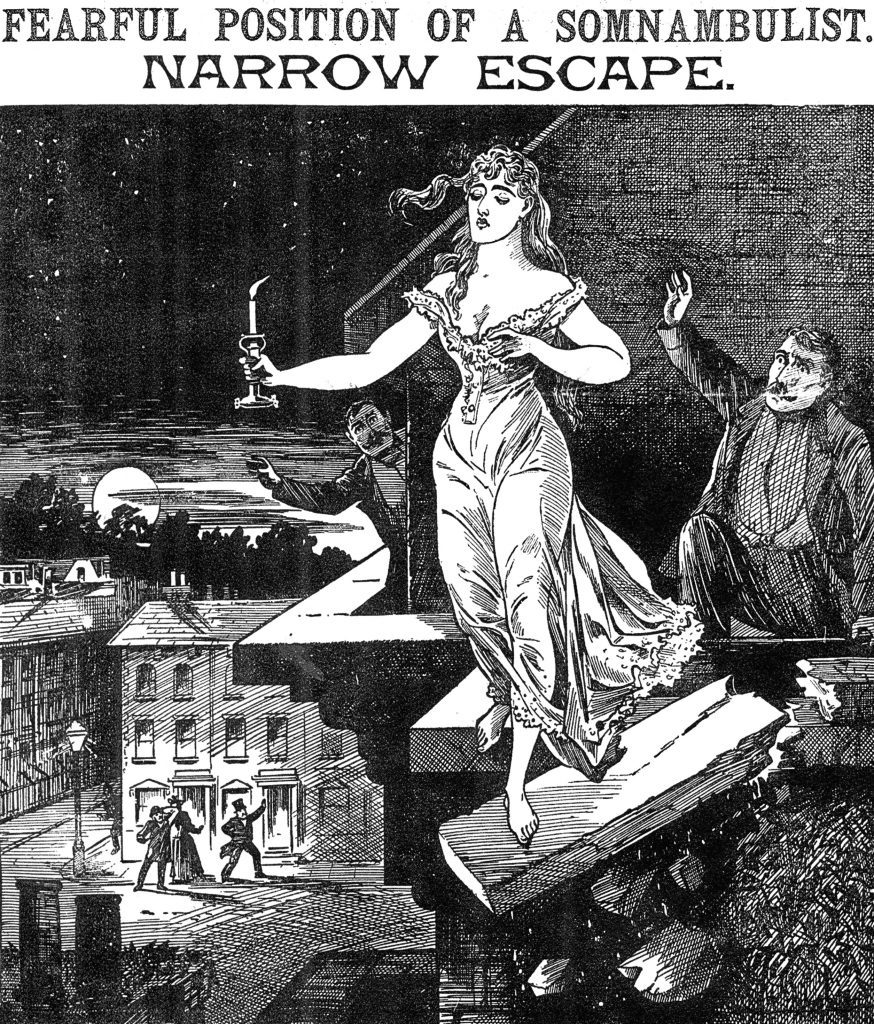 If you think Marian's tale is a bit of a tall one, the story of the Paris lions and the strange goings-on in their cage is almost as hard to imagine.
Even today, or perhaps even more so today, their tale would cause shock, horror, outrage, while there would doubtless be a scramble to see photographic evidence!
"In August 1894, a Paris barber made a bet that he'd dare to shave the lion tamer of the Juliano menagerie in a barber's chair situated inside the lions' cage itself," Jan explains.
"The lions looked on with interest throughout the procedure, which lasted 20 minutes. Once or twice, they came up to see what the barber was doing, but the tamer shooed them away.
"When the same stunt was repeated by another barber in Vichy, he narrowly escaped being bitten by a lion named d'Artagnan.
"In June 1895, when a travelling menagerie visited Tullins in France, the local barber made a bet he'd shave one of his customers inside the lion cage.
"Again, he won the Lion Wager. Held in check by their tamer, the lions observed these bizarre proceedings with the greatest indifference.
"In March 1902, two Brighton daredevils played a game of ping-pong inside a large cage full of lions, with several thousand spectators in attendance.
"Squeamish locals criticised the Brighton authorities for allowing such a dangerous exhibition to take place.
"In St Louis, the animal trainer Pauline Devere married the cowboy Harry Bishop inside the lion cage at Wombwell's Circus, with six lions and lionesses acting as best men and bridesmaids!
"This was the first recorded Lion Wedding, considered as quite a curiosity at the time.
"In September 1895, the Lyons railway porter Léon Eyssete made a bet he would dare to have his photograph taken inside the lion cage when Castanet & Pezon's menagerie visited that city.
"Having read about the various barbers plying their trade in the same surroundings without any ill-effect, the foolish young Frenchman had become convinced that lions were placid and friendly animals.
"Eschewing the conventions of having a lion tamer handy at the time of the Wager, and making sure the beasts were well fed, the foolhardy young railwayman entered the lion cage when the animals were to be fed.
"Before the photograph could be taken, a large lion named Romulus leapt at him and literally tore his head off."
It just goes to show, if you reckon some papers are a tad sensationalistic these days, they've been that way for many years!
Strange Victoriana, by Jan Bondeson, is published by Amberley, ISBN No. 978-1-4456-5885-8, price £18.
---
READ MORE
Records of Victorian villains have been released online for the first time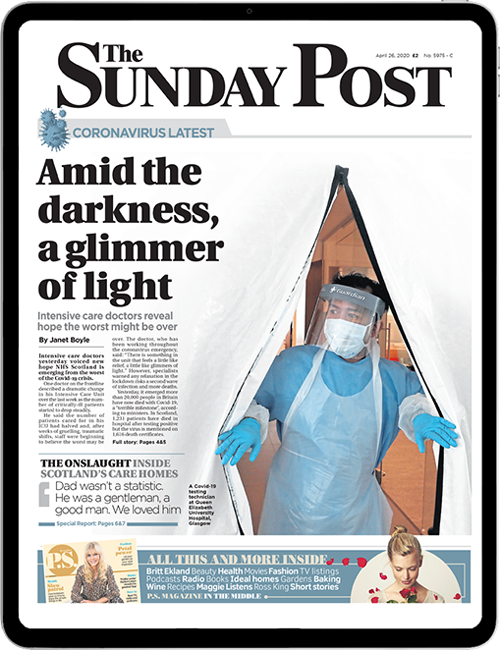 Enjoy the convenience of having The Sunday Post delivered as a digital ePaper straight to your smartphone, tablet or computer.
Subscribe for only £5.49 a month and enjoy all the benefits of the printed paper as a digital replica.
Subscribe