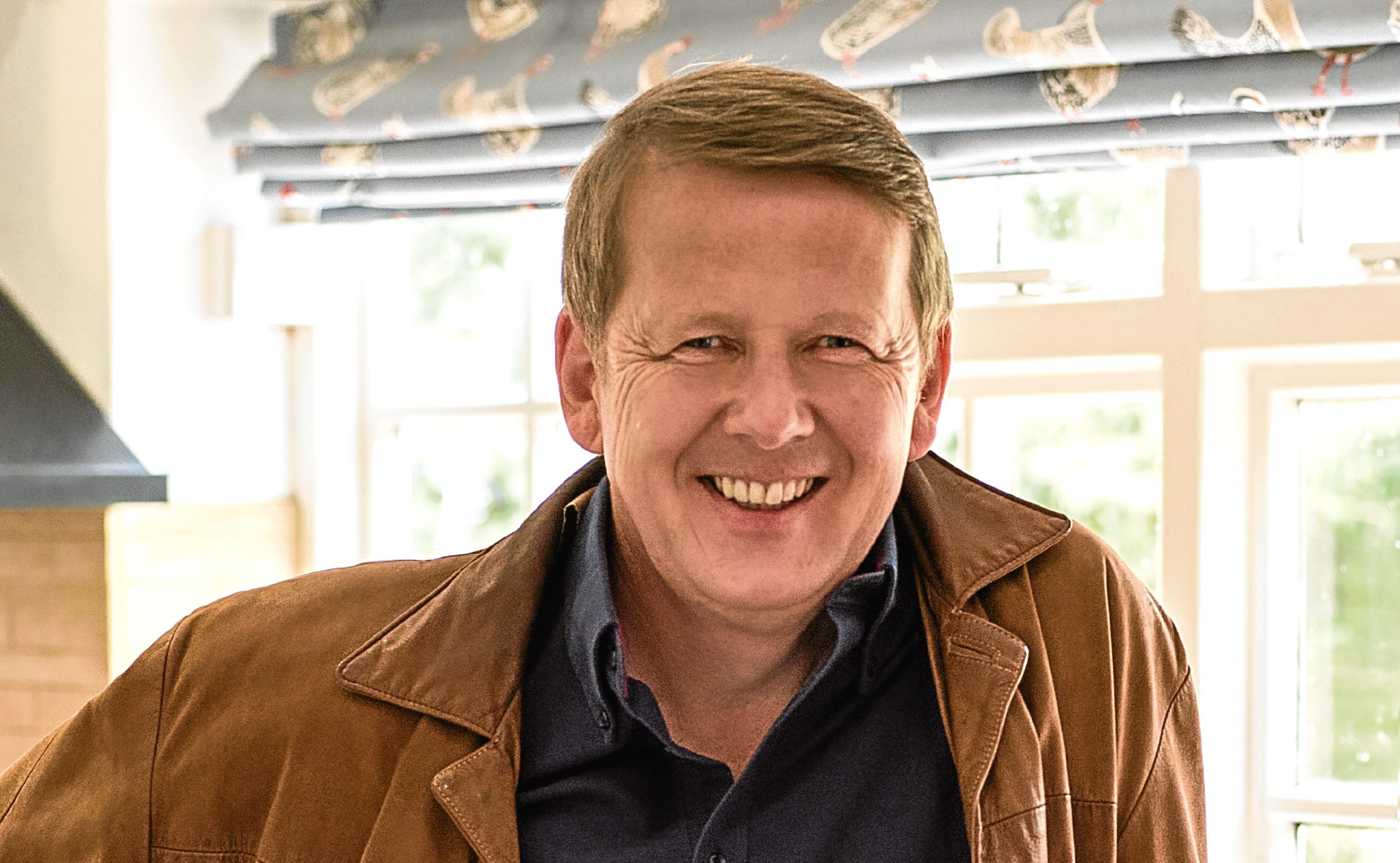 BILL TURNBULL is one of Britain's most respected news reporters and anchors, having worked for the BBC for 30 years. He now presents a show on Classic FM and has released a new compilation album.
Bill, 60, told Stevie Gallacher the Honest Truth about presenting the news.
---
How did you start out in broadcasting?
I was taken on as a trainee reporter at Radio Clyde in Glasgow in 1978. It was a really tough place to start, especially for a fresh-faced public school-educated university graduate from south of the Border.
There were loads of mistakes in the early days, but my worst came when reading the news one night and half of the tapes in the bulletin misfired due to my own carelessness. It was a disaster, and I took ages to recover. But it was highly valuable experience, and what I learned at Radio Clyde has stood me in good stead ever since.
How did your job change when you went to Radio 4?
I joined the Today programme after five years freelancing in New York, so I had a lot more experience by then. They ran many more reporter features in those days and I was sent on assignments around Britain and abroad. It was considered the pinnacle of radio journalism – something I hadn't realised when they offered me the job.
What was your first live report in front of a camera? How did it go?
My first live piece on TV was from a station platform somewhere in Surrey, I think. I can't remember what it was about or what I said. I just know that my legs were shaking!
What was it like to cover the OJ Simpson trial?
I covered the verdict live for Radio 5 from LA. It was challenging as the courtroom camera had only very tight shots, which they held static while I composed some kind of commentary. The not guilty verdict ripped a chasm right through America.
How do you prepare for an interview? Do you try to establish a rapport?
You need to have some idea of what the interviewee is going to say, so you have to do research.
I don't think a rapport is necessary, but you need to know as much as possible about the person – what they've done, what they've said and what they think.
Which co-anchor have you enjoyed presenting with the most?
Now you're asking! I'm still friends with several of them, so I wouldn't want to pick any one out. But I had a lot of fun with Sian Williams, Susanna Reid, Mishal Husain and Louise Minchin.
What's the gravest story you've covered?
The stories with the dates were the worst – 9/11 and 7/7. Talking to people who've been recently bereaved can be upsetting.
But I don't believe in emoting on camera.
It was our job to tell people what was happening, not how they should be feeling.
You now work for Classic FM – how did that come about?
It was simply a natural fit for me after I left Breakfast.
Every week is a highlight as I am on air at a particularly relaxed time – Saturdays and Sundays from 10 to 1.
I really enjoy being able to just have a chat with the audience while playing them some great music.
Are you a fan of classical music – how did you go about picking these tracks?
I made a point of listening to classical music in the car about 20 years ago to broaden my musical horizons and it grew on me from there. I particularly like opera, as it requires all the talents – musical and vocal ability and a strong sense of drama.
It was harder deciding what to leave out than what to put in, as there is so much choice. It's almost impossible to choose a favourite, but Che Gelida Manina from La Boheme gets me every time.
Bill Turnbull's Relaxing Classics is released on November 18 on Sony Classical.
---
READ MORE
10 Questions for departing BBC Breakfast host Bill Turnbull
BBC Breakfast's Louise Minchin thanks Hearts for personalised 'Battenberg' shirt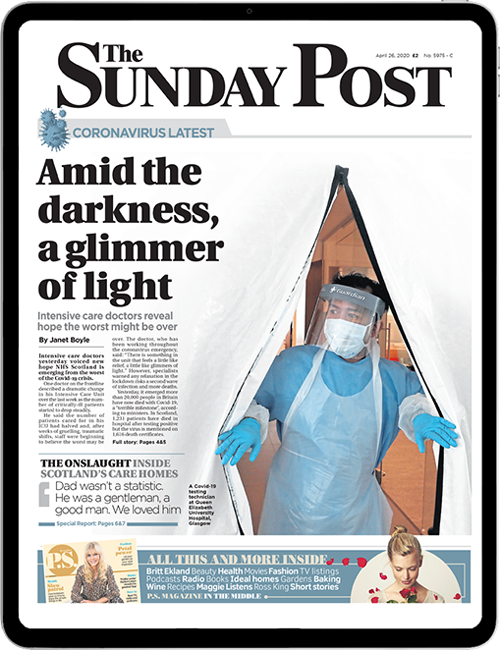 Enjoy the convenience of having The Sunday Post delivered as a digital ePaper straight to your smartphone, tablet or computer.
Subscribe for only £5.49 a month and enjoy all the benefits of the printed paper as a digital replica.
Subscribe