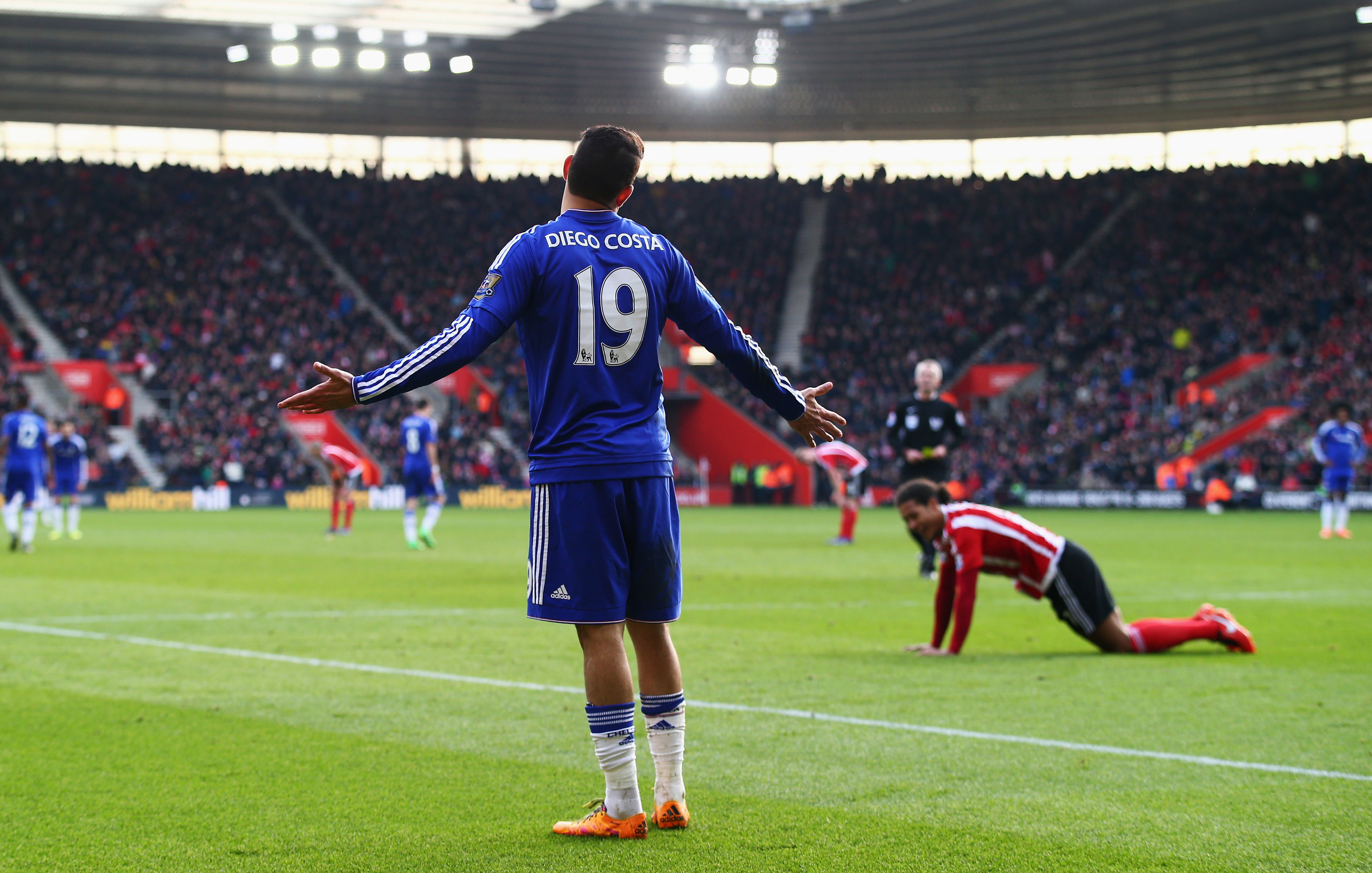 YOU can't always get what you want.
But Virgil van Dijk might find he has got what he needs after missing out on a move to Liverpool.
I'm a big fan of Virgil's. I have been since his Celtic days.
Southampton have made him a better player. That is beyond argument.
It's also why Jurgen Klopp was so keen to take him to Anfield.
But I can't help but wonder whether the player's behaviour this summer will make Liverpool's manager question if his top summer target is worth going back in for come January.
First there was the sulking on social media.
But the news that Van Dijk is not ready to feature for Southampton after training away from the first team all summer really got my goat.
The bottom line is this he should be ready to play for Saints.
Imagine, had Liverpool managed to get their man on deadline day for a fortune, they would have been signing a player who needed to get stuck into some serious fitness work before he was ready to be involved!
He suffered a bad injury back in January, sure. But I'm positive Southampton will have expected him to be back in action long before now.
Yet he isn't the only offender – and he's by no means the worst.
Philippe Coutinho is another Premier League star who has spent the summer waiting for a big move.
Like Van Dijk, Liverpool's Brazilian star was denied when the Anfield club knocked back Barcelona's advances.
And like Van Dijk, Coutinho is another who is not ready to play for his club and was left out of yesterday's squad for Manchester City.
For guys who earn the money they do, that's well out of order.
They might be annoyed, they might feel put out, but that doesn't give them the right to put their managers in the position where they don't believe they're in a fit state to play.
Not when they're raking in millions every year.
But when it comes to shamelessness, neither Van Dijk nor Coutinho come close to the daddy of them all – Diego Costa.
As critical as I am of Southampton and Liverpool's want-away sulkers, they'll have kept themselves busy.
Indeed, Coutinho played and scored for his country in a World Cup qualifier.
They will both have had fitness programmes to follow, even if neither has had the benefit of a full, first-team pre-season.
Costa on the other hand, as far as I can tell, has been sat on his backside in Brazil.
He wants out of Chelsea after falling out with manager Antonio Conte. But he is going the wrong way about it by effectively going on strike.
A good professional would show face, get the head down, do the work required to stay fit and answer the first-team call should it arrive.
Instead Costa has picked up his ball and gone home.
There doesn't look to be any way back for him at Chelsea. Things are too far gone.
But for Van Dijk and Coutinho, all is not lost. As long as they both screw the nut and get stuck in, they can win over the Southampton and Liverpool fans again.
If they do, both will earn respect for learning a valuable lesson.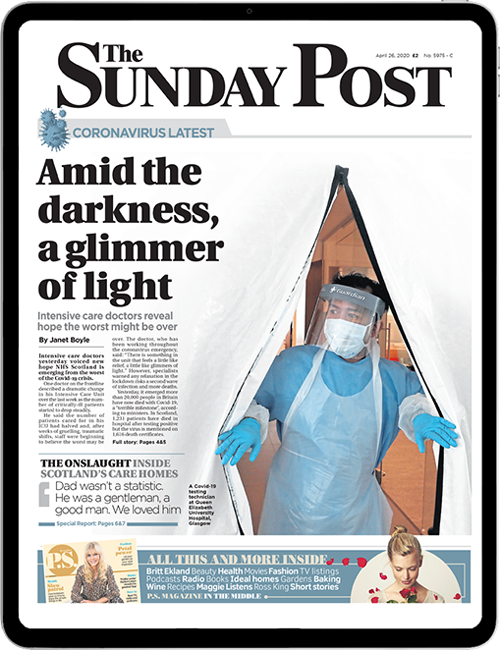 Enjoy the convenience of having The Sunday Post delivered as a digital ePaper straight to your smartphone, tablet or computer.
Subscribe for only £5.49 a month and enjoy all the benefits of the printed paper as a digital replica.
Subscribe