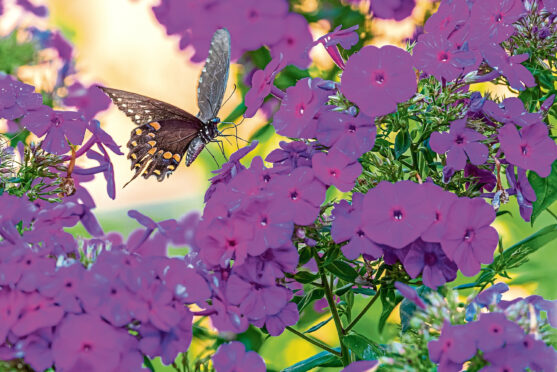 Today is the Fourth of July and if you haven't already hoisted the star-spangled banner and had popcorn for breakfast then another way to join in the celebrations with our friends across the pond is by counting the number of American plants that grow in your garden.
The chances are there are lots of them because America is a vast continent and its habitats range from grasslands to forests and humid swamps.
From my own garden I can see Douglas firs and Californian redwoods, which are among the tallest living things on the planet. Currently being raised from seed are lupins and pink echinaceas, while the camassias that flourish in one of the damp borders are just going over.
Many of the best forms of trillium and erythronium are native to the US, which is also home to oak-leaf hydrangeas that perform such a useful role many gardens.
From flowering dogwoods to amelanchier, there are many beautiful American shrubs and then there are all those prairie plants, such as rudbeckias and heleniums that are responsible for filling our gardens with colour in late summer.
The grasslands that once covered the US have almost disappeared and urgent conservation work is ongoing to preserve those that remain and to restore parts of this complex eco-system. Here, planting prairie gardens has been popular for some time, although you need to research your plants to determine whether you are planting drought-tolerant species or those that originated in damp meadows.
Phlox are among my favourite prairies species and I have a weakness for very tall things, such as Joe Pye weed and sunny yellow helianthus, which towers over everything else. I'm not the biggest fan of grasses in the garden, but I do have a hankering to visit the American Prairie Reserve in Montana to see vast expanses of them growing in the wild.
But besides grasses, flowers and trees, America has also given us many important food crops, including potatoes, sunflowers and blueberries.
On a trip to the orchards that grow high in the Cascade Mountains of Washington State, I stood among thousands of trees growing my favourite apple, the sweet and frothy Mac Red.
Many squashes come from America and so too do an abundance of beans, along with the cranberries we serve up with turkey at Christmas.From the blue lobelia that spill out of hanging baskets in summer, to the bright berries of Gaultheria procumbens, the list of America species is extensive and it includes heuchera, aster, gaillardia and Virginia creeper, which transforms walls in autumn with its vivid, red colouring.
So today I'll be potting on Evening primroses and feeling grateful to America for giving us so many wonderful plants.
Independence Day offers the perfect excuse to ­celebrate plants grown in the USA, says Agnes Stevenson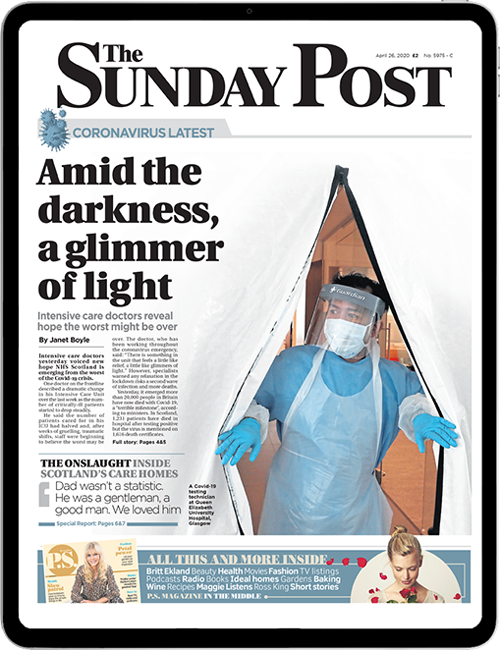 Enjoy the convenience of having The Sunday Post delivered as a digital ePaper straight to your smartphone, tablet or computer.
Subscribe for only £5.49 a month and enjoy all the benefits of the printed paper as a digital replica.
Subscribe