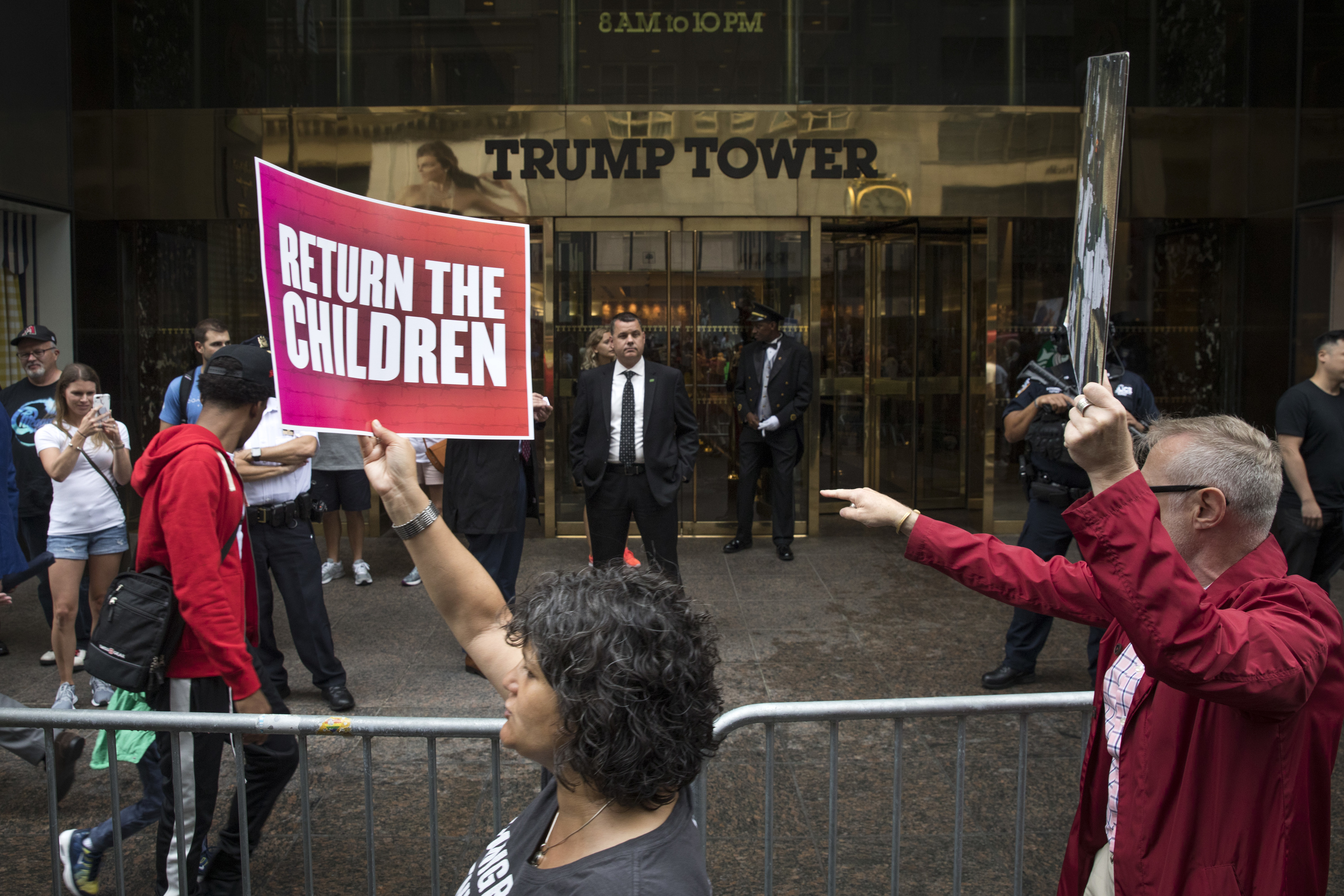 ONE of Scotland's largest unions has called for a radical overhaul of council pension funds over links to Donald Trump's migrant camps.
UNISON has proposed a merger of pension pots and the creation of a new ethical investment unit.
The call comes after The Sunday Post revealed £138 million of Scottish workers' pension cash was being used to bankroll the US President's immigration detention centres.
The funds are managed by global finance firms with huge investments in GEO Group and CoreCivic, America's largest private prison operators.
Strathclyde Pension Fund, which manages pension funds for 230,000 public service workers, has £52m invested.
Lothian Pension Fund, with more than 65,000 members, has investments totalling £28m, while North East Scotland Pension Fund has investments worth £58m.
Our revelations came weeks after it emerged migrant children were separated from their parents and detained in border camps after trying to enter the United States.
Footage of distressed children in cages attracted global condemnation. UNISON was among several organisations expressing outrage.The Scottish Local Government Pension Scheme (SLGPS) Advisory Board is currently consulting employers and trade unions on whether changes should be made to the structure of funds.
There are currently 11 different funds. UNISON says they should be merged into one fund with a central Environmental Social and Governance (ESG) unit.
The ESG unit would develop ethical investment in "accordance with the values" of union members.
Dave Watson, UNISON Scotland's head of policy and public affairs, said: "We are arguing for a central ESG unit. Without such an approach this type of investment (links to Trump's migrant camps) will continue to go under the radar."
Green MSP Ross Greer said: "It is bang out of order that Scottish pension funds are invested in climate-wrecking industries, the arms trade and even the brutal detention and deportation system of Trump's America.
"There should be no excuse for the continued funding of corporations causing so much harm and suffering, when the investment could instead be in the jobs-rich industries of the future, which are in any case, a far safer place to put the pensions of hundreds of thousands of Scots."
A spokesman for Strathclyde Pension Fund said: "Committee will consider a response to the consultation in the near future.
"However, Strathclyde already has its own responsible investment policy and adviser.
"There is nothing to stop individual funds working together on environmental, social or governance issues, which could include a shared ESG unit."
A North East Scotland Pension Fund spokeswoman said: "The North East Scotland Pension Fund has had, for some time, dedicated resources to address ESG issues and is currently assessing options to measure all the fund's investments from an ESG prospective."
Lothian Pension Fund did not respond to our request for a comment.
On behalf of SLGPS, a COSLA spokesperson said: "The consultation doesn't close until the beginning of December and COSLA will be responding."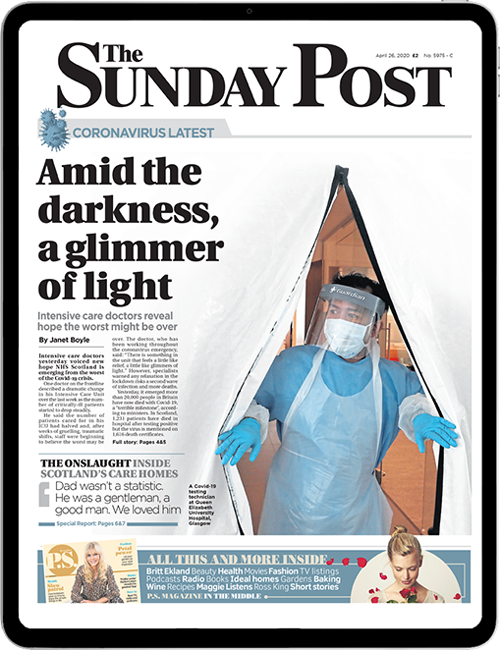 Enjoy the convenience of having The Sunday Post delivered as a digital ePaper straight to your smartphone, tablet or computer.
Subscribe for only £5.49 a month and enjoy all the benefits of the printed paper as a digital replica.
Subscribe