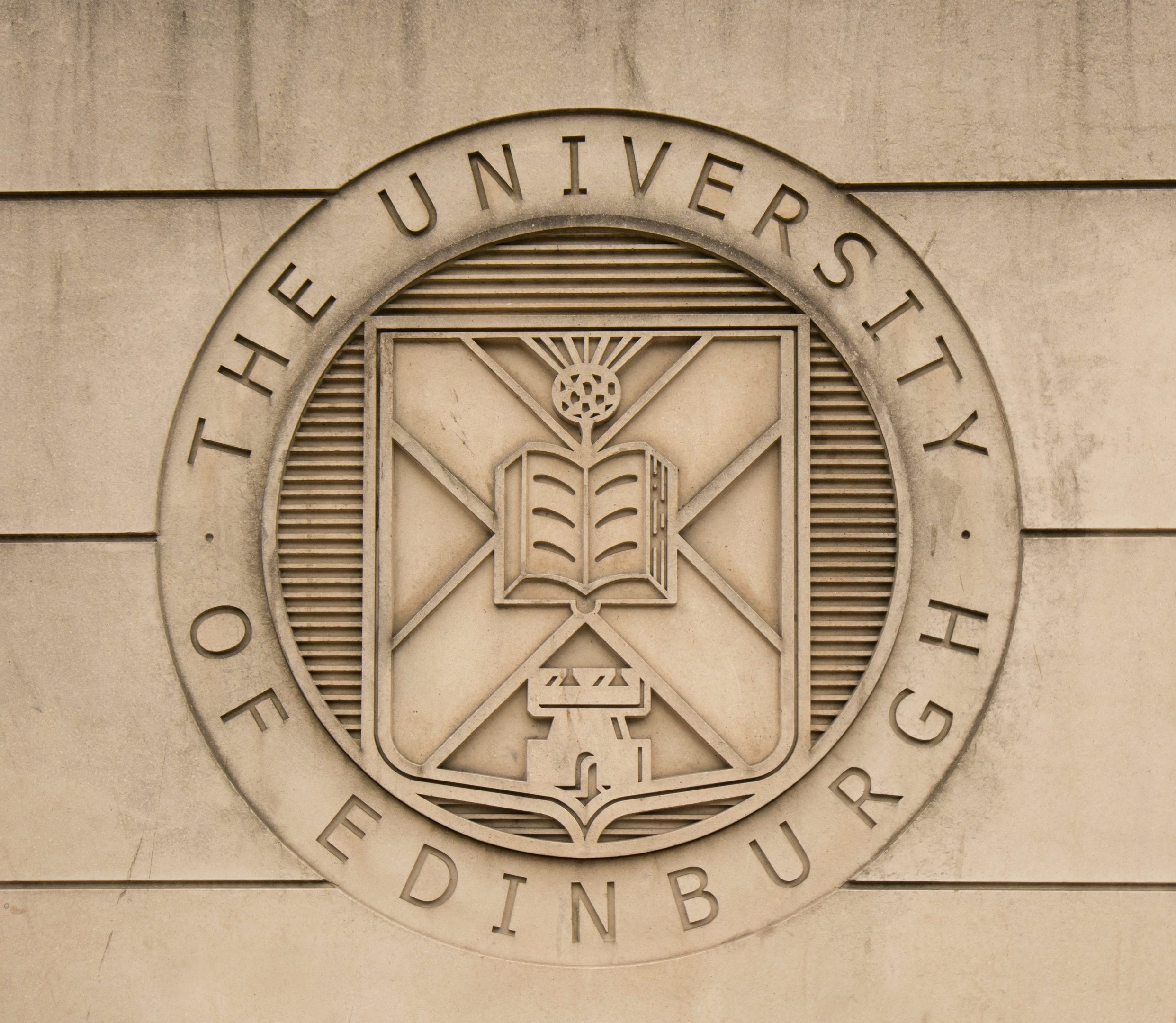 SENIOR politicians yesterday questioned Edinburgh University's acceptance of a £240,000 donation from a Russian foundation linked to the Kremlin.
SNP MP Stephen Gethins said the university should consider returning £241,949 donated by the Russkiy Mir Foundation (RMF).
The foundation, set up by president Vladimir Putin to promote Russian culture around the world, handed over the money to support the university's Princess Dashkova Russian Centre.
It's your move, Prime Minister: Kremlin expels 23 diplomats in wake of nerve agent attack
But the donation – along with the university's £636,638 invested in Sberbank, a Russian bank currently under sanctions – has been questioned following the suspected Kremlin-ordered attempted assassination of a Russian spy in Salisbury.
"In the wake of last week's events, organisations and institutions should look at sources of funding and legitimately conclude whether or not it is appropriate for it to continue," said Mr Gethins.
Sberbank is the largest commercial bank in Russia and its majority shareholder is Russia's Central Bank.
Police contact Russian exiles in Britain to discuss their safety as 14 deaths are reviewed
Tory MSP Miles Briggs has now written to the university asking them "to review their investment policy and their decision to invest in any funds linked to the Putin regime."
A university spokesman said: "The holding in Sberbank has been in the university's portfolio for several years and is not in breach of UK law or regulation."