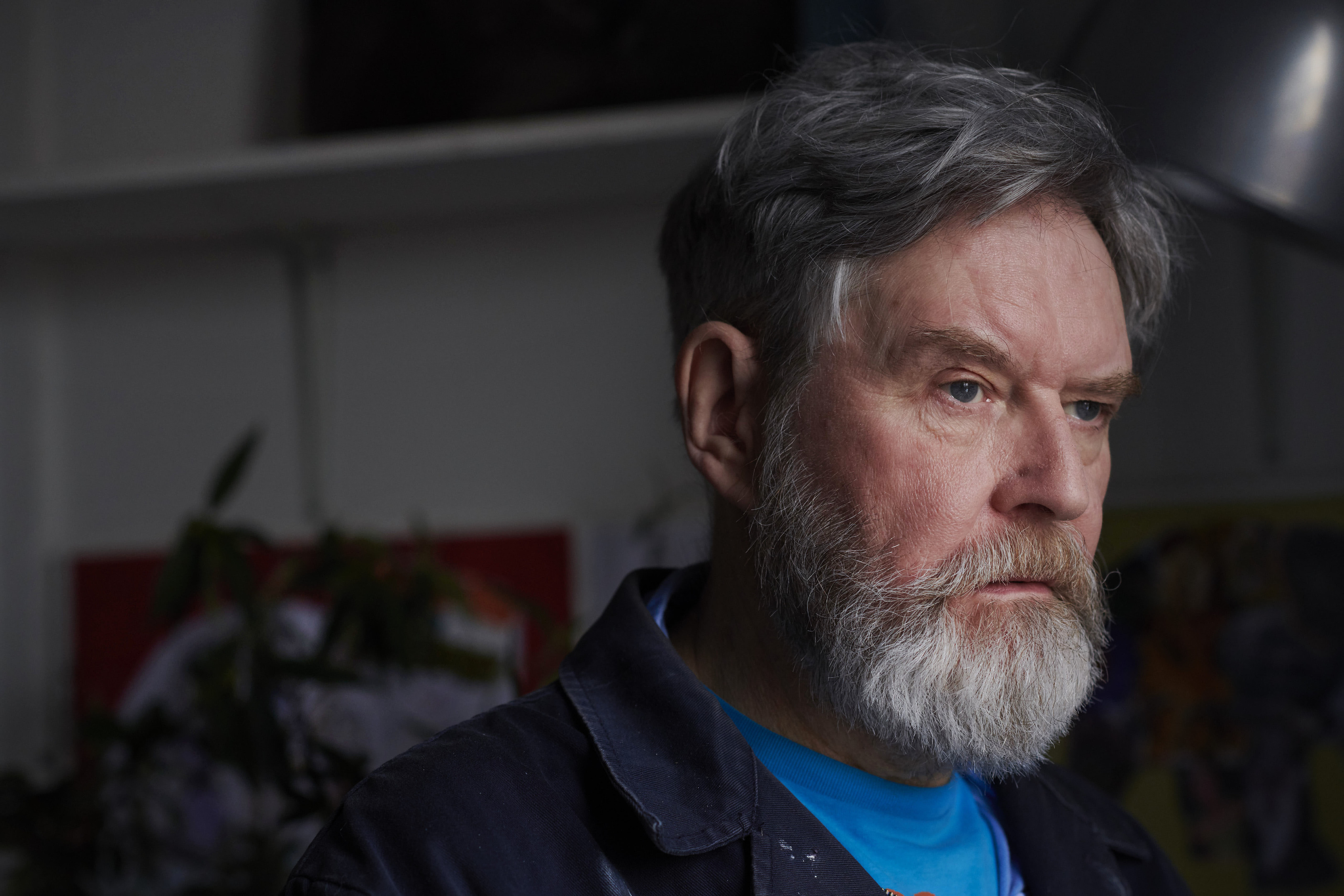 HE'S known on-screen as being nice, not very bright and above all, terribly, terribly English.
In Four Weddings And A Funeral he was hapless Tom, while he then spent years as Hugo Horton in BBC sitcom The Vicar Of Dibley.
But James Fleet, one of the stars of ITV's gripping crime drama Unforgotten, has Scots blood coursing through his veins.
He spent much of his childhood and early adult years north of the border and even started his working life in Scotland – as an Aberdeen bus conductor.
James's mum was Scots and the family moved north from their Staffordshire home when he was 10.
"When I came to Scotland I had a Birmingham accent," explained James.
"I didn't understand what my relatives were saying and they had no idea what I was saying.
"I felt like I came late to being Scottish. It was a big culture clash at school but I think I grew from it, and I'm not complaining."
James went to secondary school and then college in Aberdeen and it was in the city that he could have been destined for a life on the buses.
"I took the job to save up enough to pay for my first year at drama school as I didn't get a grant.
"I had been doing engineering but then I spent six months as a bus conductor, which was a great job. I often think back to those years.
"I was actually just two weeks away from being taught to be a driver when I decided to leave and go to drama school."
After his training at the old Royal Scottish Academy Of Music and Drama – now the Conservatoire Of Scotland – in Glasgow he cut his acting teeth with his first jobs at Perth Rep, where he got his Equity card, and Pitlochry.
"I've worked in Glasgow since and I have so many memories, such as shops that are no longer there. I like going back."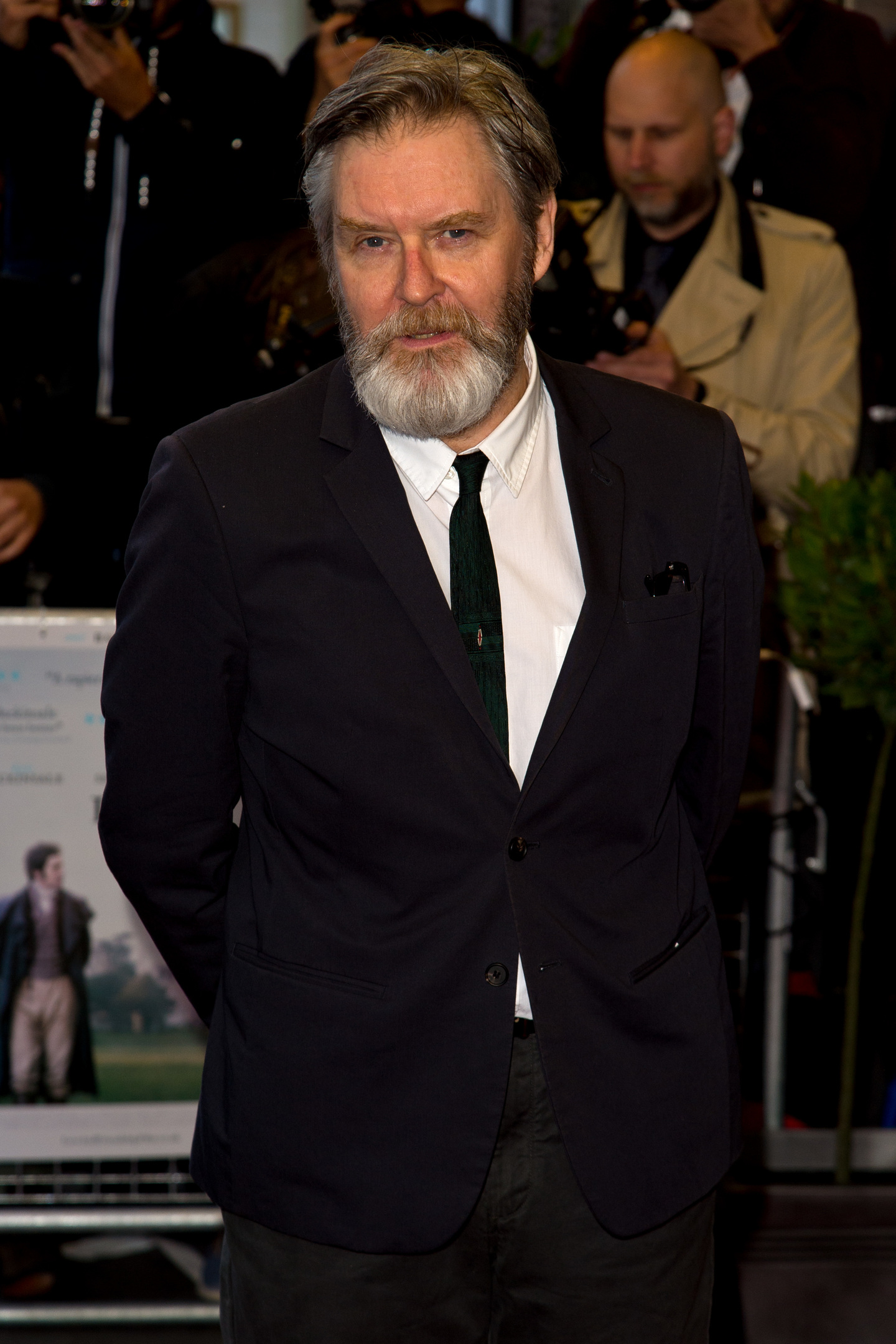 James then moved to London and had many successful years at the Royal Shakespeare Company.
Over the years he's shared a stage and screen with countless stars, including both of the leads in Unforgotten, Nicola Walker and Sanjeev Bhaskar.
They are detectives Cassie and Sunny, involved in yet another tricky case from the past.
Knowing them, and several of the other cast, made it a joy of a job.
So, too, was playing one of the potential suspects in the complex historical investigation.
"My character has bipolar disorder, so he's a manic depressive.
"You can see it coming through the cracks, despite him taking medication.
"It sounds terrible to say when there are people who are really suffering from this, but it was quite liberating to play.
"You don't have accountability for what you're doing, as it's the illness that's doing it."
James was rocketed, as were most of the cast, to fame and attention when Four Weddings became a surprise global smash in 1994.
"I thought it was really funny, but it would be one of those things that'd be on the telly soon.
"I never suspected it would be a hit in America and that's what changed everything.
"It opened there first and when it came here it was already a runaway hit. It was in loads of cinemas and was a fantastic thing to be associated with.
"It was like being a pop star for a few weeks."
The Vicar Of Dibley was another hugely enjoyable experience, though he admits he was "playing virtually the same character".
He has played numerous other, very different, characters over the years but says it can be hard to shake off that one persona.
"You get stuck with everyone thinking you are like that," he adds,
"You hear casting directors saying, 'Oh, we know what James does'.
"They don't really know you. I still do interesting parts in theatre, they just don't get that kind of exposure.
"You take the jobs you get offered and I'm grateful for any kind of security."
Unforgotten, ITV, today, 9pm.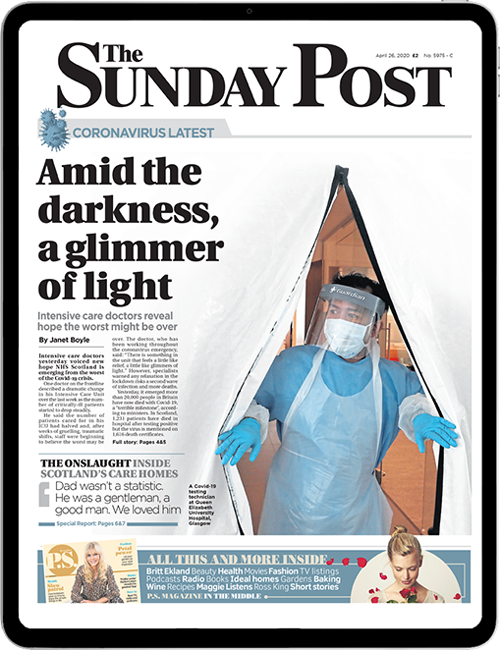 Enjoy the convenience of having The Sunday Post delivered as a digital ePaper straight to your smartphone, tablet or computer.
Subscribe for only £5.49 a month and enjoy all the benefits of the printed paper as a digital replica.
Subscribe