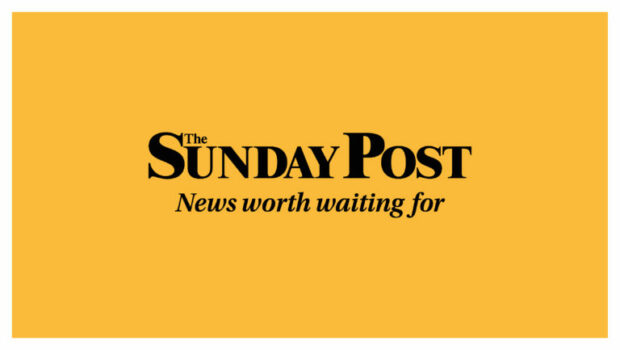 It is not yet a week since the Queen's funeral, a sombre but spectacular day, that brought one era to an end and signalled the beginning of another.
It is impossible to say how the monarch's death will change these islands but it would be foolish to believe we will not be measuring its impact on our country – and how we see our country – for years and decades to come.
Some might be relieved, others dismayed, but, for example, it is easy to suspect we may never see another state event as grand and resonant of Britain's imperial past as the state funeral of Elizabeth II.
Certainly, her son, King Charles III, has already signalled his coronation, expected next year, will bear little resemblance to his mother's in 1953. The King's ceremony, we are told by palace sources, will be shorter, 90 minutes or so, more modern and more diverse. The tone will be more understated and low-key, partly, it is suggested, because the country will be emerging from a winter that, if it is half as bad as predicted, is going to be grim. The cost of living crisis is not the only reason, however, for this pared-down coronation. Change is in the air and the new King will continue to take great care over the tone and timbre of his reign.
The Queen offered an enduring, ever-present figurehead through her reign spanning seven decades. She was there during huge change and societal turbulence and by being there, through it all, suggested a continuity and stability that was more imagined than real.
Her death might easily provoke, sooner or later, a reconsidering of our country, where it stands and what it stands for. The monarchy is just one of our historic institutions which might come under scrutiny. It will not, however, be the only one, or the first, with the House of Lords likely to become an election issue as opposition parties are urged to adopt the recommendations of Gordon Brown's forthcoming constitutional commission, including abolition of the Lords and creation of an upper house of nations and regions. It would not be before time.
Abolish the House of Lords: Tory grandee Sir Malcolm Rifkind calls for smaller Senate
There are undoubtedly peers who are diligent, engaged, visionary, and tireless in their efforts to improve legislation and our country. None, however, not one, has been elected. Most are there through an accident of birth, patronage, personal connections or, in some cases, bribery and corruption or something very like it.
It is no way to run a railroad or a modern, functioning, self-respecting democracy and, of course, it should be scrapped. Of course, the people of this country should choose who is allowed to govern their lives.
The need for the United Kingdom to find a new way of governing, a fresh constitutional framework and, most pressingly, a renewed blueprint for devolution means the continuing future of the Lords is likely to come under serious and sustained scrutiny. Frankly, it should have faced that scrutiny long before now.
It is not just an anachronism but a simple affront to democracy and, if we are to reconsider our historic institutions, a perfect place to start.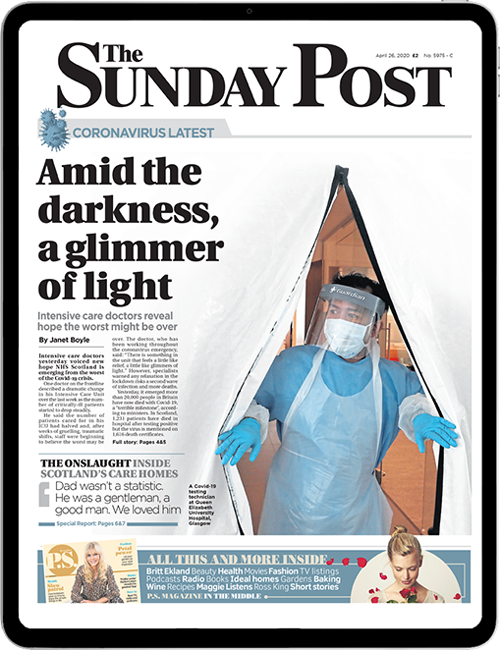 Enjoy the convenience of having The Sunday Post delivered as a digital ePaper straight to your smartphone, tablet or computer.
Subscribe for only £5.49 a month and enjoy all the benefits of the printed paper as a digital replica.
Subscribe