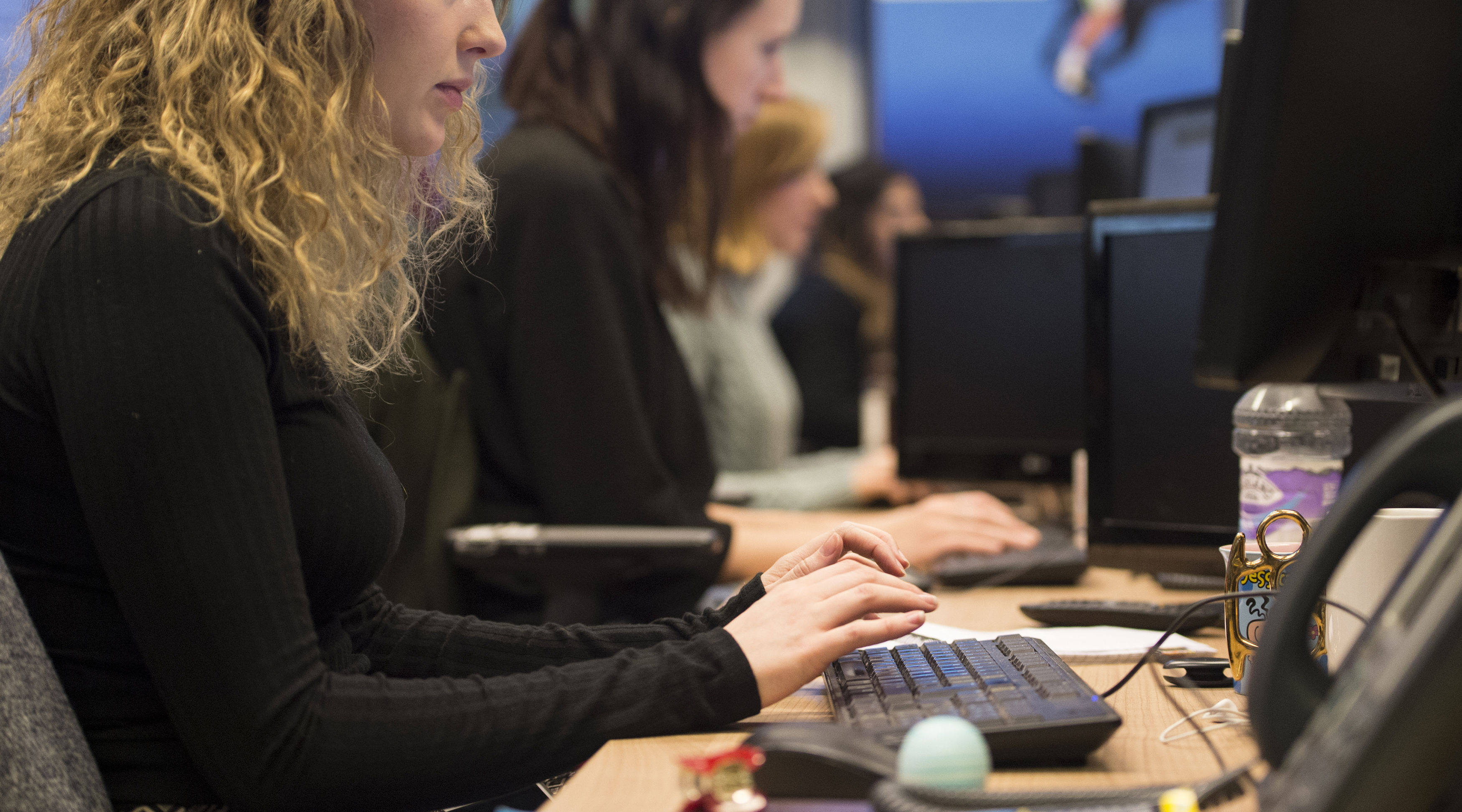 THE academic year is kicking off across the UK, and new data shows that there are more job vacancies for students than ever before.
Research by a leading job website has found that the sectors with the highest hourly pay for students are construction, accountancy and marketing.
Graduates are facing levels of debt like never before, with the latest figures from educational think tank Sutton Trust suggesting the average is £44,000.
This means that many are finding that earning a crust while studying is becoming essential.
The analysis of 2,000 part time jobs, conducted by CV-Library, pulled vacancy data from 15 university cities – including Glasgow – looking at hourly/weekly pay, weekly hours of work and industry.
The highest paying industries for part time student jobs are:
Construction (average hourly rate of £13.58)
Accountancy (average hourly rate of £12.34)
Marketing (average hourly rate of £11.61)
Education (average hourly rate of £11.04)
Customer Service (average hourly £10.35)
In terms of which industries have the most vacancies for students, social care (14% of all vacancies), hospitality (13%), education (10%) and admin (10%) lead the way.
Lee Biggins, founder and managing director of CV-Library said: "Taking on a part-time job while pursuing a degree or course is hard work, but the benefits are typically greater than the amount of a paycheck.
"What we would recommend is that you choose a job that is flexible. Zero-hours contracts are a good option, or choose a bigger company which can accommodate for any shift swaps you might need to do.
"It also helps to try to choose something that will help you gain experience in an area you are interested in. For example, if you're doing a health and social care course then you'd be wise to work part-time in caring, adding to your skillsets for when you enter the working world full time."