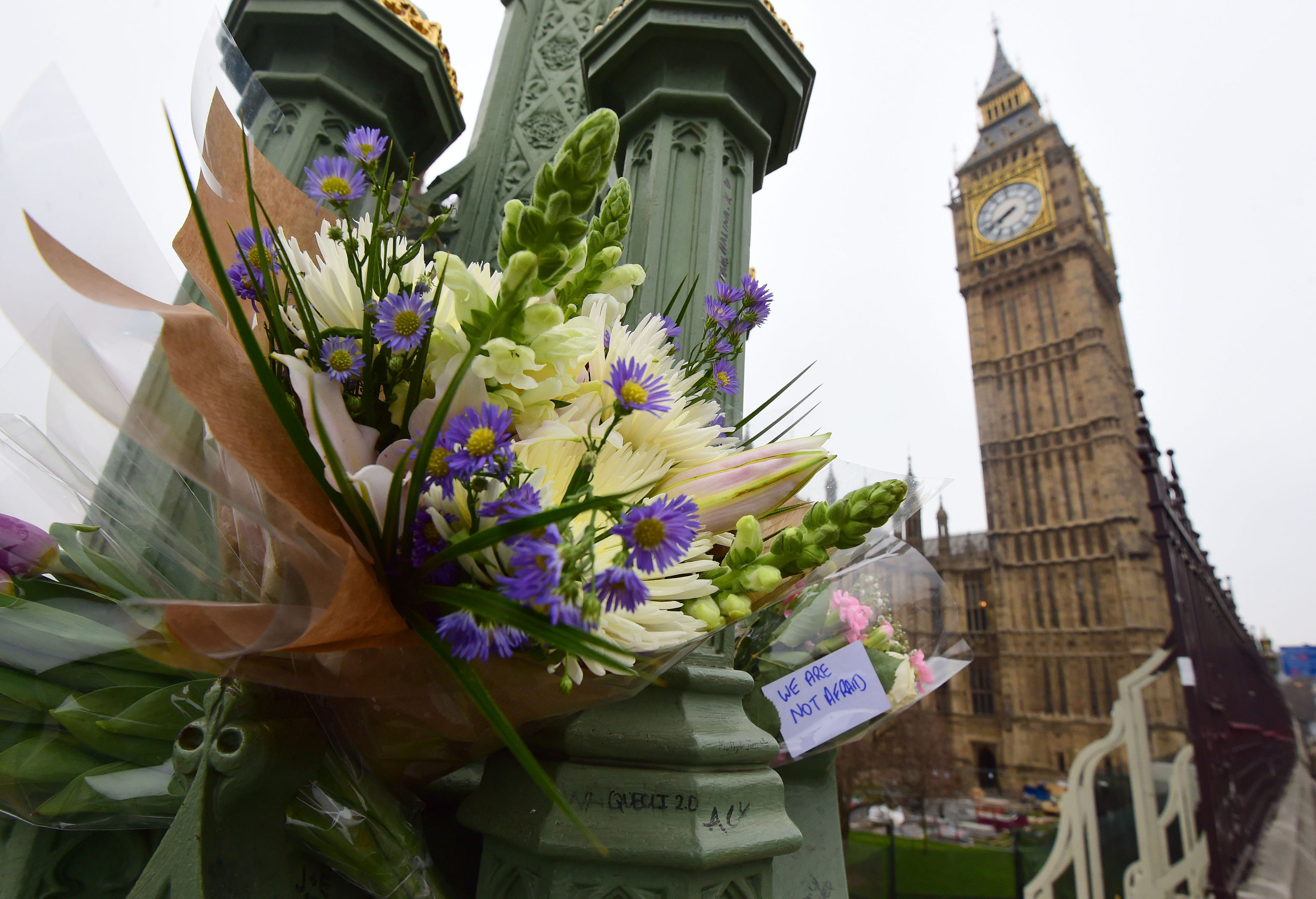 AN open letter calling for unity and understanding following recent terror attacks around the world has been signed by 24 UK faith leaders.
The leaders are from a broad range of faiths, including Christianity, Hinduism, Islam, Judaism and Sikhism.
The message, which comes as Jews mark Passover, Sikhs mark Vaisakhi and Muslims prepare for Ramadan next month, calls on all faiths to be "calm and resolute" in the face of attacks, such as those in Westminster and Stockholm.
It also pays tribute to British values of "tolerance and respect".
The letter reads in full: "We, the undersigned, want to pay tribute to the people and communities of Britain, of all races, faiths and backgrounds, that make Britain a country of tolerance and respect.
"At this special time of year for so many religions we reiterate our commitment to work together against the discord, mistrust and fear that terrorists seek to create.
"Recent attacks, such as those in Westminster, St Petersburg, Stockholm and Egypt, are an affront to faith and each one of us condemns them in the strongest possible terms – as barbaric acts of senseless violence.
"Now more than ever faith groups are uniting in the face of those who would wish to sow fear and spread mistrust between the people of this country.
"These attacks seek to divide us, and together we must show them that they will never succeed.
"Instead of voices being raised in anger, we will continue to be calm and resolute.
"Instead of responding with violence we will continue to show respect for others and love.
"And instead of hatred we will continue to show that the British people are defined by the tolerance and respect that we have seen in abundance over the last few weeks, and that symbolises this country at its best.
"We will continue to echo the positive voices of people and communities the length and breadth of Britain, with harmony, peace and unity."
The signatories were invited to attend a meeting at New Scotland Yard the day after the terror attack in Westminster, where they met with Home Secretary Amber Rudd, and discussed how communities should come together and resist the division the terrorists seek.
Yousif Al-Khoei, a signatory of the letter and chairman of the Al-Khoei Foundation, said: "Britain is a democratic society where people of all faiths can practise their religion, and we condemn those that seek to destroy these values.
"This letter is a powerful symbol of how faith leaders from across different religions, denominations and sects are calling for unity, tolerance and respect, at a time when there are those who look to tear us apart.
"We stand shoulder to shoulder in peaceful defiance at this time to promote love, peace and unity."
Ms Rudd said: "This time of year is one of hope and celebration for many faiths.
"It is also an opportunity for us to celebrate the fact that people in Britain of all faiths, or no faith, stand together in solidarity, united by our shared values.
"Terrorists and others who would like to divide this great nation and see us live in fear or hatred will never succeed.
"This letter is an example of the fact that whatever our race, background or religion, we share the same fundamental belief in the importance of tolerance and respect for all."
Here is a list of confirmed signatories:
Sayed Yousif Al-Khoei OBE, Al-Khoei Foundation
Ayaz Zuberi, London Central Mosque
Rev Ioakeim Oureilidis, Diocese of Thyateira and Great Britain, Greek Orthodox Church
Dr Ahmad Al-Dubayan, Director General, Regents Park Mosque
Bishop Christopher Chessun, Bishop of Southwark
Rev Eustace Constance, Operations Director, Ascension Trust
Farooq Aftab, National Vice President, Ahmadiyya Muslim Youth Association UK
Ibrahim Ikhlaf, Director of Outreach, Ahmadiyya Muslim Association UK
Sanjay Jagatia, Secretary General, Hindu Council of UK
The Venerable Rosemary Lain-Priestley, Associate Archdeacon of London
Rev Tony Miles, Deputy Superintendent, Methodist Central Hall
Rt Rev Adrian Newman, Bishop of Stepney
Dr Rajesh Parmar, Founder and Spiritual Leader of The International Siddhashram Shakti Centre
Rt Rev John Wilson, Auxiliary Bishop of Westminster, Roman Catholic Diocese of Westminster
Rev Nigel Cowgill, Chair of the London Methodist District
Rabbi Gluck OBE, Chairman, Muslim-Jewish Forum
Aslam Hansa, Noor Ul Islam Trust
Manjit Singh Buttar, General Secretary, Sri Guru Singh Sabha
Satya Minhas, Co-Chair, Hindu Council of UK
Maulana Sayed Ali Abbas Razawi, Joint Secretary, Majlis-E-Ulama Europe
Fareed Ahmad, National External Affairs Secretary, Ahmadiyya Muslim Association UK
Mrs Charanjit Ajit Singh, Chair, Hounslow Friends of Faith
Rev Michaela Youngson, Chair of the London Methodist District
Malcolm Deboo, President, Zoroastrian Trust Funds of Europe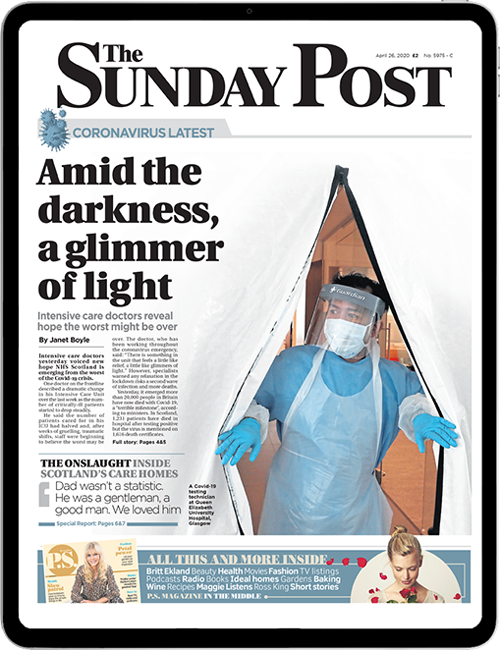 Enjoy the convenience of having The Sunday Post delivered as a digital ePaper straight to your smartphone, tablet or computer.
Subscribe for only £5.49 a month and enjoy all the benefits of the printed paper as a digital replica.
Subscribe