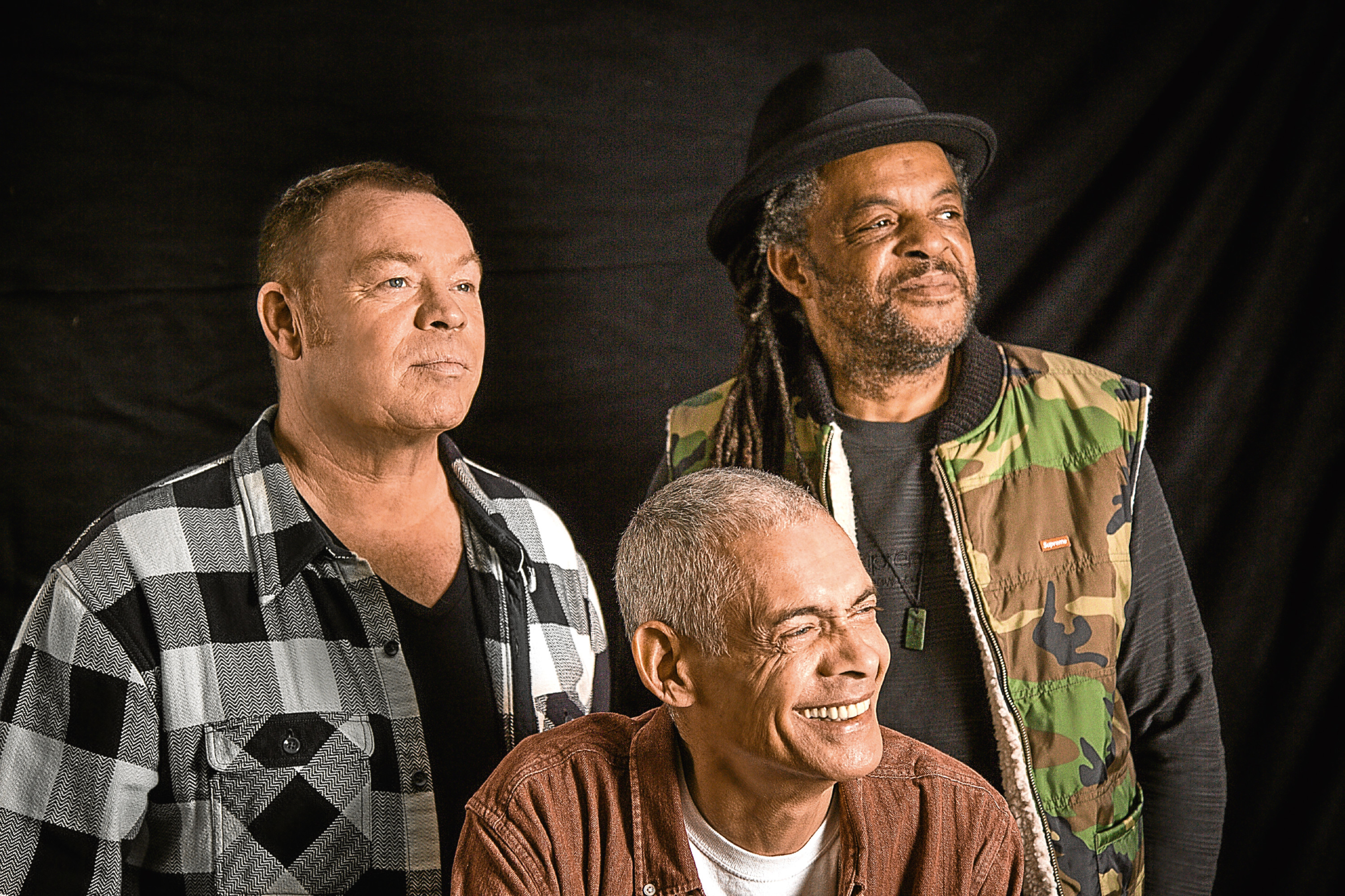 YOU'D forgive Ali Campbell for feeling a little bit stressed.
He's in the middle of promoting a new album, he's about to jet off on a gruelling tour with his band, and, added to that, there's a court case hanging over his head.
UB40, who formed in Birmingham in the late 70s has split into two – and one half, including his brother, is suing Ali over his use of the band's name.
Despite that, he sounds very relaxed and upbeat, mainly thanks to his latest album – UB40 Unplugged Featuring Ali, Astro And Mickey – three of the founding members of the reggae group.
Ali spoke to The Sunday Post last week at lunchtime, moments after polishing off a folded omelette with truffle shavings on top.
"That's my favourite," said Ali. "Simple, but a little bit special. It's a bit like my love of red wine…"
UB40 of course covered Neil Diamond's classic Red, Red Wine, as well as (I Can't Help) Falling In Love and I Got You Babe.
These tracks, as well as their own compositions, have been rerecorded for the acoustic album, which has a Greatest Hits CD as a nifty bonus.
"Two years ago we were promoting our album Silhouette and had a few radio gigs," Ali said.
"We were on Terry Wogan and Sara Cox and people like that. But I've got an 11-piece band, they couldn't fit them in the studio so they asked if we could do acoustic versions.
"I thought, 'If I have to…'
"We did about five of those and after a while we'd arranged 10 unplugged songs. I thought to myself, 'Hang on, that's an album'."
Reggae music is, Ali says, all about bass, and he still chuckles at the idea of the acoustic versions, without a bass.
"It's a reggae album that doesn't have any bass! That's unprecedented!
"Once you take the bass away you're left with something different.
"Big, deep bass can intimidate people so you're left with something different. I've called it cuddly reggae!
"It goes against everything I love I suppose. I come from a folk music background, which I hated! My dad was a folk singer and I always said I hated it because it had no bass.
"My dad will be laughing up in heaven at this album. He'll be looking down on me thinking his son's finally become a folk act."
It's a nice thought about family that must be thin on the ground at the moment for Ali.
His brothers, Robin and Duncan, are part of the "other" UB40 who launched legal action against Ali in March.
They say they are the "true continuation" of the band and want to stop Ali, co-frontman Astro and Micky Virtue from using the name.
It must spoil some of the memories of the band's heyday, when they sold 120 million albums, and had three UK and two US No 1 singles.
"I ignore them now in the hope they'll go away," said Ali.
"I call them The Dark Side because they spend all their time online with their minions writing nasty things.
"It's escalated out of control and the only people that are going to win are the lawyers.
"Robin is saying, 'We're fighting for our name'.
"They've got the name! And they're still not doing very well.
"If we make a record we make it clear it's UB40 featuring Ali, Astro and Mickey.
"I don't want to be confused by those guys because I think what they're doing at the moment is dreadful.
"It's been going on that long, I'm bored with it now, rather than angry."
UB40 were unemployed when they formed in 1978, and were famously named after an unemployment benefit form.
Being part of a time of discontent – as well as being involved in reggae which is itself a political genre – made the group keenly aware of current affairs.
"We were in Thatcher's Britain," said Ali. "We were disenfranchised and had a lot to shout about.
"I just hope that the bands that are coming up now will start protesting a bit more. Protest songs have been conspicuous by their absence lately since Simon Cowwell took over things about 10 years ago.
"With Trump getting in and us having a Prime Minister nobody voted for I think we're in for some very interesting times."
UB40 Unplugged Featuring Ali, Astro and Mickey is out now
---
READ MORE
Singer Lissie on mixing music and life on her farm
Singer Charlie Landsborough writes Christmas song with the help of pal Ricky Tomlinson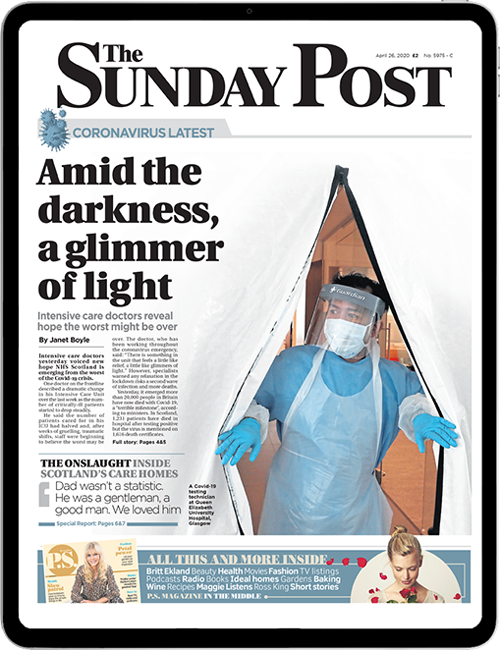 Enjoy the convenience of having The Sunday Post delivered as a digital ePaper straight to your smartphone, tablet or computer.
Subscribe for only £5.49 a month and enjoy all the benefits of the printed paper as a digital replica.
Subscribe