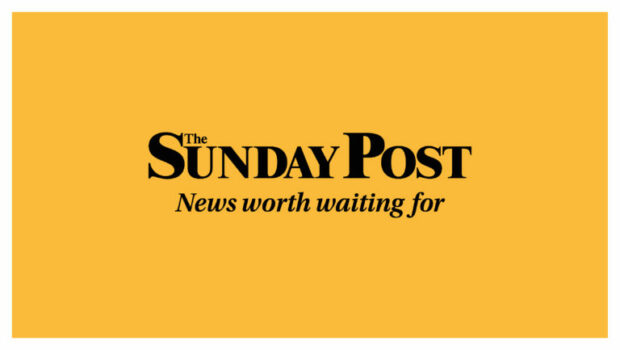 Footballer Tyler Rattray was last night honoured at the Scottish Women's Football Awards for her decision to leave Raith Rovers after the signing of rapist David Goodwillie.
The 23-year-old was presented with the Val McDermid award in recognition for her "outstanding contribution in challenging inequality, pushing boundaries and promoting the women's game".
Judges said Rattray's leadership and brave, steadfast resolve in confronting Raith Rovers' appalling decision is an example for us all.
The accolade was, of course, well deserved. But speaking to this paper in her first interview since she took her stand it's clear Rattray sees herself as neither brave nor inspirational. She was, after all, just doing what she instinctively knew to be right. Obviously, she tells us, I had no other choice.
Scottish Women's Football Awards: Ceremony celebrates spectacular season as game goes from strength to strength
Sadly it was not so obvious to everyone, least of all former Raith Rovers chairman John Sim. When the women's side walked away, half the board resigned, and First Minister Nicola Sturgeon voiced disgust, Sim was apparently aghast at the backlash. He suggested Goodwillie was himself a victim, too.
Thankfully that particular battle was won when Goodwillie's contract was suspended and Sim stood down. But it's clear the struggle for equality in sport continues.
We only did what we thought was right. Now, it's all about the future: Footballer on life after quitting club that signed rapist
What is also clear though is that a new generation of women are less afraid to call out misogyny, in all its forms. There is less ambiguity about what is and what is not acceptable.
Last month female journalists walked out of the Scottish Football Writer's Association Dinner when a sexist after-dinner speech went down like a sodden 70s football. It led to an apology from the Association and a promise to "review its awards format".
While Rattray undoubtedly appreciates being honoured by her peers, what she really wants now is to get on with the job of playing the game she loves.
She points out last night's award ceremony was about celebrating the achievements of the women and men committed to the growing success story of women's football. And it's a success that's been hard won.
As hard as it is to believe, it wasn't until 1998 that the sport was fully admitted into the SFA fold.
However it wasn't until the Scottish side qualified for the 2019 World Cup – the games in France watched by 1.12 billion TV viewers – that it was finally taken seriously. Once kept on the fringes, bigger clubs such as Rangers and Celtic have given their female team professional status.
Writing in today's eight-page supplement, the SWF's chief executive Aileen Campbell said: "There is no limit on our ambition. Women's football is only going in one direction. The question is simply, how far and how quickly?"
The answer to that lies with women like Rattray and her team-mates who are not afraid to kick down barriers.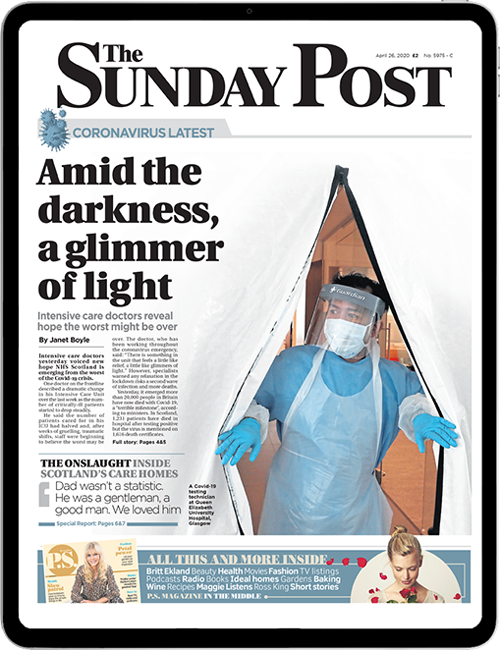 Enjoy the convenience of having The Sunday Post delivered as a digital ePaper straight to your smartphone, tablet or computer.
Subscribe for only £5.49 a month and enjoy all the benefits of the printed paper as a digital replica.
Subscribe