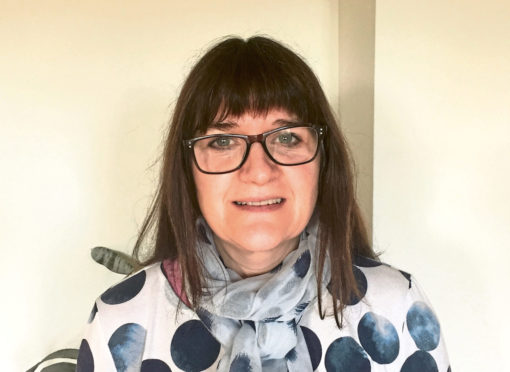 Two relieved readers are feeling flush now that Raw Deal has helped secure them refunds totalling more than £1,600 from one of Britain's biggest retailers.
The pair had been charged twice for goods but then struggled to get their cash back.
Patricia Fitzsimmons had splashed out £1,500 on a new flat screen TV from Currys in December – but was charged £3,000.
Yvonne Gallagher ran into a similar problem when she paid £109 for a PC monitor but double that amount was taken from her credit card. Seven months later, she still hadn't been refunded for the error.
Yvonne, a government administrator, bought the 17-inch monitor online last August. She was told to collect it from the retailer's store at Corstorphine, Edinburgh, the following day.
"I was then advised that neither payment or the order could be traced," she said.
"So I reordered and made payment with another credit card. I was working from home and needed the monitor for my computer so that I could do my job properly."
It wasn't long before Yvonne noticed that the £109 payment had gone through twice.
"My bank said I authorised the payment so to contact Currys," she said.
Yvonne, 55, handed in a letter for the store manager along with proof of payment but said she received no response.
"I then handed in another note and the manager eventually agreed there had been a duplicate payment and said I would be refunded within seven days," Yvonne said.
"This was in October, but weeks later there was still no sign of it."
Yvonne said she phoned Currys several times to complain but got no joy.
"I recently discovered the store was open for collections so went in again and an assistant confirmed he could see the payment had been made twice but nothing could be done in store to refund me. I was given another phone number to call," she said.
At this point – seven months down the line – she contacted Raw Deal.
When we asked the retailer to investigate, Yvonne received her money back within a few days and was also given £50 on top for her troubles.
A Currys PC World spokesperson said: "We are truly sorry for the delay.
"This was caused by human error when processing the refund, which we have corrected, and we have apologised to Mrs Gallagher."
Patricia Fitzsimmons ran into a similar problem with Currys before Christmas after she had paid twice for a 48-inch LG television costing £1,500.
"I ordered it from my phone but I then got a message saying that the order hadn't gone through, so I had to do the payment again," Patricia said.
However, on the delivery date, two TVs arrived at her home in Belfast.
"I kept one and sent the second one back," Patricia said.
"But then I noticed I had been charged £3,000 for the two television sets."
Like Yvonne in Edinburgh, Patricia was told she could not be refunded at her local store.
"I sent emails to the company and got no reply and also tried phoning but couldn't get through to speak to anyone.
"I even tried their online virtual assistant to no avail. It was very annoying because £1,500 is an awful lot of money to me."
Again, after Patricia wrote to Raw Deal, Currys quickly resolved the issue and the money was soon back in her account.
Currys said: "We have now fixed the error, cancelled the unwanted order and have processed a full refund for Mrs Fitzsimmons.
"We have also offered an additional £35 gift voucher as a gesture of goodwill, which our customer accepted."
Both Yvonne and Patricia said they were grateful to Raw Deal for stepping in, but were disappointed at getting the run-around from such a large, nationwide company.
"I can understand that many businesses are under pressure because of the pandemic," Patricia said.
"But I expected a lot better service from an organisation the size of Currys."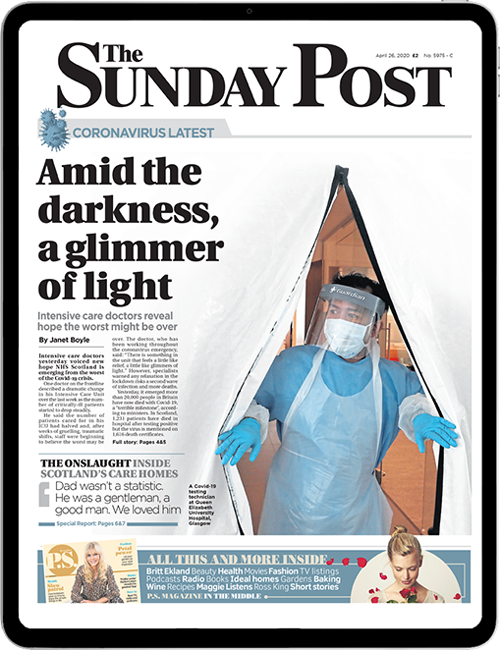 Enjoy the convenience of having The Sunday Post delivered as a digital ePaper straight to your smartphone, tablet or computer.
Subscribe for only £5.49 a month and enjoy all the benefits of the printed paper as a digital replica.
Subscribe