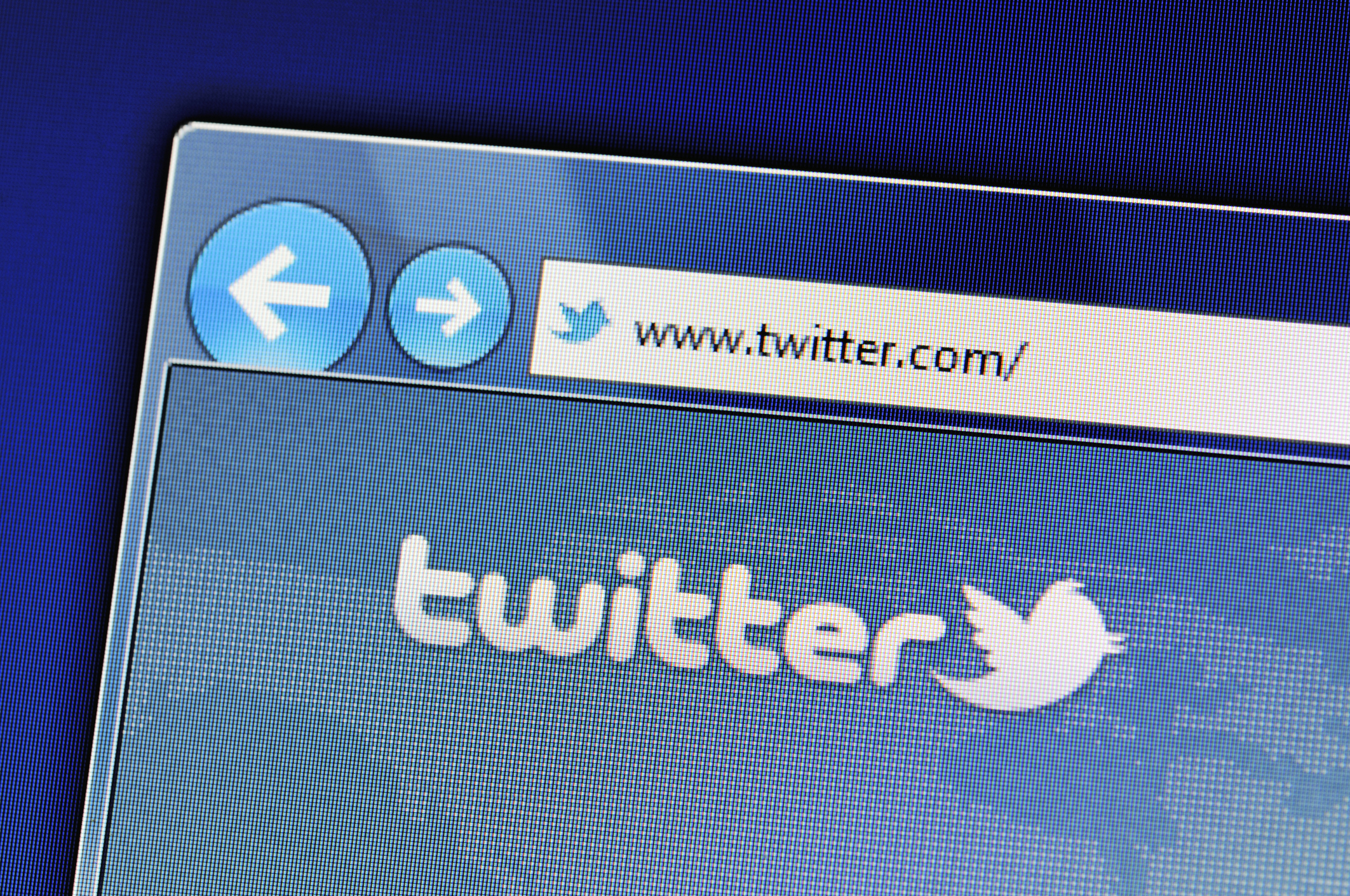 THOUSANDS of Twitter messages backing Alex Salmond and his fundraiser have been shared by web robots.
The automated and semi-automated accounts have retweeted posts with hashtags "forFairness" and "SNPcivilwar".
Experts have identified a string of accounts which are dedicated to driving internet traffic about Scottish independence.
But a string of retweets about Mr Salmond's fundraising appeal have been sent by the suspected bot accounts.
Bots, or web robots, are automated accounts run by software applications rather than people.
Some are also semi-automated or run by people determined to get certain subjects trending on the social media platform.
One account identified last year as a suspected Russian bot yesterday retweeted dozens of posts containing #forFairness or #SNPcivilwar.
It sent more than 100 retweets in an eight-hour period.
Another bot account retweeted the call for cash before the former First Minister closed the appeal.
Both were named by Sasha Talavera, professor in finance at Swansea University, as being automated accounts, which experts said were most likely from Russia.
A spokesperson for the Russian Embassy in London said: "We keep an eye on this story but we don't comment on domestic policy processes in the UK."
Last November researchers at Swansea university unveiled research which claimed thousands of suspect Russian accounts tweeted about Brexit in the run-up to last year's vote.
The Sunday Post asked the academics to investigate tweets about Scottish politics.
They found that between May 24 and September 24 last year, there were 2,284,746 tweets containing at least one of the following keywords; "scotland", "scottish", "sturgeon", "indyref", "scotref" and "snp".
A total of 388,406 were sent by bots.
We looked at the accounts identified by Prof Talavera as being so-called Twitter bots to see if they were tweeting about Mr Salmond's fundraiser.
Other suspect accounts identified by Ben Nimmo, an analyst for the US thinktank the Atlantic Council, were also tweeting about the appeal.
Mr Nimmo said they were more likely to be home-grown. Many of the retweets were messages with the hashtag "dissolvetheunion".
Mr Nimmo tweeted: "This looks like a mix of bots, high-activity human (or semi-automated) users, and human users."
The retweets also included calls to back Mr Salmond's appeal.
Last year Mr Nimmo published a report which claimed Pro-Russian propagandists used Twitter, fake YouTube and Facebook accounts to spread false allegations that the independence referendum was rigged.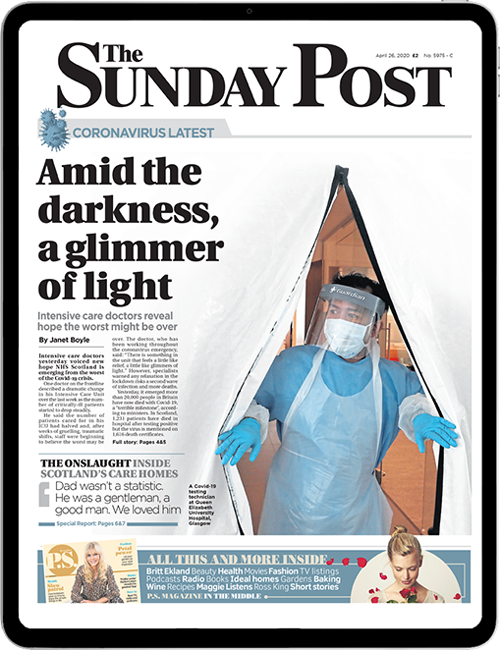 Enjoy the convenience of having The Sunday Post delivered as a digital ePaper straight to your smartphone, tablet or computer.
Subscribe for only £5.49 a month and enjoy all the benefits of the printed paper as a digital replica.
Subscribe