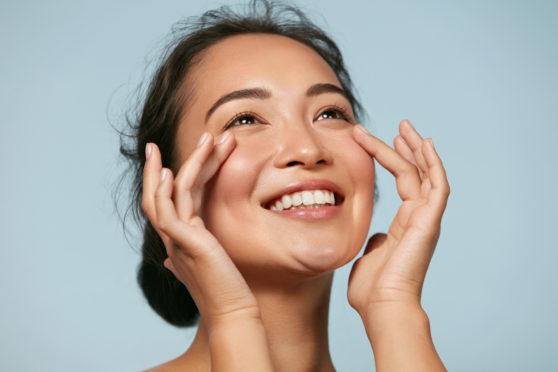 At 61, I was beginning to feel a little bit 'jowly' and, though I didn't want a full facelift, I felt I needed a little perk-up.
The Silhouette Soft Thread Lift (or puppet-lift) is a non-surgical procedure where threads with tiny cones are placed under the skin. The threads are made of polylactic acid (PLLA) and the cones of PLLA and glycol polymer.
Dr Nestor Demosthenous, who carried out my procedure, explained: "These materials have been used in surgery for years, and are safe and well tolerated by the body.
"Once the threads are in place, gentle traction causes the cones to grip on to tissue, allowing an instant, mechanical lift. At 12 weeks the threads and cones start to break down and stimulate the production of collagen to tighten skin.
"The results which can be achieved make them a game-changer in non-surgically rejuvenating the face."
Before you start
I had a consultation with Dr Nestor and he explained the treatment is subtle, it's not a "done" look, and I could expect a rejuvenated, fresher face as soon as swelling had gone down.
The results would last 18-24 months, and he suggested combining dermal fillers with four threads on each cheek.
On the day
No cuts or incisions were necessary.
There were entry and exit points for the needle on each side of my face. I had local anaesthetic around the entry points, so felt absolutely nothing.
Dr Nestor injected small amounts of filler at the side of my brows (which had the effect of creating a less droopy eye area), my cheek bones, my chin and jawline.
After-care tips
The only side effect I had was a tight and slightly uncomfortable feeling around my chin, which looked swollen.
I was told to sleep on my back for a few nights, and I was advised to avoid sport and exercise for a month, direct sunlight, facials, dental work, excessive face and neck movement, and to avoid wearing make-up for the first five days.
I was given antiseptic cream to apply to the exit and entry points (just pin pricks) for the first five days.
Long-term results
I'd say it took a month, perhaps a little longer for everything to settle down, and now I'm really pleased with the results.
I don't look different – just fresher, smoother and less jowly. Friends who don't know I've had anything done have remarked my skin looks great.
Any other advice?
Make sure you don't have any important social occasions or parties planned for the week after your procedure.
It's worth noting that only doctors, surgeons and dentists thoroughly trained in Silhouette Soft can perform these procedures, and it should only be carried out in a clinical environment.
Doctor Nestor's Medical And Cosmetic Centre is at 53 Dundas Street, Edinburgh, 0131 467 1450 drnestor.co.uk. Threads start at £2,500 and the fillers we did start at £1,300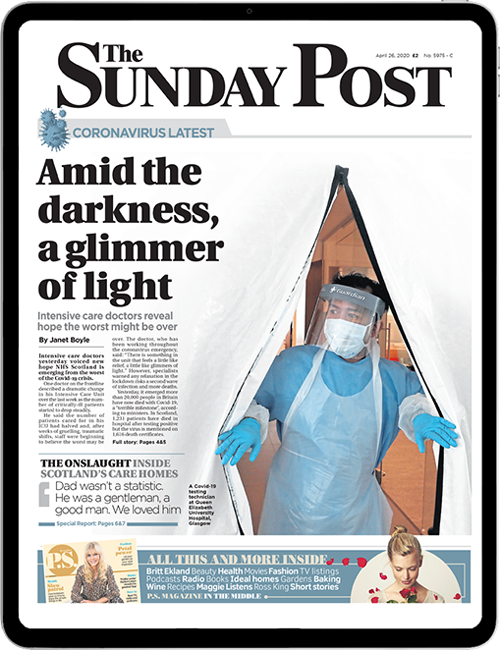 Enjoy the convenience of having The Sunday Post delivered as a digital ePaper straight to your smartphone, tablet or computer.
Subscribe for only £5.49 a month and enjoy all the benefits of the printed paper as a digital replica.
Subscribe