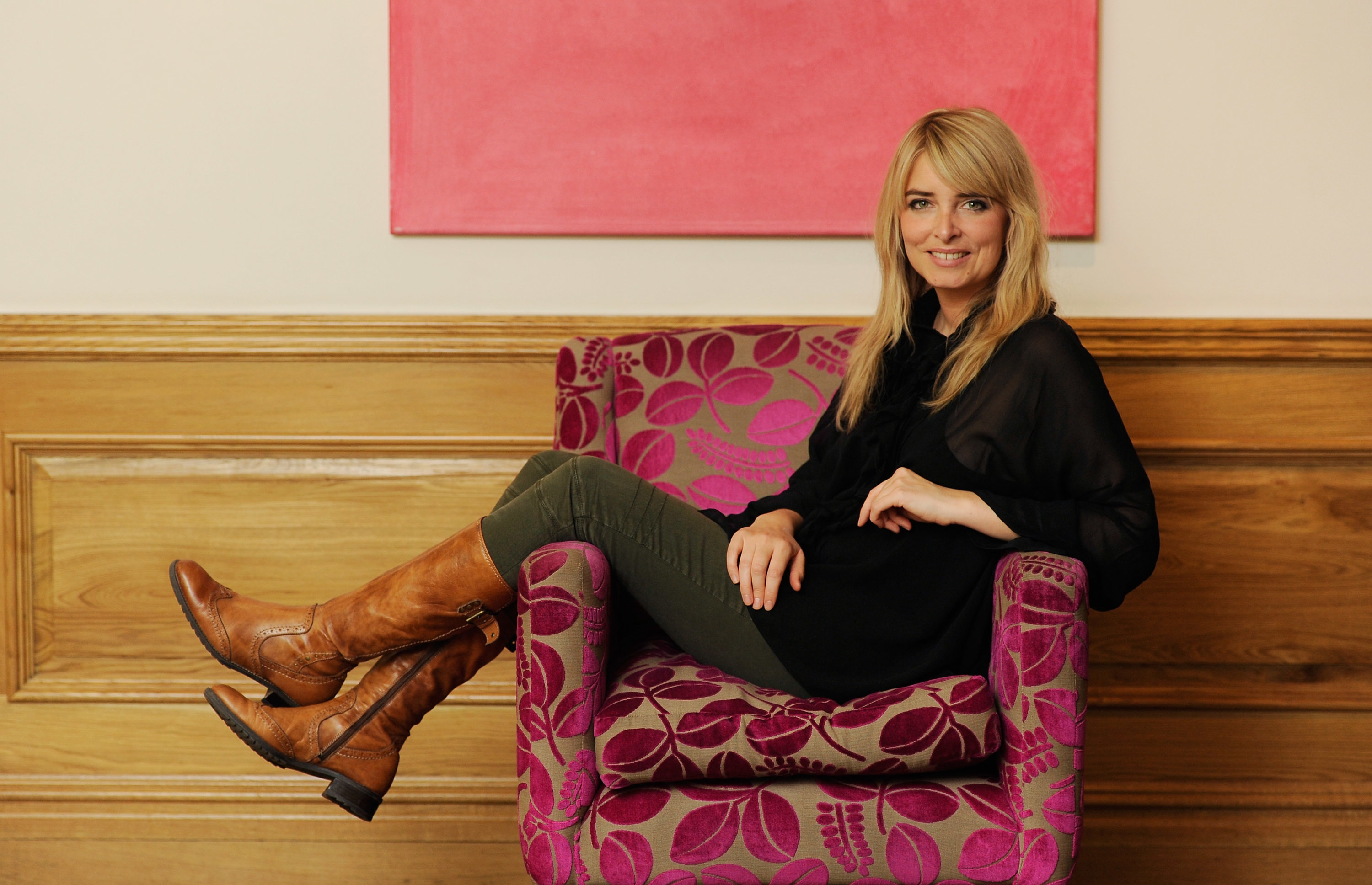 THE British Soap Awards will celebrate its 20th birthday in style on Saturday.
The stars from all the nation's soaps will walk the red carpet before finding out who has picked up the big prizes.
The Awards began back in 1999 with Corrie announced as Best Soap. But EastEnders picked up the top two acting awards, Ross Kemp as Grant Mitchell and Barbara Windsor, recently revealed to have dementia, as Peggy Mitchell.
Back in 1999, in the days before digital viewing, streaming and catch-up telly, Coronation Street was the most-watched TV show of the year, with 19.82 million viewers. EastEnders' Christmas Day episode attracted 15.71 million.
Nowadays, numbers have dropped with a recent Corrie episode pulling in 8.5 million, its highest audience in three years.
Here, we catch up with three of the nominees hoping to triumph on the night.
You can vote at britishsoapawards.tv/vote
Nicola Thorp, Coronation Street
She has gone from the bleakest of times to the joy of being feted at the soap world's biggest night.
And Nicola Thorp is hoping she can be a beacon of hope for those suffering from mental health issues.
The Blackpool-born actress has spoken about the depression and anxiety she endured that led her to have suicidal thoughts.
"It happened to me about five years ago and it was just a case of speaking out when it felt right for me," said Nicola, who plays Nicola Rubinstein, daughter of Pat Phelan.
"It wasn't just opening up about myself but how friends and family had been affected, too. Since I did, I've had so many strangers tell me how they went through the same thing.
"I was in a very, very dark place and couldn't see a way out. Maybe seeing that I'm now in a very happy place will help some people see some light at the end of the tunnel.
"We might not be able to find a cure for mental illness, but mental illness stigma is 100% curable."
Nicola is up for Best Newcomer for her portrayal of evil Pat's daughter but she says she thought she would never land a role on her favourite soap.
"I went for the part of Kate Connor a couple of years before and didn't get it," said Nicola. "The audition was in the Rovers Return with Kym Marsh and I was such a nervous wreck I forgot my lines and was really awful.
"I came away really upset with myself and thought I'd blown my big chance, but they must have seen something."
A lot of Nicola's scenes are with her screen dad Phelan, whose murderous ways have seen him dubbed the most evil man on TV. And next week will see him involved in a brutal bloodbath of a siege.
Nicola says actor Connor McIntyre is the charming antithesis of his screen persona. But the way he slips instantly into character is really unsettling.
"It's pretty scary when he becomes Phelan," she adds. "He just switches and because my name is the same, when he starts screaming at Nicola I'm not quite sure who he means."
Lorraine Stanley, Eastenders
Joining EastEnders has made Lorraine Stanley an overnight sensation – after two decades in the business.
Lorraine, 41, made her Albert Square debut last summer and the impact is such she's been nominated for Best Newcomer.
But the Portsmouth-born actress is anything but a newbie to the acting game.
"People have been coming up talking as if it's my first job but I've been doing this for 20 years," said Lorraine, who plays feisty Karen Taylor.
"Suddenly after all this time you get a nice little bit of recognition.
"But I'm not complaining, I'll take it."
Karen's a no-nonsense mum from a tough background and Lorraine can really associate with that.
"She's a real working class survivor and I feel like the role was made for me.
"It's been difficult at times over the years. I've always wanted to do this so I've never felt like giving up, but I've done lots of other things to pay the bills.
"For a lot of the past 20 years I've been waitressing at funerals and high end weddings.
"I was doing that right up until I got EastEnders. I was quite happy doing that and I'd go back to it tomorrow if it came to it.
"I'm a grafter and I'll always work."
Lorraine, who has been in movies like Made in Dagenham, has cropped up a couple of times previously in EastEnders.
But as a devoted fan who has watched it since the beginning, getting a regular role was her dream.
"When we're filming I still look across to the pub and can't believe it's the Queen Vic. I had a scene with June Brown and she's such an icon that I was actually shaking. At the end I thought, that's it, I've made it now."
Although Lorraine has always watched the show, she says her mum June is such a superfan that she's taking her to the Awards.
"I had to tell me partner Mark that he couldn't go as my mum just had to come," added Lorraine. "She'll be blown away spotting everybody on the night."
Emma Atkins, Emmerdale
Going to her darkest place and tackling her toughest-ever storyline has earned Emmerdale's Emma Atkins a prized Best Actress nomination.
But the experienced soap star, who first joined 18 years ago, admitted the childhood sexual abuse revelations about her character Charity were both shocking and draining.
"This has been the hardest thing I've ever done," said mum-of-one Emma, 43.
"It's such a big topic of conversation these days how people in power abused their position. The subject matter is very tough but when you know that there will be people watching who have been abused I knew I just had to get this right.
"It's going to touch people's hearts and open up discussion. So, I felt duty bound to find the authenticity and not turn up half-hearted."
In addition to absorbing the scripts, Emma, who has a young son Albert, spent a lot of time doing her own research and speaking to those close to abuse victims.
"It affected me quite deeply," she admits. "I read of one little girl in Mexico who was lured off the street with money and chocolate. It's hideous. And when you hear girls talk openly about being abused by a member of their family, your blood runs cold.
"I've never suffered from any kind of abuse so I feel lucky that I only have to play this role, I don't have to live it.
"I've been going home, getting a chance to put my little boy to bed and then sitting up for hours going over and over it.
"The feedback has been amazing with people saying how well it had been played out and how sensitively it had been handled."
But although she's an award show veteran, Emma admits it'll be a nervy occasion.
"I've picked an understated black suit because if you're not comfortable with what you're wearing, you have an awful night," she adds. "I'm going to be very nervous because I'm nominated and it'll only be when I find out if I win or not that I'll relax and have a drink."
You can vote at www.britishsoapawards.tv/vote