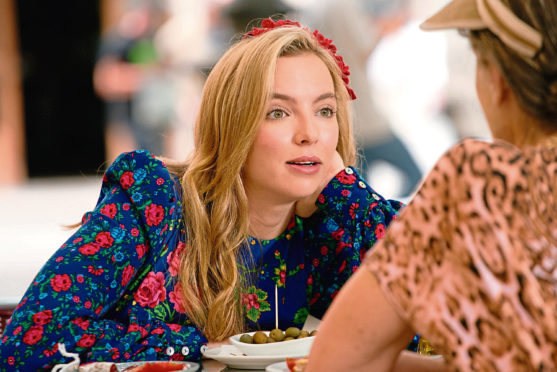 After four weeks of lockdown I'm beginning to worry about what I'll look like once we're allowed to be free-range humans again.
Rest assured, the photo above this column is well out of date – unless you want to imagine me a shade or two pastier and with a straggly beard flecked with Dorito crumbs.
The only comfort is everyone else will also look like paler, more rotund versions of themselves, like tubby ghosts.
Killing Eve appeared for a third series last week, and you couldn't help but wince.
A year in isolation doesn't appear to have been a good thing for what not long ago was TV's sexiest and most thrilling show.
Writer Phoebe Waller-Bridge has long left Killing Eve for bigger and Bond-er things.
Eve's licence to kill appears to have been revoked, too.
The second series, which was a noticeable step down in quality from the first, ended in the same way the first did – with one of the main characters supposedly fatally shooting the other.
And the third series picked up much the way the last did, too. The fatal injury wasn't so fatal at all, really.
Eve, who we were supposed to think might have died in the previous series' cliffhanger, survived just fine – some tourists found her in Rome, off screen. Oh. Sandra Oh.
A Killing Eve binge is what we needed during the lockdown, but perhaps not this paler imitation of what made the first series vital television.
Villanelle needs to be locked indoors for a while, get a new outfit.
And maybe put down the Doritos?
Killing Eve BBC1, Sunday, 9pm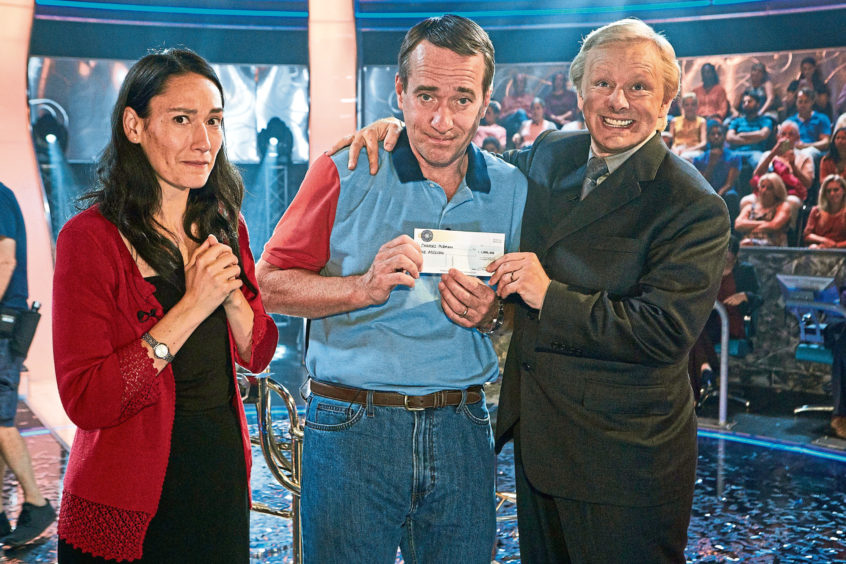 If there was one thing I wanted to do after watching ITV's real-life drama Quiz was commission another series of Who Wants To Be A Millionaire.
Yes, I know Jeremy Clarkson is hosting the reboot and it's fine – well apart from the involvement of Jeremy Clarkson, perhaps.
Throughout Quiz's three parts, Michael Sheen did what Michael Sheen does best by taking a real person – Chris Tarrant – lifting all their mannerisms (including that rictus grin of his) and bringing more than a simple caricature.
It's a type of reverse engineering Sheen specialises in and made it worth watching Quiz in itself.
So if we could bring back the old Who Wants To Be A Millionaire, that would be fantastic.
ITV could always ask if Sheen fancies taking the role of Chris Tarrant permanently.
Quiz ITV, Mon, Tue & Wed, 9pm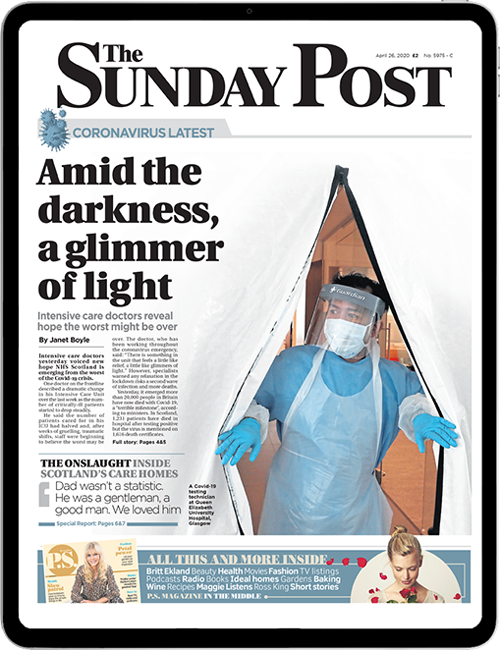 Enjoy the convenience of having The Sunday Post delivered as a digital ePaper straight to your smartphone, tablet or computer.
Subscribe for only £5.49 a month and enjoy all the benefits of the printed paper as a digital replica.
Subscribe