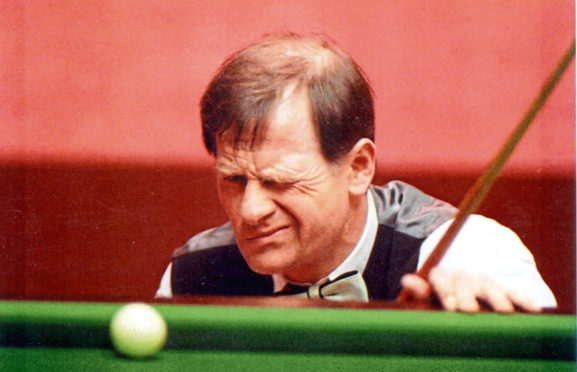 Is there a more dreary game to watch than snooker?
Men dressed as waiters push little balls around a table in dead silence for days at a time; as a sleeping aid, it's probably second only to being hit with a tranquilliser dart while listening to Douglas Ross read Atlas Shrugged.
Yet, in the 1980s, snooker was more rock'n'roll than even rock'n'roll. Well, it was the days of Spandau Ballet.
Gods Of Snooker was a fantastic look at the years when seemingly everyone, high on colour televisions, became obsessed with the parlour pastime.
There seemed to be something about the game that sent the players slightly snooker loopy.
Alex "Hurricane" Higgins wielded a cigarette more than he did a cue, and sank more lagers than he did difficult pinks.
His rival, the more successful and rather dull Ray Reardon, complained nobody talks about him any more, while Higgins is still hailed to this day.
It's no wonder. Staggering round the table playing cavalier snooker – well, as much as snooker can be described as such – Alex was prone to a rampage away from the table.
Slurred resignations, throwing cues at spectators and threatening to have rivals shot; current snooker wildman Ronnie O'Sullivan looks like Cliff Richard in comparison. They don't make 'em like this any more.
---
Gods Of Snooker, iPlayer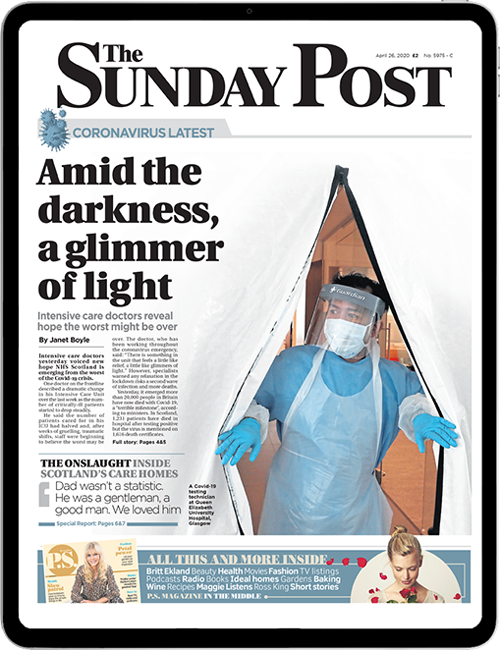 Enjoy the convenience of having The Sunday Post delivered as a digital ePaper straight to your smartphone, tablet or computer.
Subscribe for only £5.49 a month and enjoy all the benefits of the printed paper as a digital replica.
Subscribe